For the past 18 years, Quartix has helped many organisations in the public sector reap the benefits and costs savings.
The Quartix system is flexible and we can offer a complete solution that works with fuel cards and route planning software via our chosen partners.
Our team understand the unique needs of local and central government agencies and are on hand to help you make the most of your investment.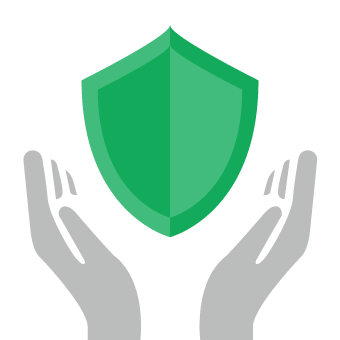 Speak to the vehicle tracking experts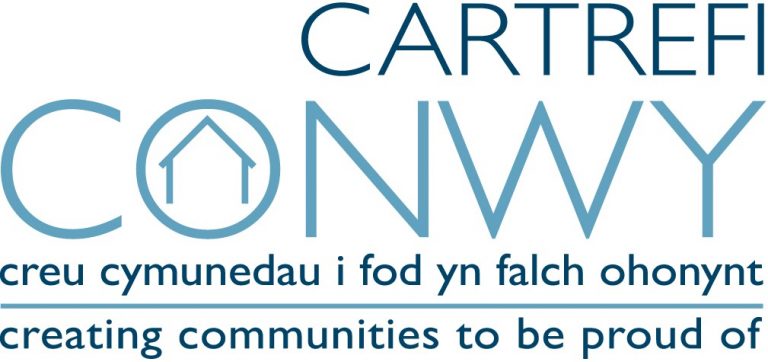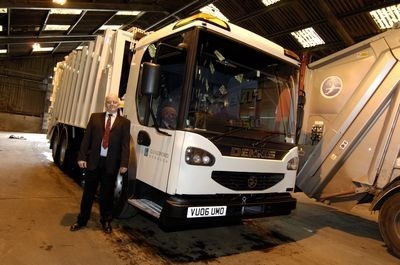 "The Quartix system enables delivery of cost-effective fleet operations, allowing us to stay within budget and thereby provide best value for the borough's tax payers. It also helps us to remain one of the few councils to retain waste services 'in-house'."
Software that drives an efficient fleet
Track the live position of vehicles

Review historical tracking data

Receive detailed driver reports

Check driver league table positions

Get alerts for unauthorised moves