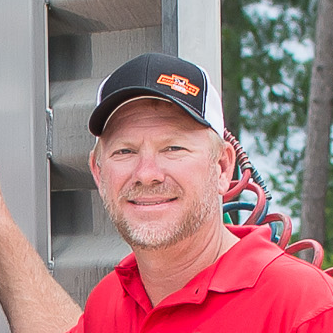 "I would recommend Quartix. Their customer service and how easy it is to use their system sells them for me."
Derek Barnes
Advanced Timber Harvesters
Fleet maintenance made easy
Based in Uvalda, Georgia, in the heart of the state's abundant pine woods, Advanced Timber Harvesters is a full-service, environmentally-conscious forestry company.  They offer timber harvesting, reforestation, road building, and site preparation for private landowners.
Advanced Timber maintains their fleet with Quartix's comprehensive suite of reporting tools. Owner Derek Barnes takes pride in his fleet and goes the extra mile to keep it in top working order.  "The units save me fuel and road wear by making my trucks more efficient.  I am able to identify drivers that are not performing up to par."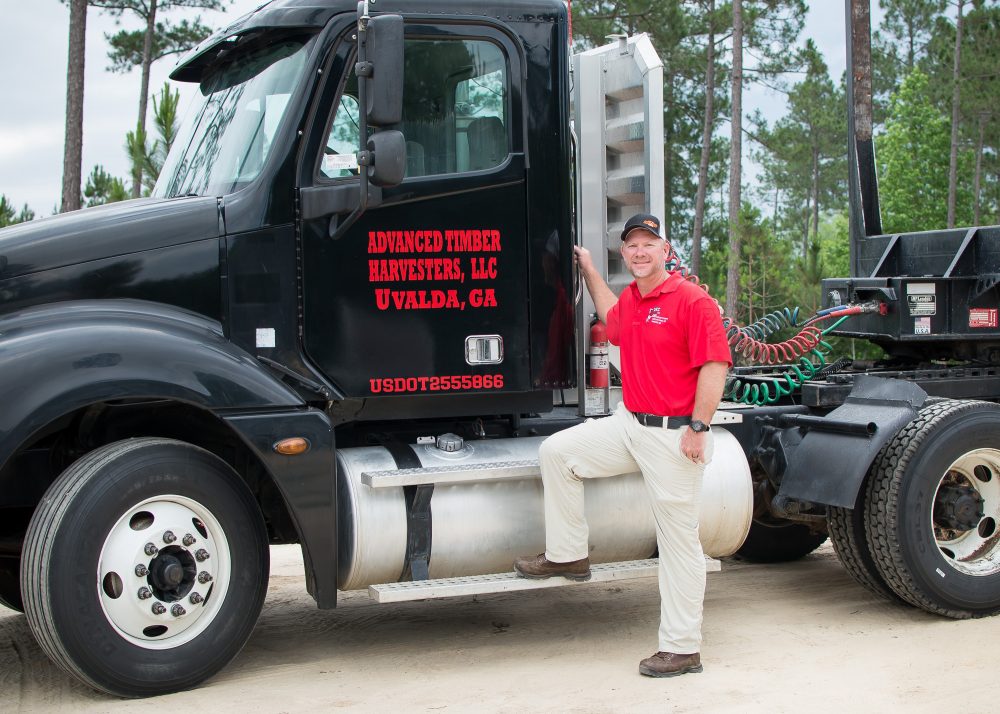 With Quartix, Mr. Barnes knows exactly where each of his trucks are at all times, which helps from a liability standpoint. One of his trucks was recently involved in an accident.  Thankfully, the driver walked away unharmed.  "With Quartix tracking, I could navigate to the scene via the phone app.  I was able to assist law enforcement at the scene, to help determine the cause of the accident by looking at speed, position, and braking of the truck at the time of the crash."  Even under every day circumstances, the Quartix mobile app is a valuable tool.  "I use the app on my phone daily to track drivers.  It allows me to improve on delivery time to the mills."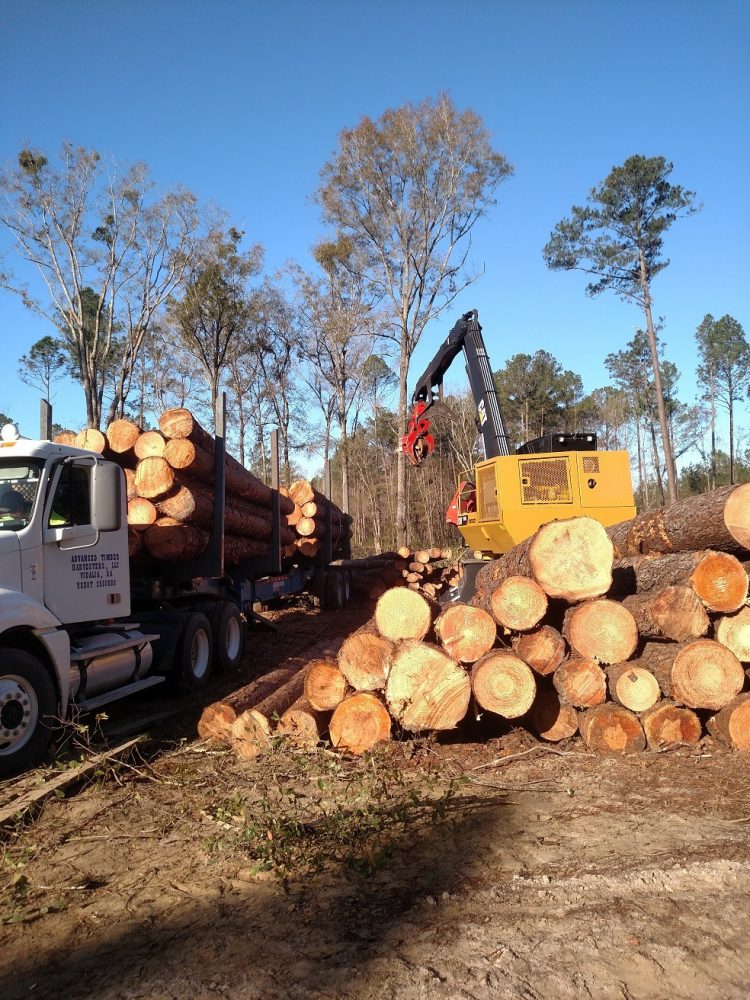 Installing the Quartix unit to access all of these benefits was no trouble. "It was easy," Mr. Barnes says. "Only takes about five minutes with a few hand tools." Customers with less auto-electrical experience take an average of 30 minutes to fit the units, but with complete installation instructions and phone guidance available from our dedicated support team, it's quite simple. "Quartix sales and support are awesome," he adds. "I can speak with someone very quickly and they have always been helpful and courteous."
See for yourself how Quartix works with our fully interactive real-time demo.
Need to speak to one of our experts?
We'll help you decide which option is right for you