Quartix Driver Scores: A Complete Guide
Quartix provides an easy-to-understand, colour-coded score for each vehicle or driver in a fleet, so that fleet managers can instantly recognise which drivers need to improve their skills. This guide explains how that score is calculated by looking at two important areas of driver performance.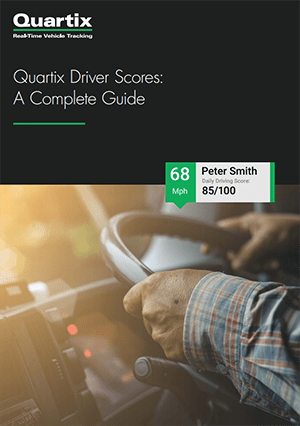 Enforcing a company speeding policy: The advantage of vehicle tracking
Company speeding policies minimise the risk of accidents for a fleet and reduce business costs. This guide examines why drivers may be exceeding speed limits and explains how your vehicle tracking system can help enforce your company speeding policy.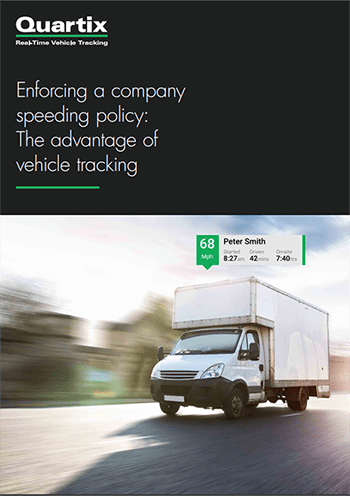 In this guide, we'll review the benefits of eco-driving and establish good practices that will help you drive more efficiently, safely and cost-effectively.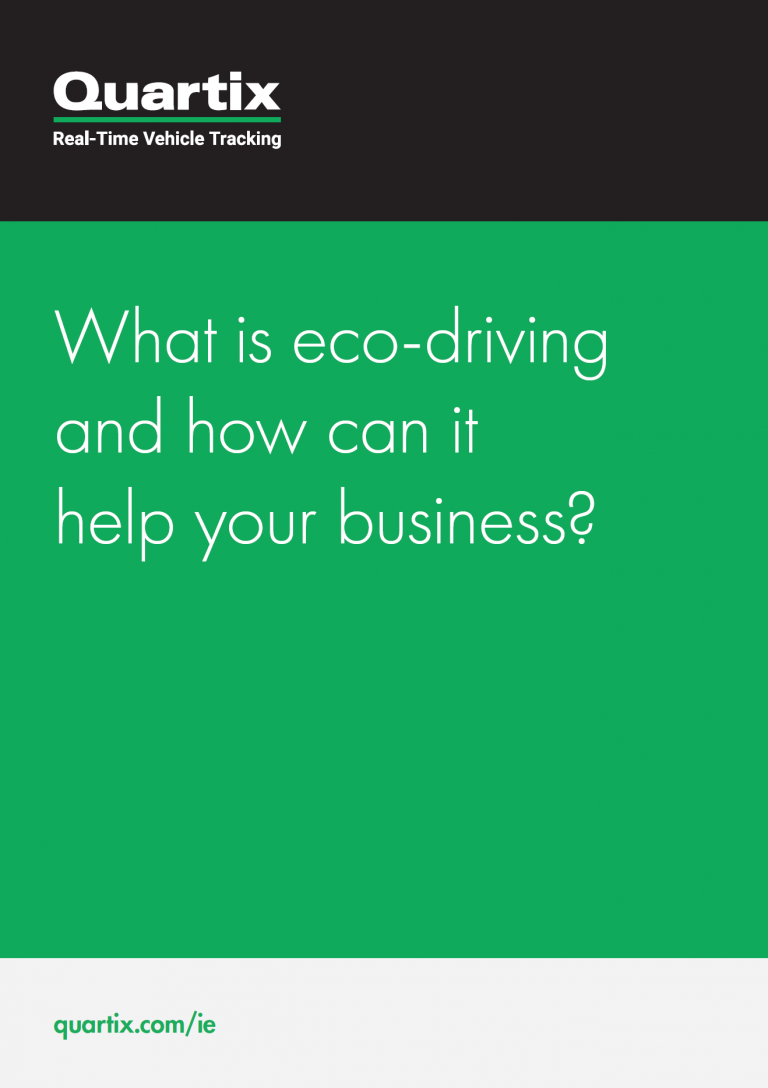 Building a Business Case for Vehicle Tracking
This guide will help you assess just how much benefit your business will derive from any vehicle tracking solutions that you are considering. You can use it to form a sound business case for change, with tangible savings calculated using your own fleet's data.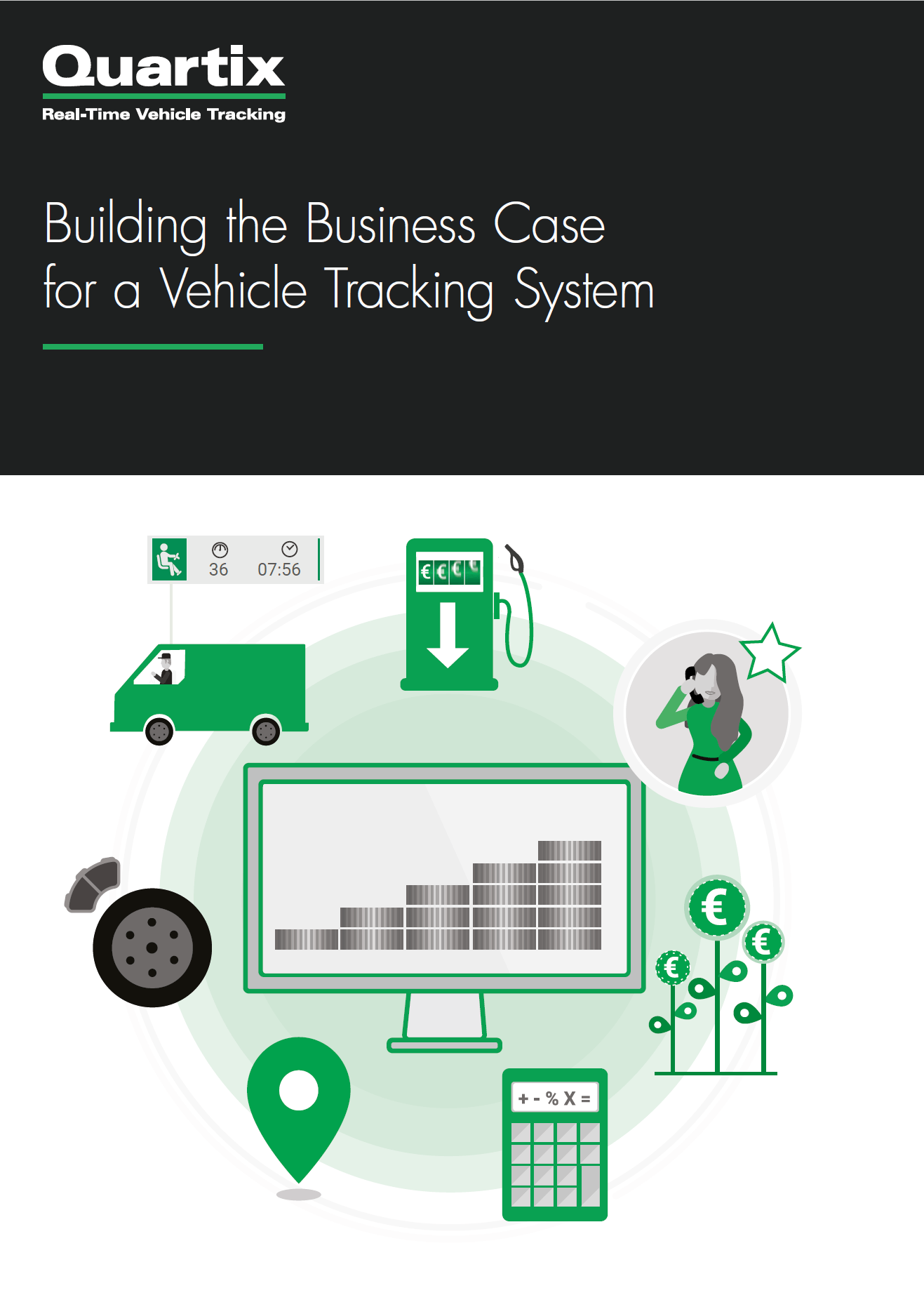 The Benefits of Vehicle Tracking for Drivers
Here are four ways that vehicle tracking can help drivers improve their skills, protect them from false claims and keep them safe out on the roads.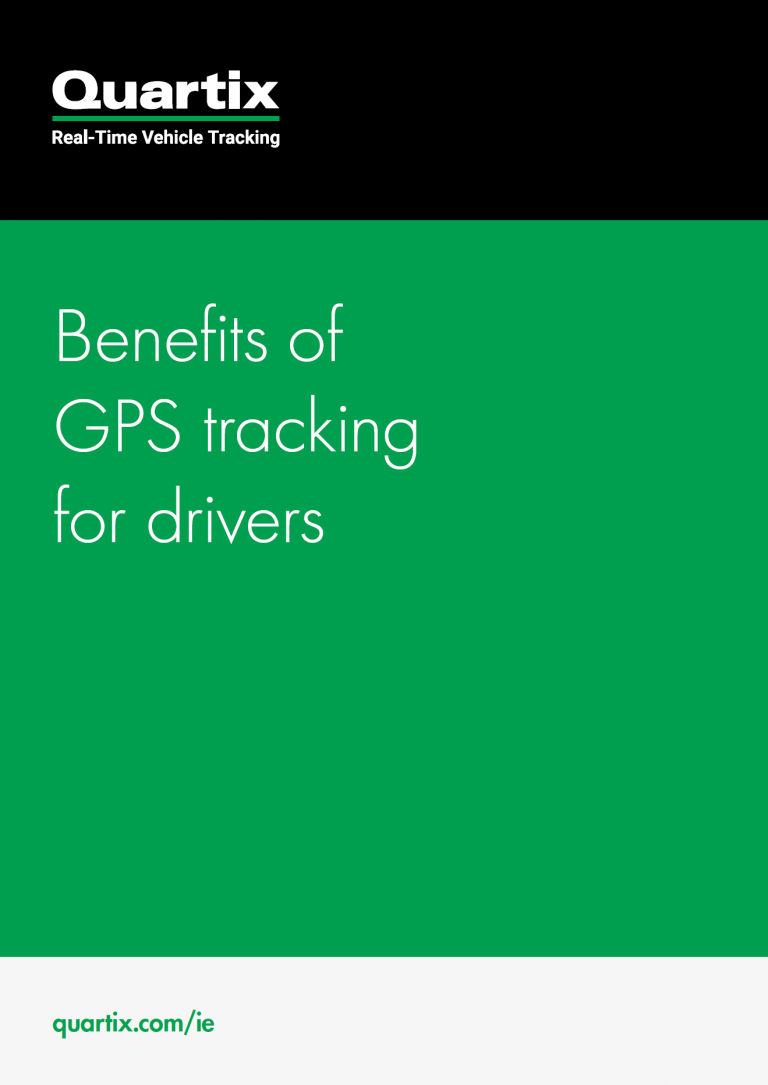 2020 Buyer's Guide to Vehicle Tracking
In this guide you'll find:
Which reports will I need to improve productivity and operating costs?
Which reports can identify actions needed to lower fuel costs?
What other fleet insights can help reduce costly overheads?
How will a GPS tracking system support my drivers and improve their safety?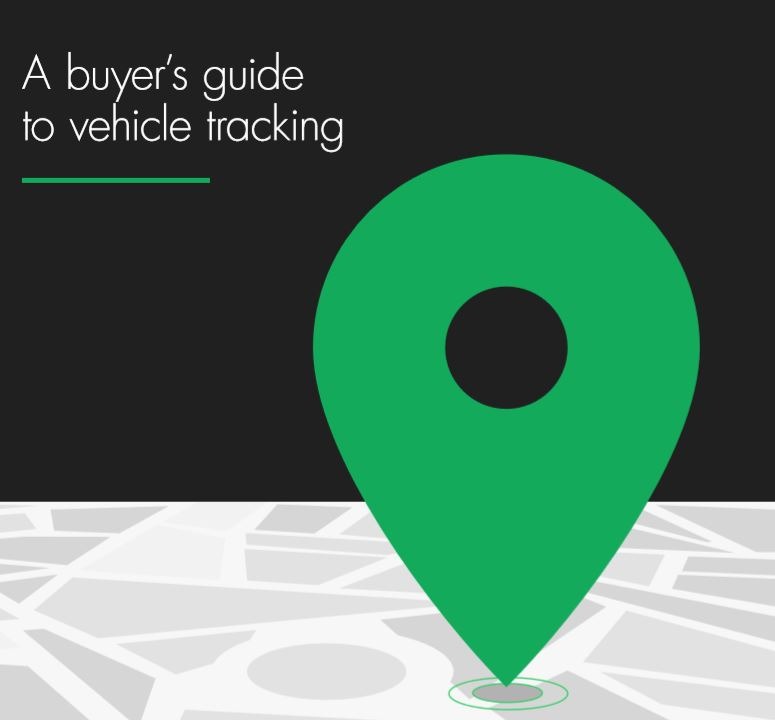 Vehicle Tracking for Landscapers
In this guide you can learn about the benefits of Vehicle Tracking for Landscaping businesses.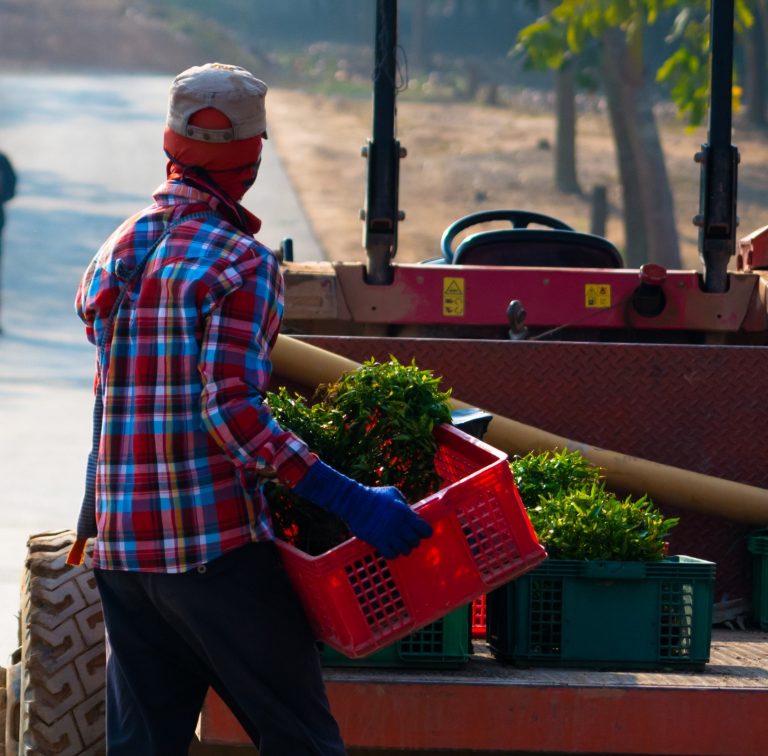 Vehicle Tracking for Construction
In this guide you can learn about benefits of Vehicle Tracking for the Building and Construction Industry.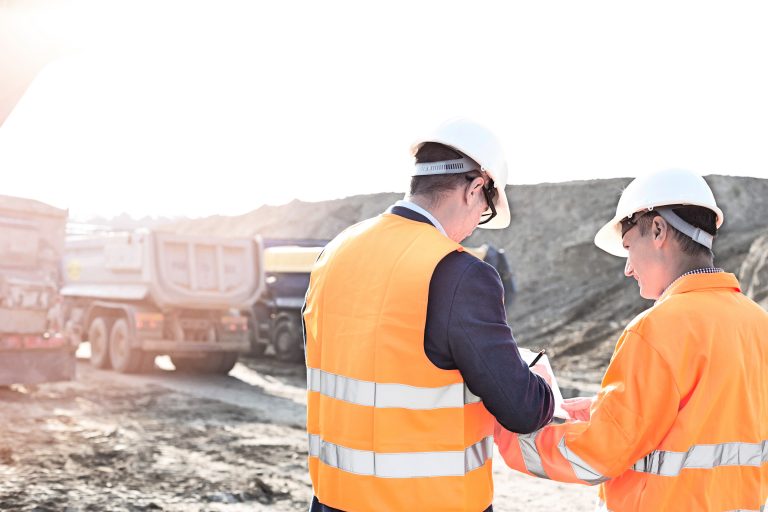 Vehicle Tracking for Trades
In this guide you can learn about the benefits of Vehicle Tracking for trades businesses, plumbers, electricians, roofing, cladding and other specialist services.