The decision to start tracking your vehicles requires thought and research and, in the end, may come down to the availability and variety of features provided by the supplier. But once your choice is made, the tracking units are installed, and data begins to come through, your management of that data ultimately decides whether or not you see savings.
In other words, although installing a tracking system is a fantastic step towards fleet efficiency, it's just the beginning. Not only is it important that you understand how to analyse the information you will receive, but you must have a plan in place for how to apply it to your current practises to effect changes for the better.
Here are a few steps you can take to ensure that you find the right system for your company:
Before purchasing or renting, demo the system. Quartix provides a free demonstration of our award-winning vehicle tracking that can take as little as ten minutes, or as long as a customer needs. One of our experienced sales team members can guide you through the demo or you can choose to explore the site on your own. Having a complete understanding of the system before you decide to rent or buy will ensure that you'll be able to take full advantage of its features when your own vehicles begin to be tracked.
Provide training for any and all employees who will be monitoring and/or utilising the tracking information. To this end, Quartix offers a variety of free training opportunities, including sessions conducted in-person, over the phone or even online, that are all designed to make our user-friendly system even easier. Since the sessions are live, our team will be there to answer any questions you or your employees might have. Our goal is to make certain that you are comfortable with every aspect of our system.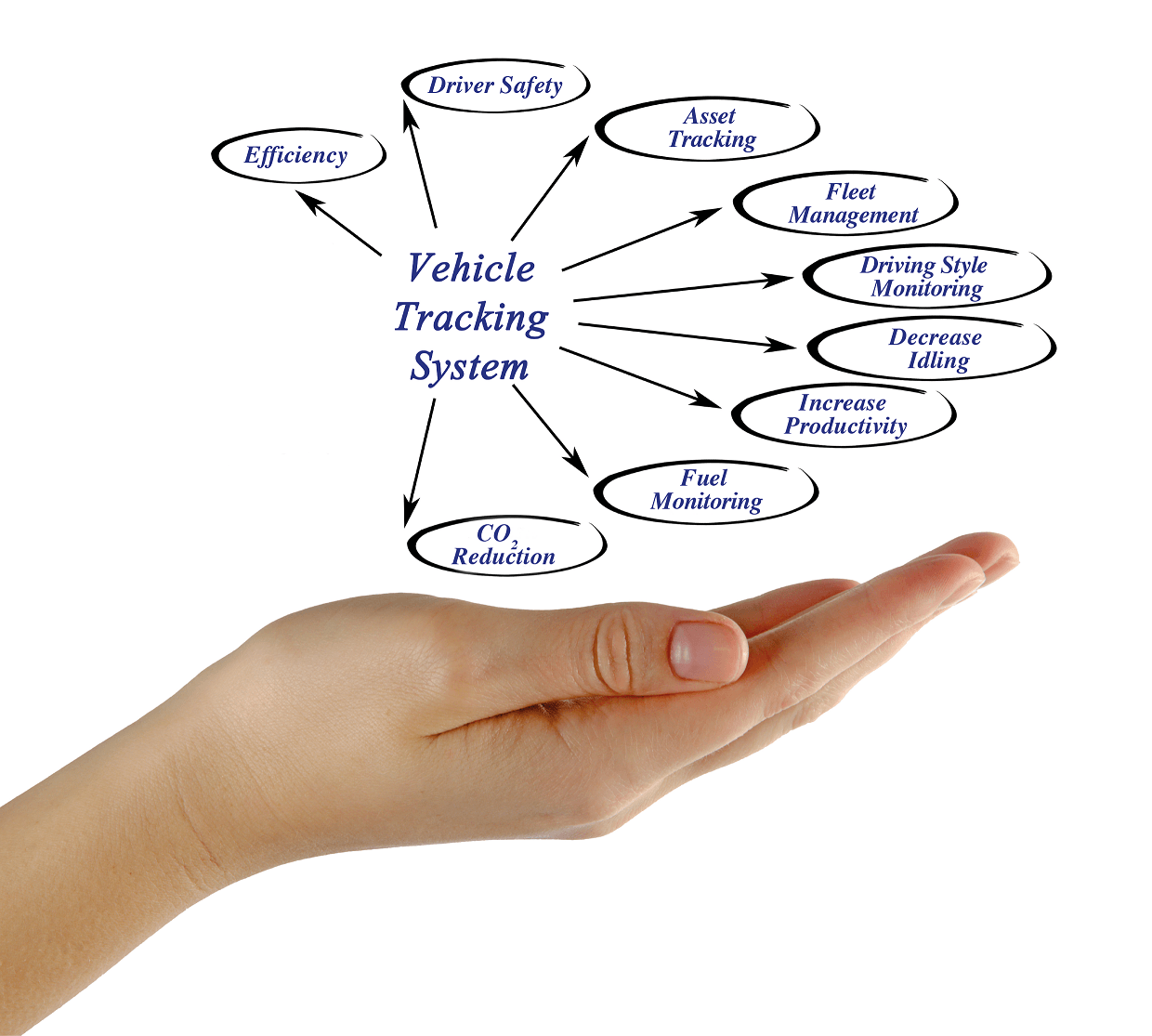 Still, having telematics in place and even having them monitored isn't enough. Here are a few further steps you can take to ensure that you see results:
Encourage your drivers to perform better through rewards. There could potentially be instances where information captured by your telematics system warrants immediate disciplinary action, but many customers find that rewarding good driver performance, rather than penalising poor performance, is a great motivator towards improvement. Quartix Driving Style can help you identify which drivers are performing well and which drivers need attention, which will make your fleet safer and could even reduce fuel costs.
Ensure that any necessary actions are taken and documented. The Quartix system has comprehensive reporting features that are easily read and understood, ensuring that you are always aware of your fleet's activities. In the case of reckless or illegal behaviours that are recorded via tracking, it is imperative that appropriate actions are taken to avoid liabilities, and with the Quartix system, you have the tools needed to react to any situation rapidly, with a complete understanding of the circumstances.
There's no doubt that the wealth of information provided by a system such as Quartix Vehicle Tracking can seem potentially overwhelming, but with a plan in place and with the right training needed to implement it, you can get the absolute most out of your telematics system and the best returns on your investment.