A simple and discreet device
Connect & Track is a simple and discreet self-install option for Quartix GPS vehicle tracking. Simply attach the device's two wires to your vehicle's battery, and in minutes you can access the telematics data for any journey that vehicle makes. The device stays secure and out of sight whilst generating a host of insights on your fleet's activity.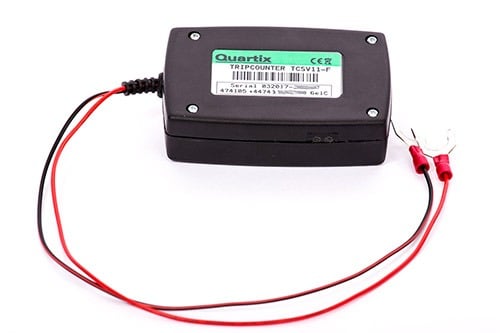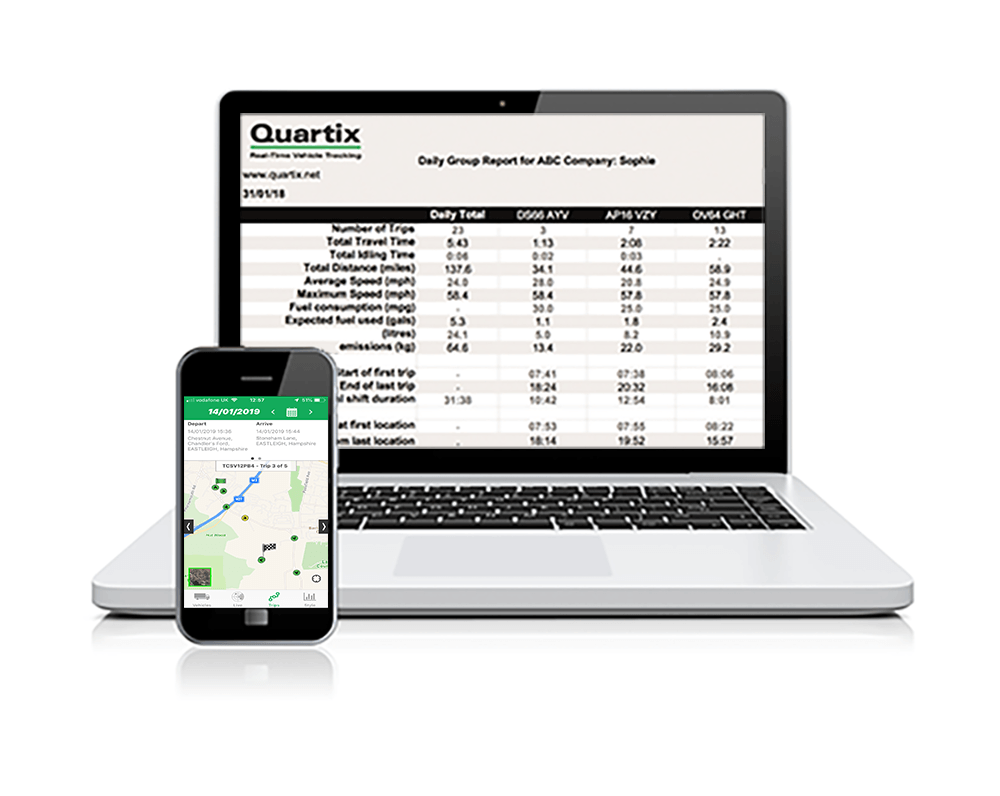 It's easy to switch Connect & Track devices between vehicles yourself, making it the perfect choice for temporary contractors and businesses using leased vehicles.
See everything from driver timesheets and route maps, to driving style analysis on our online tracking system.
The Quartix vehicle tracking system helps more than 17,500 businesses cut costs and improve productivity every day. With our wide range of plans and vehicle tracking devices, we provide commercial fleet tracking for cars, vans, coaches and trucks throughout the UK, the US and Europe. Our reports and dashboards enable businesses to coach drivers on safer and more economical driving behaviours, make sense of business mileage and elevate operational efficiency. 
Quartix installation options
Quartix offers a range of vehicle tracking device installation options. See our full range of installation options to decide which device type best fits your business needs.