Download Plug and Track Self-Install Guide
Quartix vehicle tracking devices are very easy to install. You can download and follow our step-by-step guide to get started as soon as your devices arrive.
Only 4 steps:
Plug the device cable into the OBD Port in your Vehicle
Attach the device to a flat surface such as above the dashboard
Run the engine for 3 minutes and then turn it off
Check your inbox for a confirmation email from Quartix
If you need help locating your OBD port use our OBD locator tool.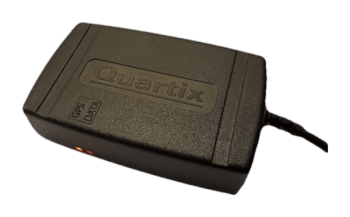 Watch install video (Plug and Track)
You can also watch this video for step by step details on how to install your Quartix tracking device.
OBD Port Types
Once you've located the OBD port, you will need to tell us what type of OBD port you have so we can ship the right cables: