Vehicle tracking: The number 1
choice for businesses

Over
600000
units installed since 2001
More than
22
years of telematics expertise
More than
400
new fleet customers each month
Helping 20,000+ businesses enhance productivity & reduce costs
The Quartix vehicle tracking system provides commercial fleet tracking for cars, coaches, vans and trucks throughout the UK, US and Europe. Learn how the Quartix vehicle tracking features help a wide range of industries realise benefits and savings.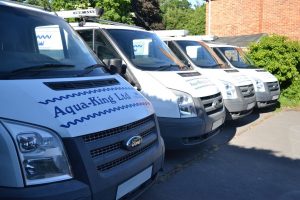 Having the trackers in the vehicles has opened up many other doors. There is so much we can do with the system. We can plan more effectively and change the way we are working based on the insight that Quartix provides.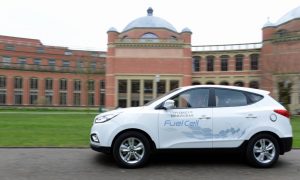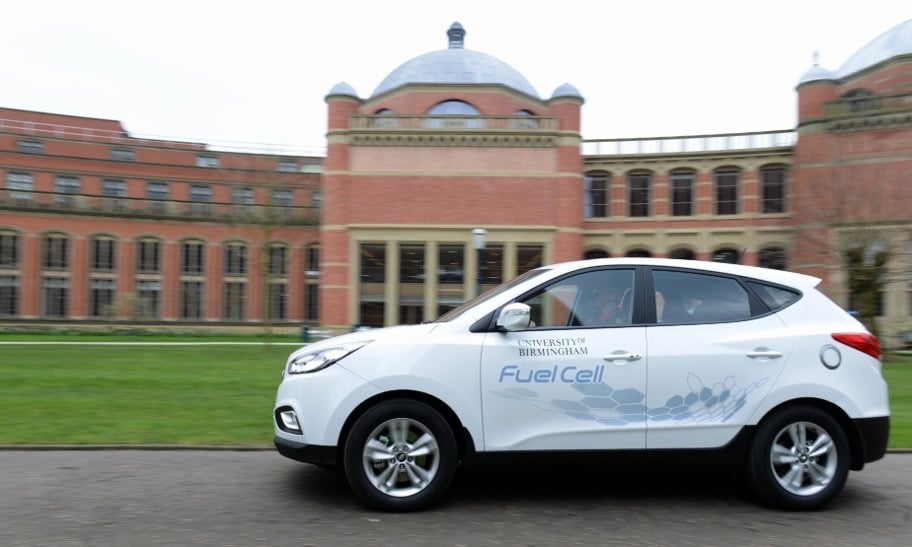 As a high-profile organisation, we are expected to adhere to industry standards and best-practices. Quartix helps us live up to that.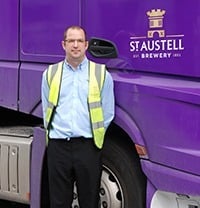 Quartix is all about seeing what your vehicles are doing and getting the best driving style out of your drivers. It enables you to reduce accident costs, maintenance costs and see a better fuel economy.
A trusted solution, empowering fleets of all sizes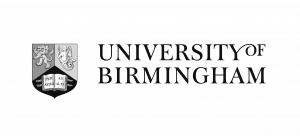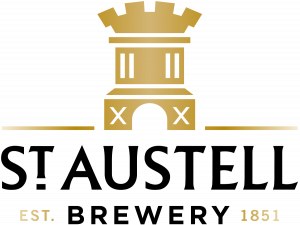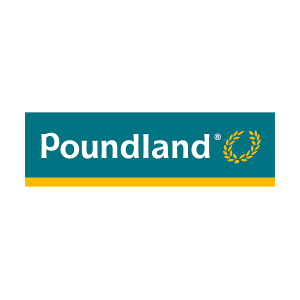 Request a free vehicle tracking demo