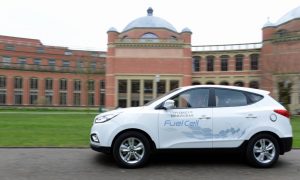 As a high-profile organisation, we are expected to adhere to industry standards and best-practices. Quartix helps us live up to that.
With 40,000 students and 8,000 staff, the University of Birmingham is the fourth largest UK university, so large, in fact, that it has its own train station. Chris Lane, Operations Manager, directs the university's fleet of 100 vehicles out of the Postal, Portering & Transport Services Department. Consisting of mostly of leased delivery vans and mini-buses with a few tippers, pickups and refrigerated vehicles, the fleet generally stays within the boundaries of the campus, keeping mileage to a minimum.
Almost half of the university's vehicles are now electric following a pledge to convert to a 40% electric fleet by 2020, a feat earning Chris and the university high praise and recognition in the fleet industry.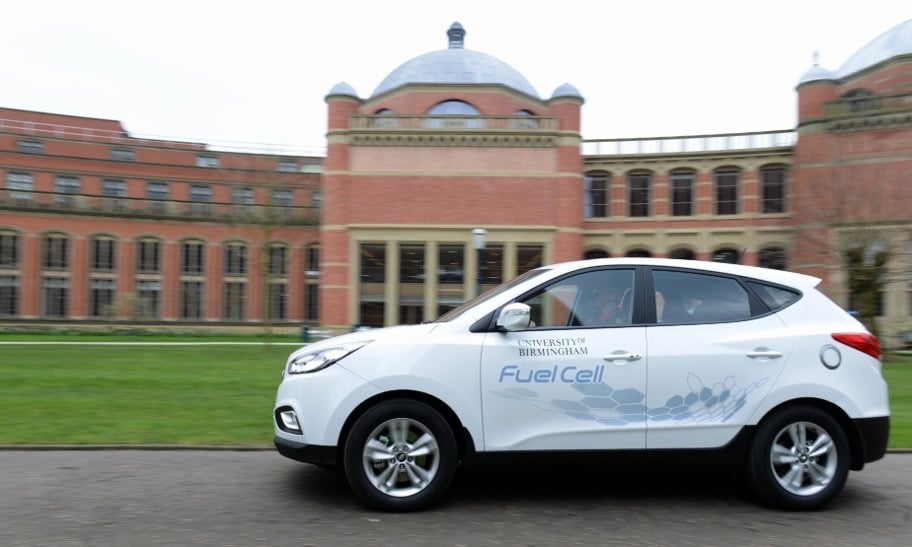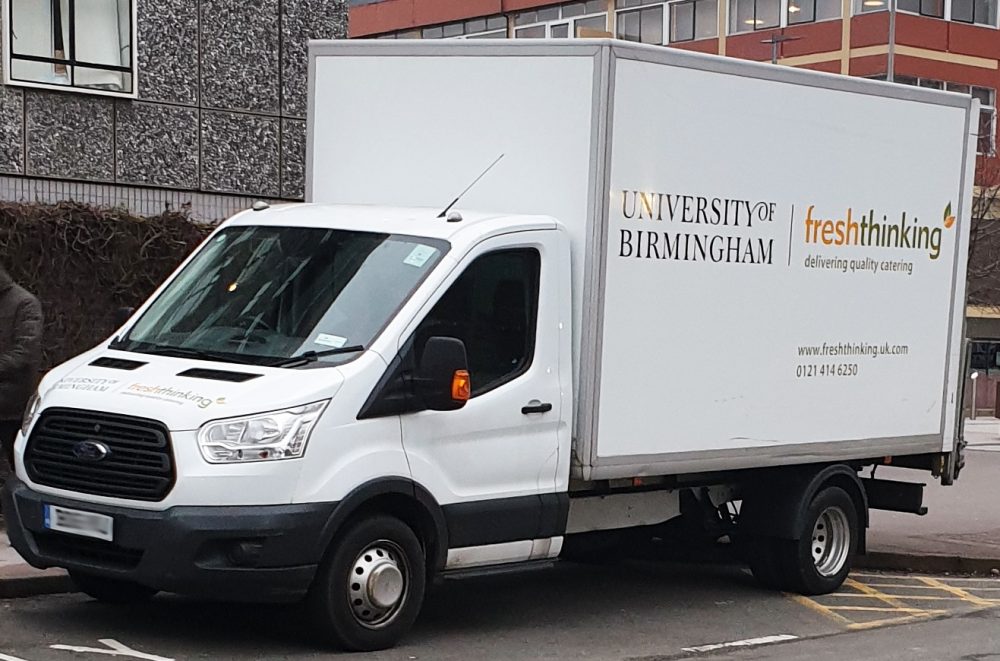 Chris discovered Quartix in 2017 and decided to trial the system on a few vehicles in the fleet. "We needed a way to keep tabs on all our vehicles around campus and see if we could improve our services," he says. "Using the system was so easy and the customer service we got was so friendly, we quickly decided to go with Quartix and got our entire fleet fitted with its vehicle tracking system."
The benefits of vehicle tracking
A huge benefit for Chris and his transport department is the ability to locate vehicles quickly with Quartix's live tracking maps. This helps with their delivery schedule and to get help to a driver in case of breakdown. The system has also helped Chris and the team recover stolen vehicles by aiding the police in investigations with data from the tracking system. "Before we had Quartix, one of our vehicles was stolen and we were never able to recover it. Since Quartix, we've had some attempted thefts, but no losses."
Chris recalls one instance where a member of the university's staff was hit by another driver whilst stationary. "It was only due to Quartix data that were able to show what really happened," he says. "Without vehicle tracking, it might have been a long and expensive fight to prove that we weren't at fault."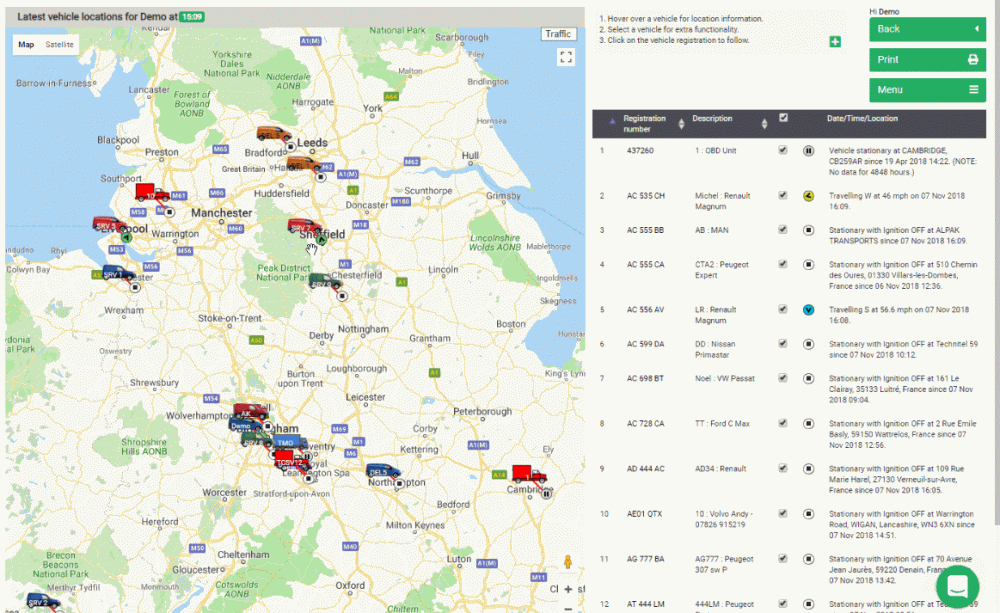 "Using the system was so easy and the customer service we got was so friendly, we quickly decided to go with Quartix and got our entire fleet fitted with its vehicle tracking system."
The right vehicle tracking partner
"We see vehicle tracking as an industry standard," Chris says. "And as a high-profile organisation, we are expected to adhere to industry standards and best-practices. Quartix helps us live up to that."
"With the reduction in fuel and increase in efficiency that we've seen, not to mention the help the system has provided in unfortunate situations like theft and false insurance claims, we've already seen a huge return on our investment."