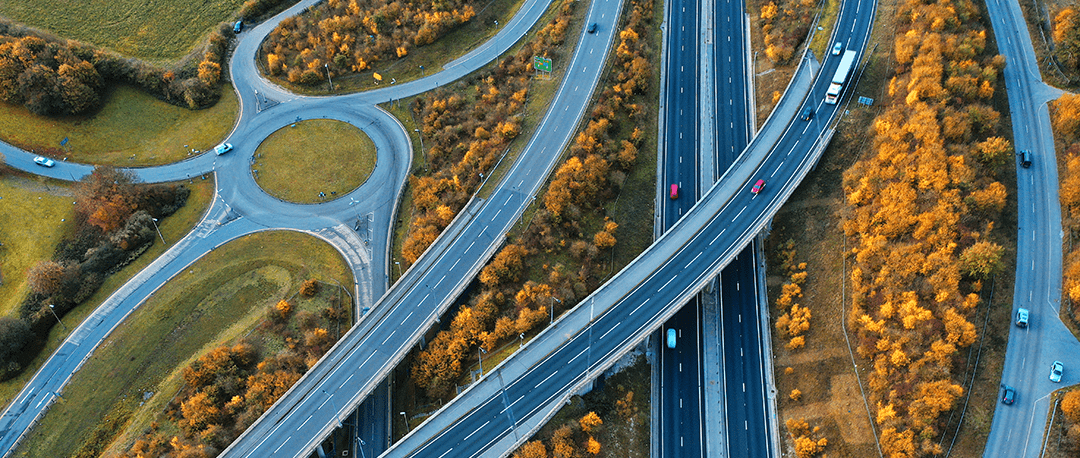 Manage your fleet safely,
efficiently and cost-effectively
The number one vehicle tracking provider for the Public Sector
Trusted by 23,000 Fleet Managers worldwide
Public Sector
Fleet Optimisation
Our Fleet Tracking Software has been helping public sector organisations to reduce costs, increase efficiency and promote sustainability for over 20 years.
From powerful tools and insightful reports to monitor driver behaviour and vehicle utilisation, to EV fleet transition planning, Quartix can help you manage fleet operations, manage risk, and meet organisational targets.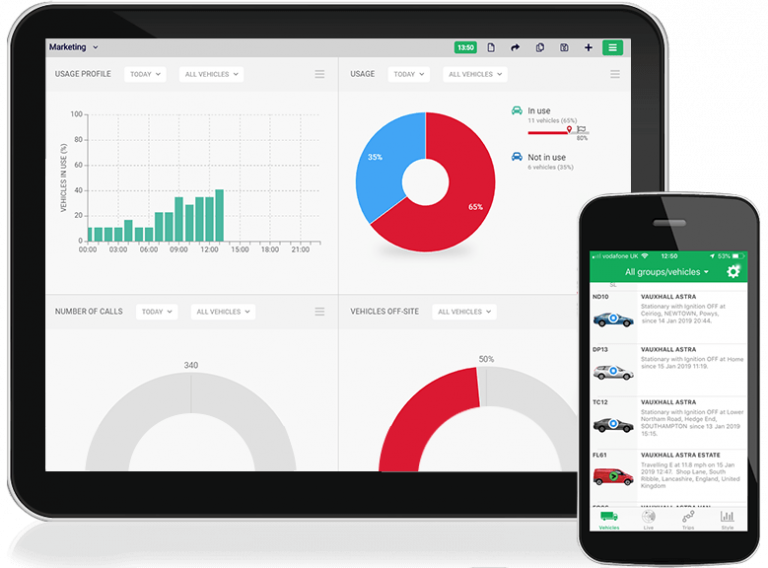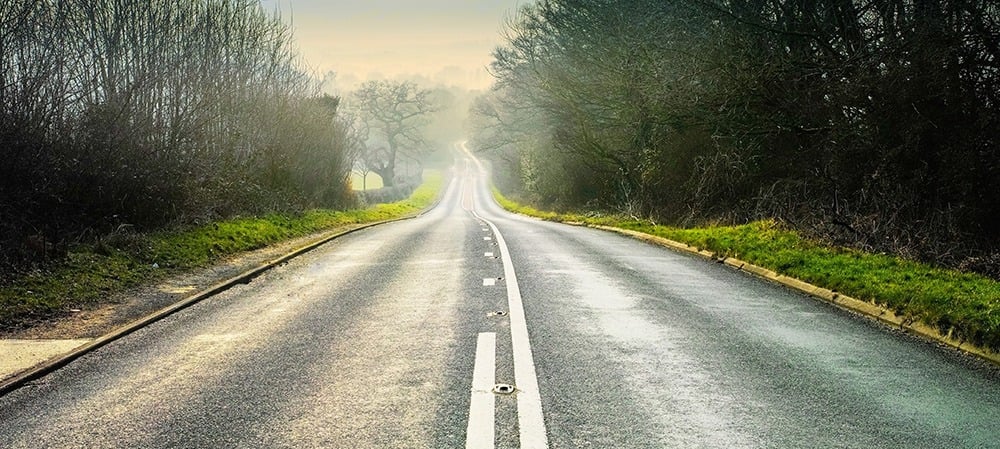 "The Quartix system helps us to remain one of the few councils to retain waste services in-house."
Guildford BC's story
Reducing fleet costs
Guildford Borough Council's Fleet and Waste Operations Department provides waste collection services to more than 130,000 residents across approximately one hundred square miles of urban and rural localities. Operations Manager, Dave Tobutt, runs a fleet of more than 150 vehicles – HGVs, vans and pick-up trucks to 3.5t – in separate divisions for refuse collection, recycling and street sweeping.
"The Quartix system enables delivery of cost-effective fleet operations, allowing us to stay within budget and thereby provide best value for the borough's tax payers. It also helps us to remain one of the few councils to retain waste services 'in-house'."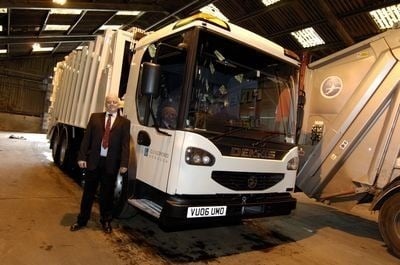 Bridgend's story
Decarbonising fleet
Bridgend County Borough Council is using Quartix's EV planning tool, EVolve, to meet fleet decarbonisation targets and support cost-effective procurement decisions.
Hear from Fleet and Transport Manager, Denzil Calford, as he explains the difference that telematics has made for the council and its ability to meet Welsh Assembly guidance on decarbonisation.
"EVolve shows us when our vehicles are parked up, how long they are parked up, and at what locations. It tells us what kilowatt-per-hour infrastructure we need, and where we should install it, to provide the best usage for the operator and the department."
BCBC
Fleet and Transport Manager
Denzil Calford
Rhondda Cynon Taf's story
Informed decisions
Hear how Fleet Manager, David Meazey at Rhondda Cynon Taf County Borough Council uses Quartix EVolve to make informed EV procurement decisions and identify ways to reduce the size of the council's fleet.
"As a council we need to make the air better for our residents to breathe and be careful what we spend public money on. We aim to switch as many light goods vehicles to electric as possible by 2025, and reduce as many as we can, with a view to electrify the total fleet by 2030.
It's an ambitious target that we are all working hard to meet and we've chosen the best tools to support us."
RCT
Fleet Manager
David Meazey
"The system should save on fuel costs and provide additional financial benefits."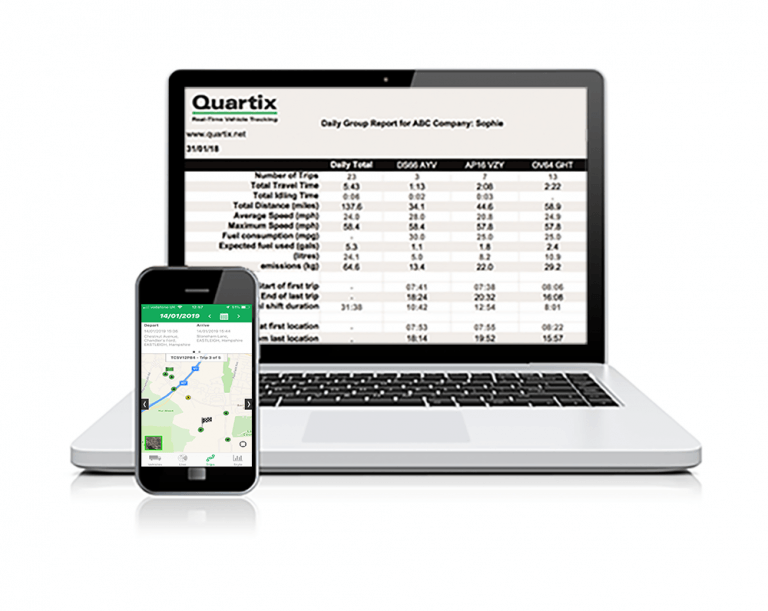 Software that drives an efficient fleet
Track the live position of vehicles

Review historical tracking data

Receive detailed driver reports

Check driver league table positions

Get alerts for unauthorised vehicle moves
Meet our team of telematics experts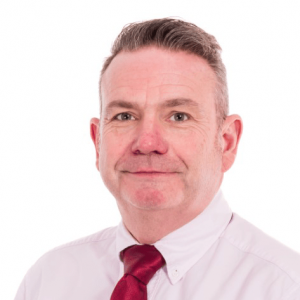 Sean Maher
Sales Director
Midlands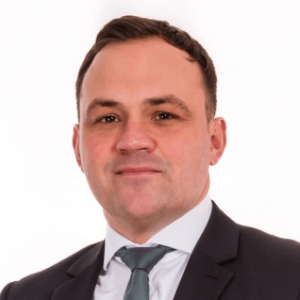 Andy Edwards
Head of Field Sales
North West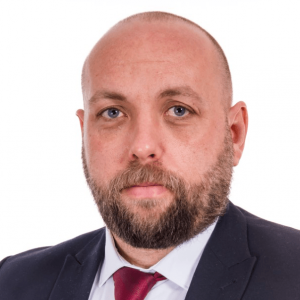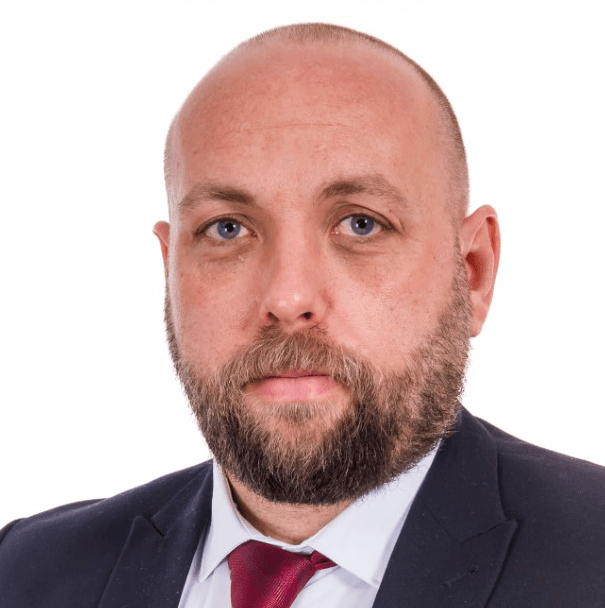 Nick Blake
Field Sales Manager
South East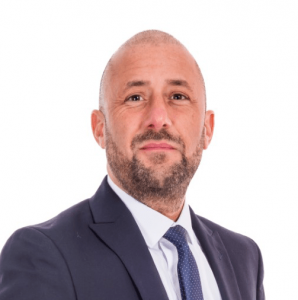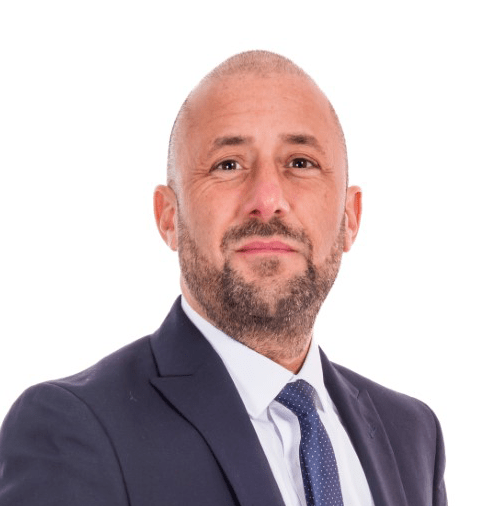 Khaleel Shakil
Field Sales Manager
Scotland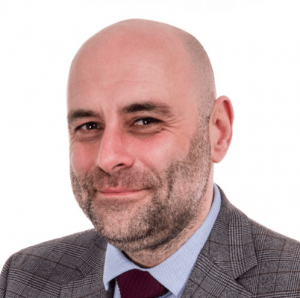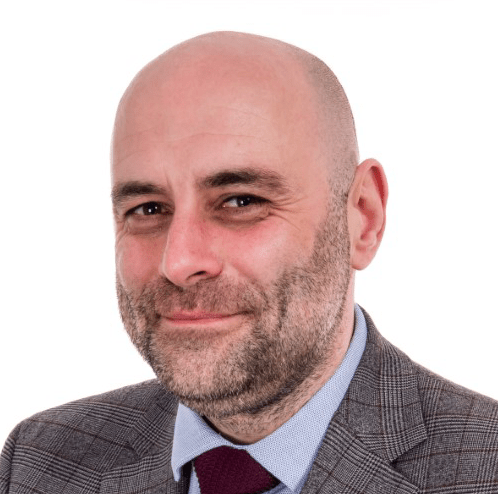 Paul Wickenden
Field Sales Manager
South West