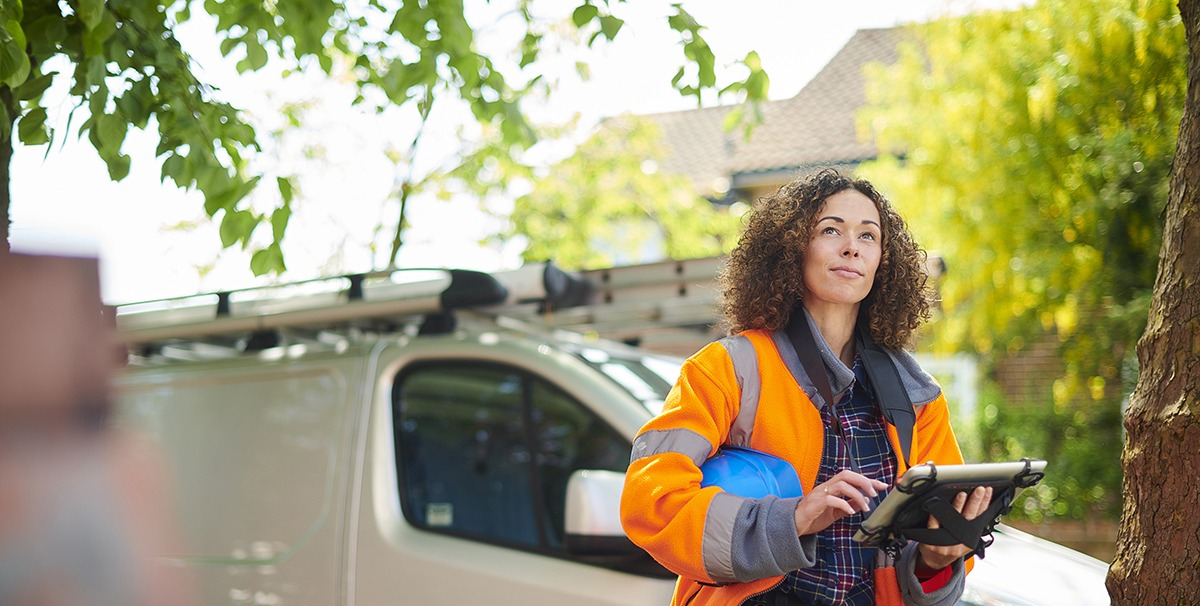 Maximise productivity. Minimise mileage.
The number one telematics solution for facilities maintenance fleets
Trusted by 23,000 Fleet Managers worldwide
M&Y's story
ECONOMISING FLEET
M&Y supplies electricians, decorators, plumbers, brick layers, and ground workers to service homes, and has its own construction team working on new builds. Justin Toole reviewed how the M&Y fleet was managed and found several ways to economise. Having selected Quartix due to its advanced fleet reporting, integration with FleetCheck fuel card software and excellent service, Justin can now see his data in one place. He uses Quartix features to validate staff hours and keep valuable logs of fleet  activity, including journeys that incur extra business costs such as trips through the Mersey tunnel, congestion zones and waste disposal site visits.
On the first day of every month, Justin is emailed a selection of Quartix reports that allow him to update his colleagues on:
The five drivers with the highest mileage
The driver with the best driving score
The driver with the worst driving score and any history that person has in the bottom of driver league table
Quartix allows Justin to achieve more in less time, "Quartix makes it easy to gather data. The beauty of the scheduled report function is that I only need to log in to search for extra information, everything else comes straight to me. I would rather spend time studying the data than producing it, so it's an efficient way of working."
M&Y
Fleet Manager
Justin Toole
SUPPORTS
13,000 homes in the North West
Why Quartix?
UNCOVER RISK
With our vehicle tracking system, many facilities maintenance companies are saving time and money by discovering operational inefficiencies and driver risks. Quartix grades driver performance to show you which drivers would benefit from coaching to avoid taking further risks and prevent potential speeding fines from being issued. Our trip reports help you ensure teams are spending more time at customer sites than they are on the road. With this knowledge, you can identify areas to reduce fuel and maintenance costs while improving your business' safety and productivity.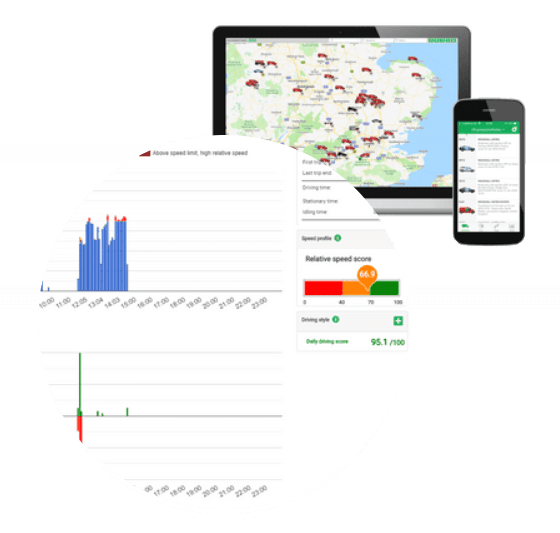 Your challenge
GAIN INSIGHTS
Our telematics system is a one-stop solution to help you validate staff hours, manage fleet safety and comply with regulations, all while moving closer to your net zero goals. Effortlessly reduce your business costs and improve fleet carbon efficiency by leveraging our comprehensive reports and dashboards.
Whether your teams deal with interiors and workplace construction, buildings and power supplies, HVAC and plumbing, cleaning, security, or grounds maintenance – with Quartix you can ensure your fleet is running safely, your customer and site visits are logged accurately, and that your staff's journey time is best spent.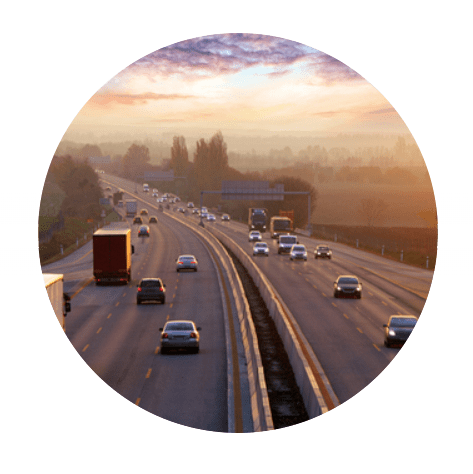 K M Plant Hire & Groundworks Ltd
A versatile and intelligent fleet management tool
"Quartix provides a valuable, versatile and intelligent tool for Fleet and Transport Managers seeking to ensure compliance, optimise logistics, protect drivers from false claims, and add a vital layer of assurance and security to their fleet. I look forward to continuing to work with Quartix in the future, with the valued support of Paul Wickenden, as our provider of choice for the K M Fleet."
Murray Ambler-Shattock
Group Strategic Operations, Research, Development & Innovation Manager
K M Group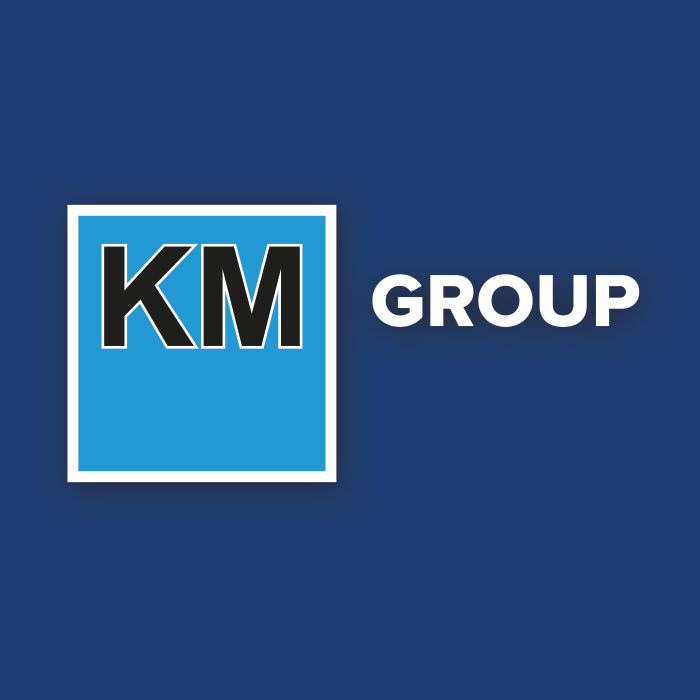 KM
Group Strategic Operations, Research, Development & Innovation Manager
Murray Ambler-Shattock
LOCATION
Wales & South West
SECTOR
Plant Hire, Utilities Installation and Repair, Construction and Groundworks
J Tomlinson's story
MANAGING VAN USE
J Tomlinson provides integrated building solutions and has facilities management, maintenance, repairs and construction teams carrying out work across the country, with new starters joining every fortnight. With the help of Quartix telematics, Jane Hatton and her team ensure that their vans are operated safely and efficiently.
Staff take J Tomlinson vans home to park overnight and are asked not to use them for personal trips without authorisation. Geofences around home addresses help to identify vehicles that travelled more than 5 miles over the weekend period so that any unauthorised vehicle use can be addressed. Jane's team also runs the Quartix speeding report each week to manage risk, "It helps us spot any repeat offenders – if someone shows up two or three times speeding, we can flag it, and that can stop a potential fine from eventually coming through."
J Tomlinson can use the Quartix system to prove that their staff visited a property, "If our staff go out to a job and the person doesn't answer the door, the Quartix system can prove that we visited the property, by using the reports that show ignition on and ignition off."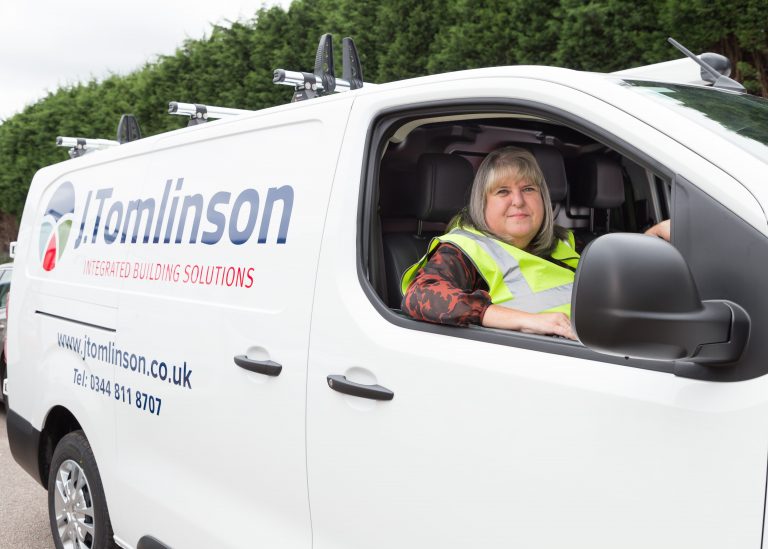 JT
Fleet Manager
Jane Hatton
SERVICES
Facilities, repairs, maintenance and building solutions
THE SOLUTION
BENCHMARKING ROAD SAFETY
The unique Quartix SafeSpeed Database enables you to significantly reduce the chances of accidents by tracking a relative speed score for drivers. Our system gathers actual road user speed data from each and every roadway in the UK to define safe speeds, so you can be sure that your employees are driving responsibly.
Fleet visibility
Track vehicles in real-time and keep customers informed with live updates on job statuses. Get detailed trip reports showing where your vehicles were located at all times so that you can confirm any customer queries regarding past jobs quickly and accurately. Show customers that you are taking all necessary precautions to ensure safety and satisfaction, by being able to confirm which routes were taken along with job timings.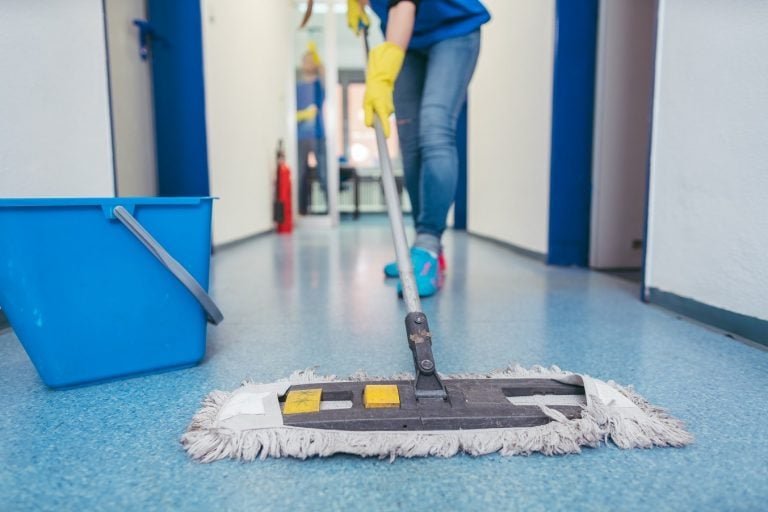 Geofencing zones
Stay informed of all costs and charges your business incurs by receiving notifications when vehicles cross predetermined boundaries. This can include entering ULEZ zones, waste disposal sites, or tracking personal mileage for employees outside of work hours using geofences around their home addresses that are active during specific times.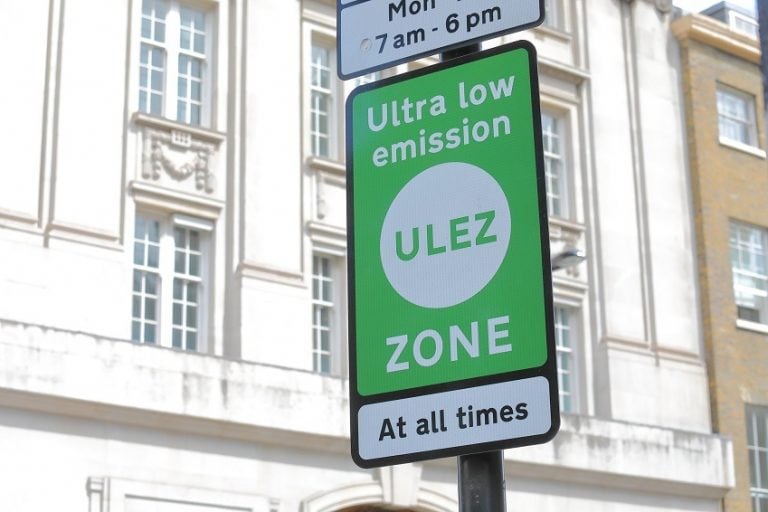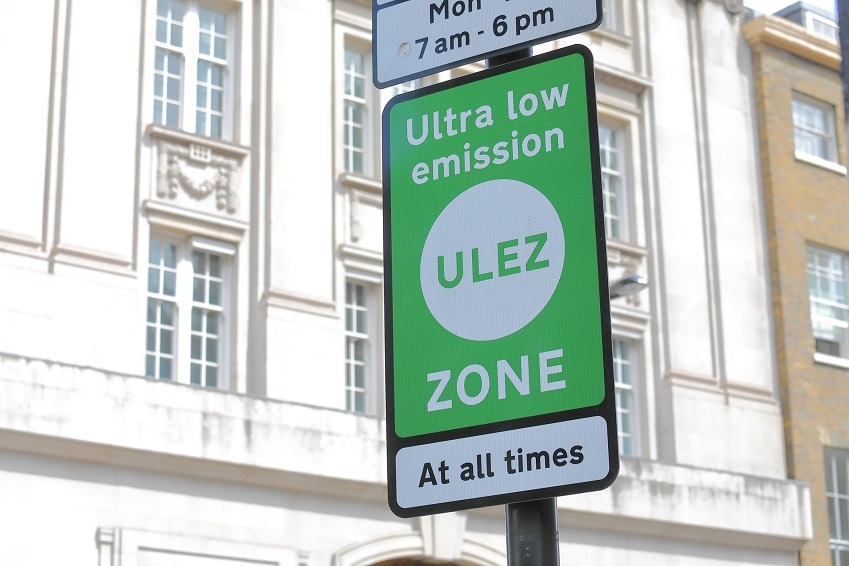 Speed analysis and driver behaviour scores
Ensure that your vehicles are driven safely and at the correct speeds when promoting your brand on the roads. Increase safety standards through driver behaviour coaching to reduce the risk of accidents, incidents, and speeding fines.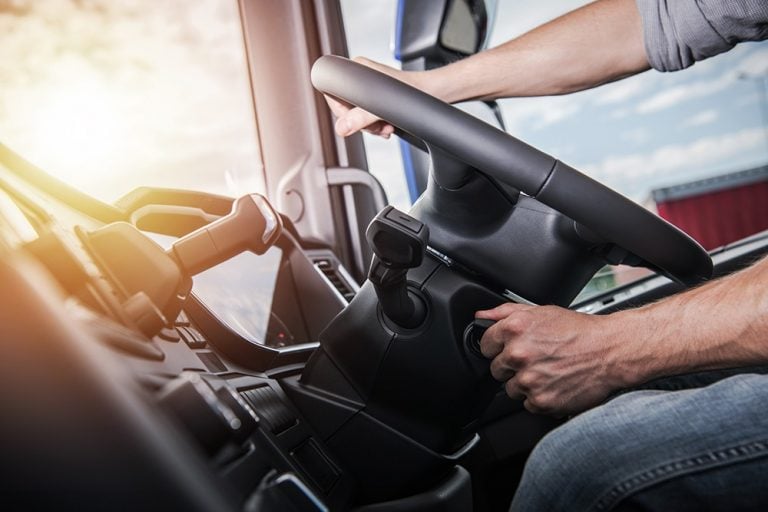 Fleet utilisation reports
Analyse past vehicle usage data to determine the most efficient use of your fleet, plan for fleet downtime, reduce costs, and optimise maintenance schedules.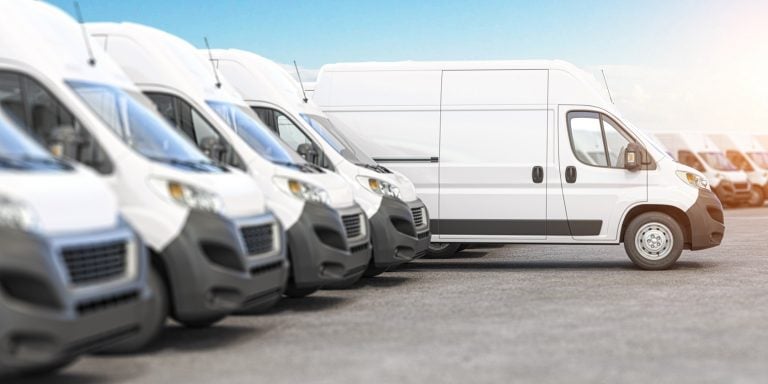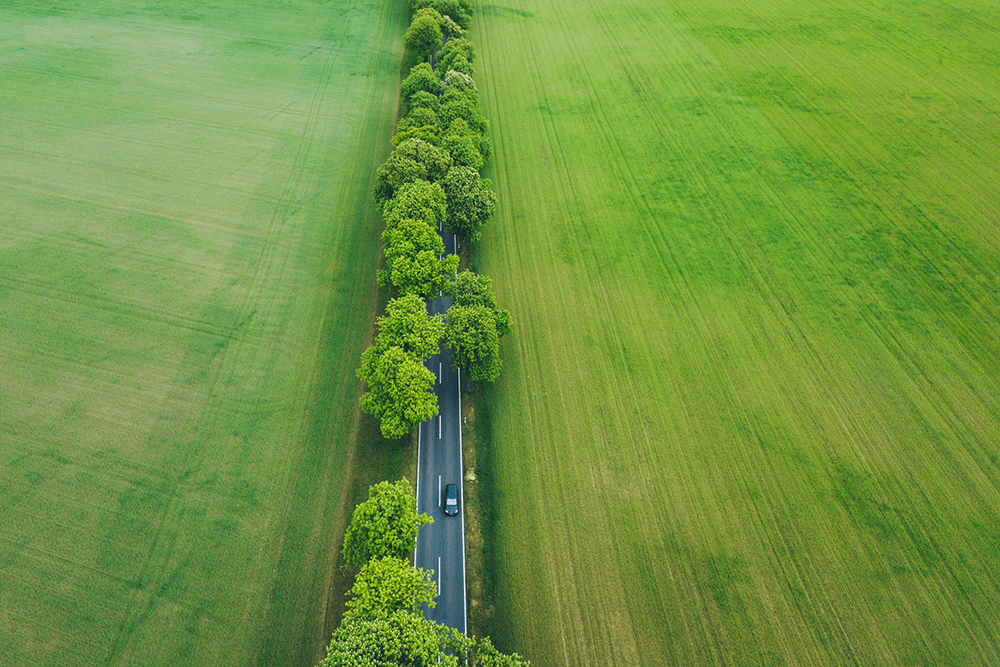 Unlock maximum efficiency for your facilities management fleet today
Meet our team of telematics experts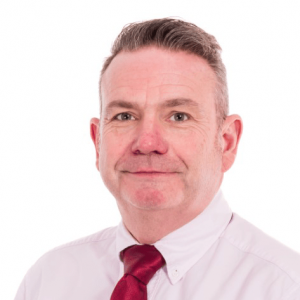 Sean Maher
Sales Director
Midlands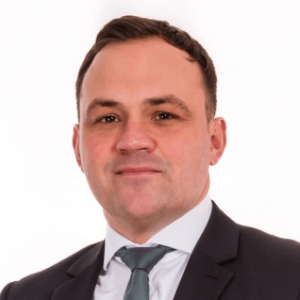 Andy Edwards
Head of Field Sales
North West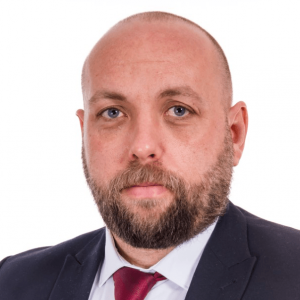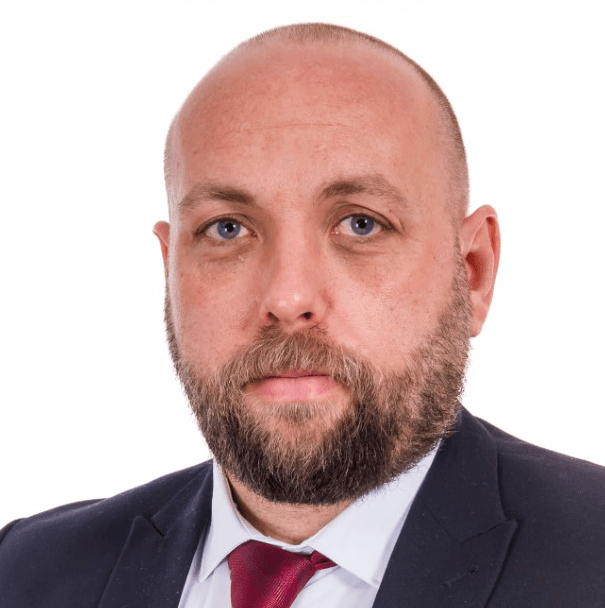 Nick Blake
Field Sales Manager
South East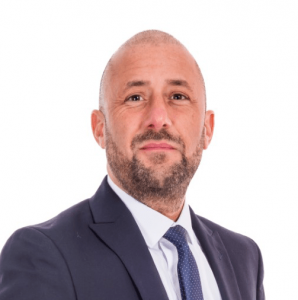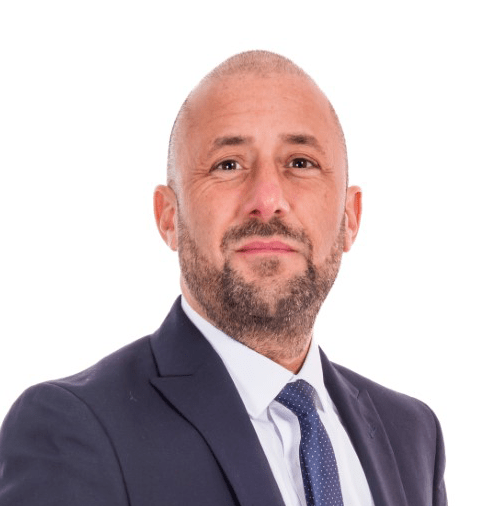 Khaleel Shakil
Field Sales Manager
Scotland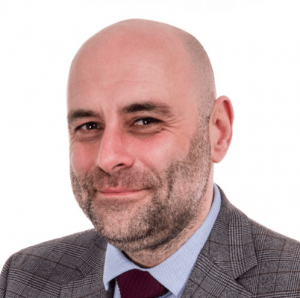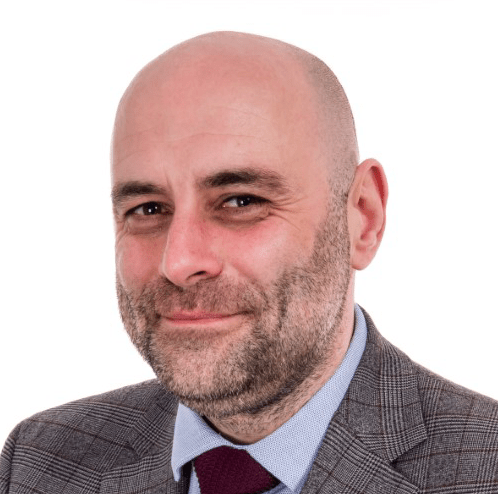 Paul Wickenden
Field Sales Manager
South West
Arrange a demo with one of our team