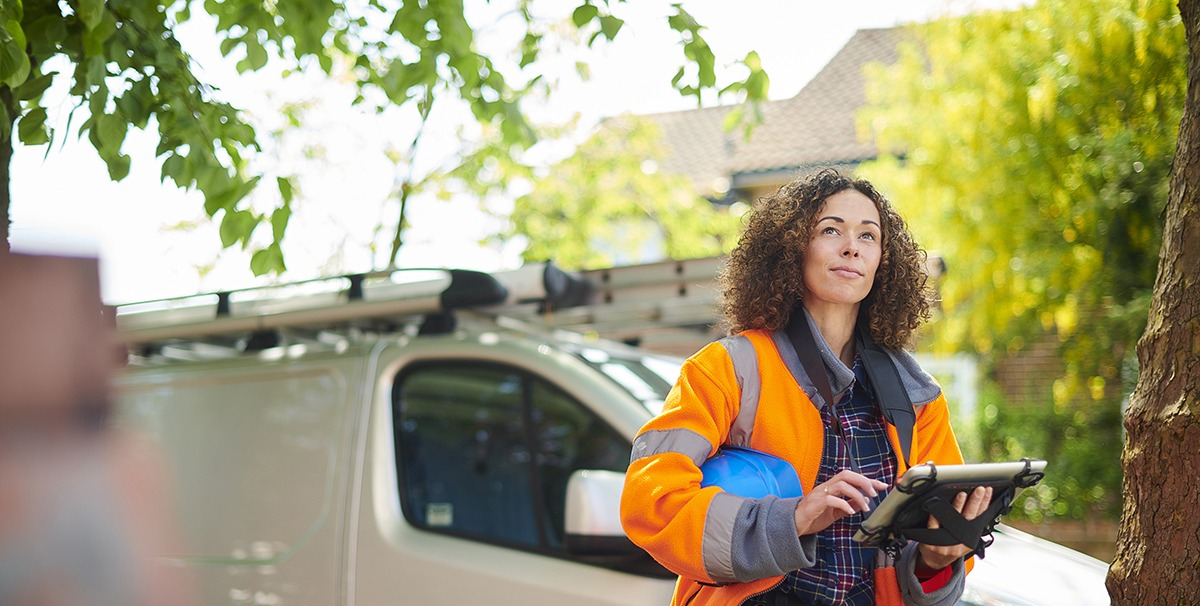 Maximize productivity. Minimize mileage.
The number one telematics solution for facilities and maintenance fleets
Trusted by 23,000 Fleet Managers worldwide
Rocky Branch Contractor's story
MANAGING VEHICLE USE
Rocky Branch Contractors are a family owned commercial and residential construction services company, operating throughout Virginia and North Carolina. Working for utility, public and private customers, Rocky Branch Contractors offer excavation, landscaping and building projects.
Quartix helps the business ensure that their clients have a stress-free construction services experience. With daily route, daily log and driver style reports from Quartix, the team has been able to quickly answer time-on-site and delivery queries for both customers and suppliers.
"Our trucks leave our main facility on Monday morning and are away for the rest of the week. With the Quartix tracking system, we can ensure they are on time to their assigned sites and they remain there until the end of the work day. Our fuel bills are lower due to the trucks following posted speed limits and our ability to measure their driving style. The system pays for itself every day we use it" says Tom.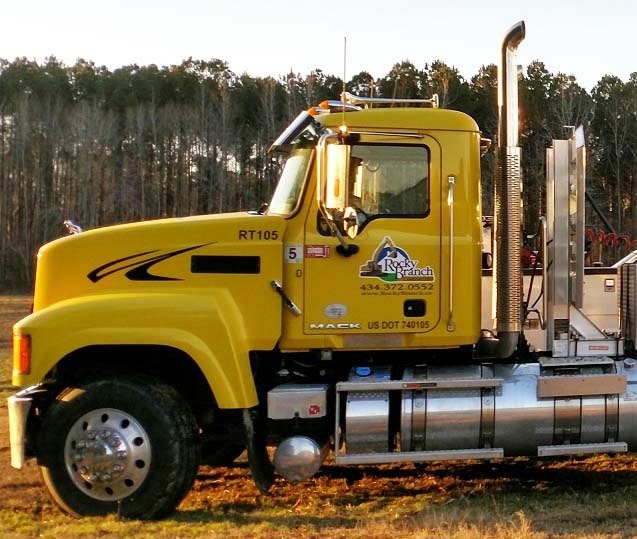 SERVICES
Excavation, landscaping and building projects
Why Quartix?
UNCOVER RISK
With our vehicle tracking system, many facilities maintenance companies are saving time and money by discovering operational inefficiencies and driver risks. Quartix grades driver performance to show you which drivers would benefit from coaching to avoid taking further risks. Our trip reports also help you ensure teams are spending more time at customer sites than they are on the road. With this knowledge, you can identify areas to reduce fuel and maintenance costs while improving your business' safety and productivity.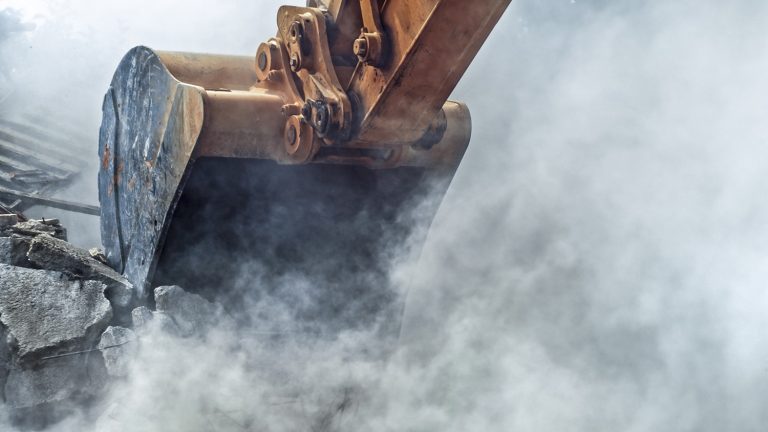 Your challenge
GAIN INSIGHTS
Our telematics system is a one-stop solution to help you validate staff hours, manage fleet safety and comply with regulations. Reduce your business costs and improve fleet carbon efficiency by leveraging our comprehensive reports and dashboards.
Whether your teams deal with interiors and workplace construction, buildings and power supplies, plumbing, cleaning, security, or landscaping and grounds maintenance – with Quartix you can ensure your fleet is running safely, your customer and site visits are logged accurately, and that your staff's journey time is best spent.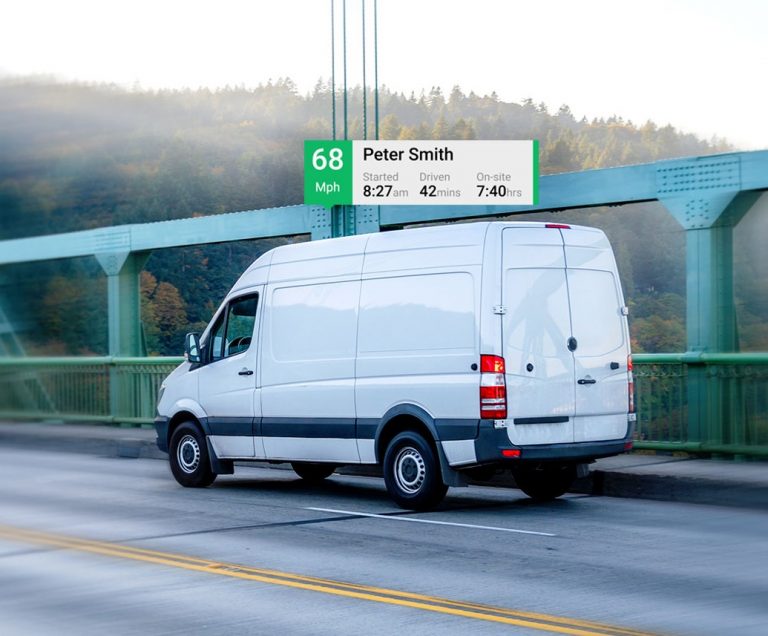 THE SOLUTION
MONITORING DRIVER SAFETY
Monitoring and improving driving style can save up to 15% in fuel savings and reduce risk of accident and injury. Training your staff to drive safely is easy with Quartix.  Our range of reports, including speed distribution and acceleration/braking profiles, gives you all the data you need to influence and encourage safe, economical driving behavior.
Grant individual drivers access to their own driving style reports via the Quartix app to encourage drivers to see their own scores and performance at the end of each day.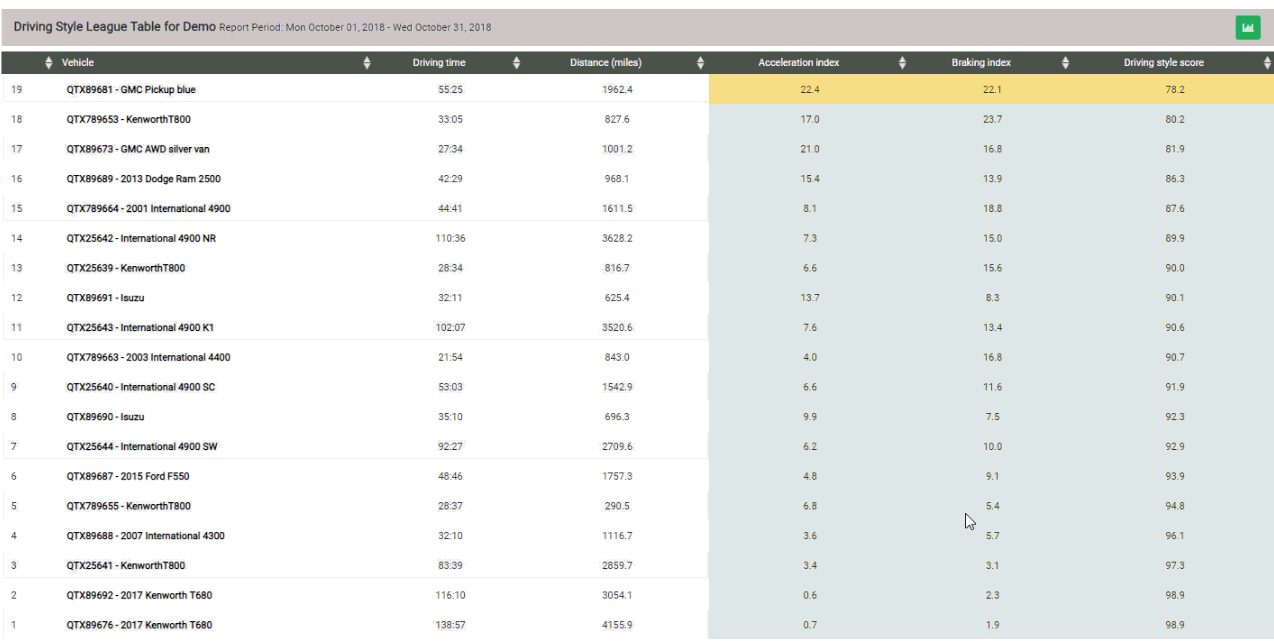 Fleet visibility
Track vehicles in real-time and keep customers informed with live updates on job statuses. Get detailed trip reports showing where your vehicles were located at all times so that you can confirm any customer queries regarding past jobs quickly and accurately. Show customers that you are taking all necessary precautions to ensure safety and satisfaction, by being able to confirm which routes were taken along with job timings.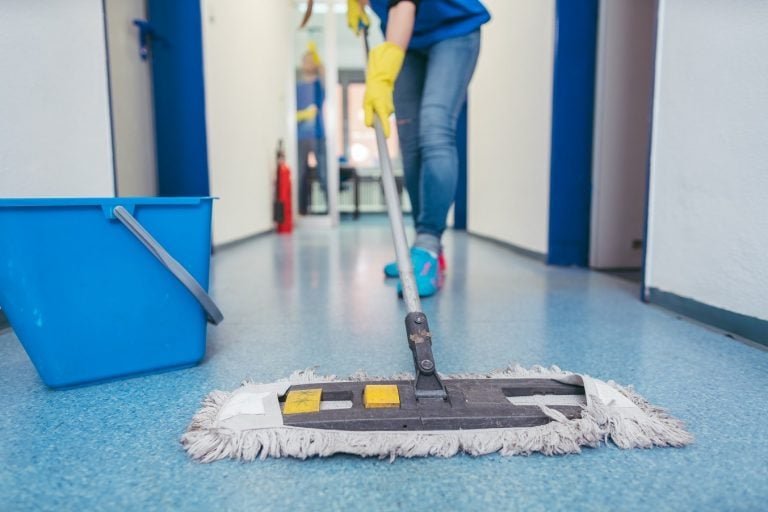 Geofencing zones
Stay informed of all costs and charges your business incurs by receiving notifications when vehicles cross predetermined boundaries. This can include entering chargeable zones, waste disposal sites, or tracking personal mileage for employees outside of work hours using geofences around their home addresses that are active during specific times.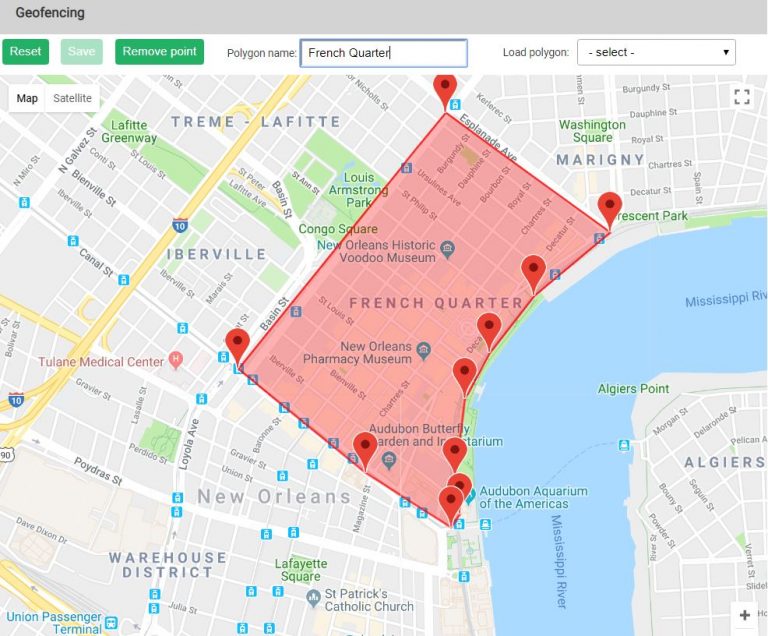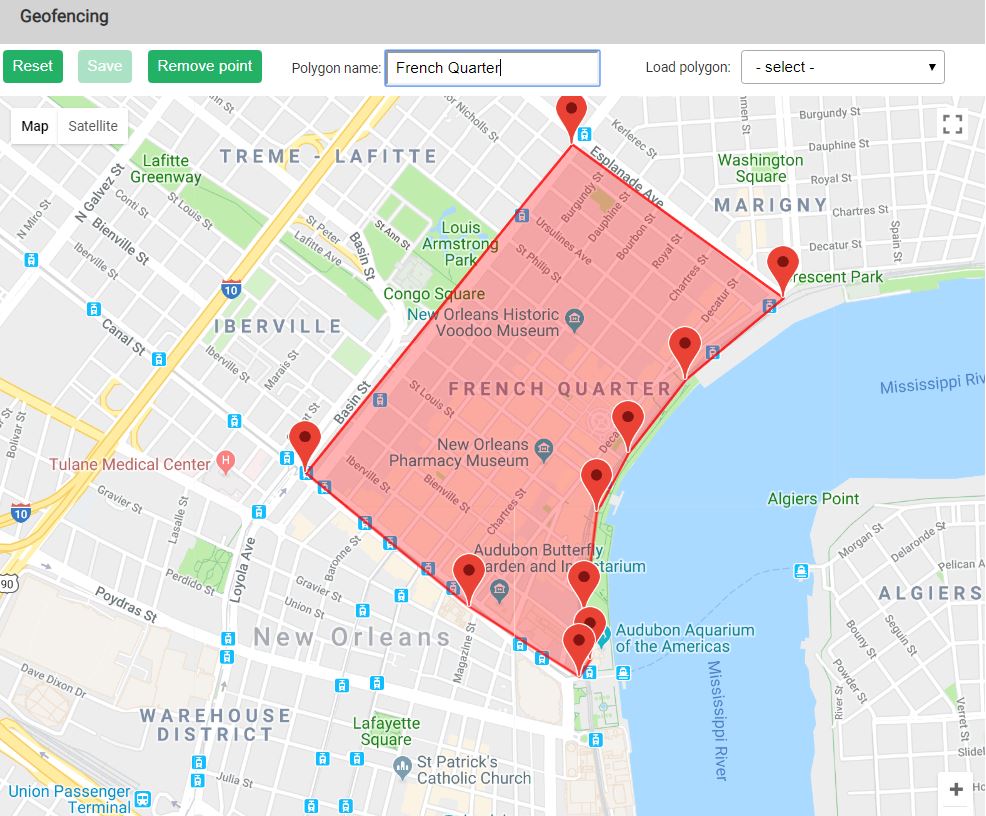 Speed analysis and driver behavior scores
Ensure that your vehicles are driven safely and at the correct speeds when promoting your brand on the roads. Increase safety standards through driver behavior coaching to reduce the risk of accidents or fines.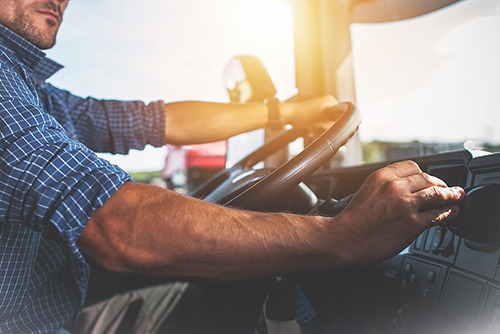 Fleet utilization reports
Analyze past vehicle usage data to determine the most efficient use of your fleet, plan for fleet downtime, reduce costs, and optimize maintenance schedules.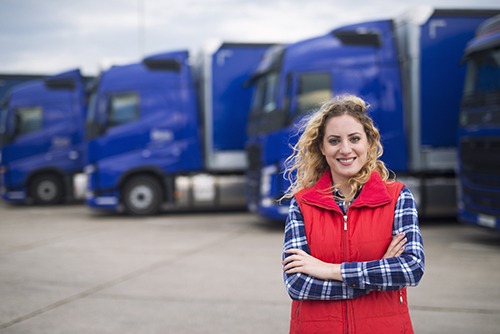 Unlock maximum efficiency for your facilities management fleet today
Arrange a demo with one of our team