Track individual driver profiles
Quartix Driver ID is a convenient way for customers with vehicles that are not permanently assigned to a single employee to keep track of individual driver profiles.
A simple tag reader is affixed to the dashboard at the time of unit installation and each driver is given their own magnetic key fob, which, when placed on the reader, registers the driver in that vehicle, and records all trip-specific data for an individual driver.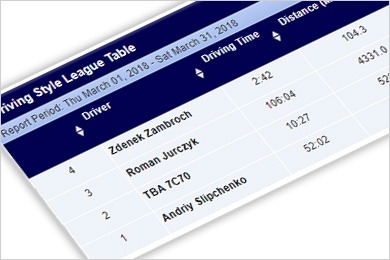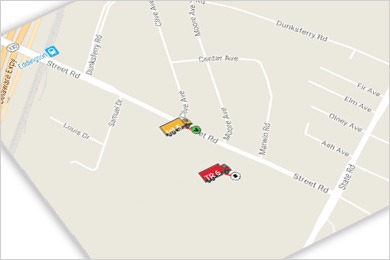 Quartix Driver ID gives companies the ability to identify drivers when vehicles are shared making it possible to generate reports on drivers as well as vehicles.
In addition, Driver ID allows you to differentiate between business and personal mileage. If, for example, you allow trusted employees to use the vehicle at the weekend or evening for personal use, you may not want to include this as "business" mileage.
Know your remote workforce
Respond quickly and effectively by knowing the location of your drivers.
Tag reader is affixed to the vehicle's dashboard
Each driver has a unique key fob
Trip reports available for each driver
Individual driving style analysis available
Data is recorded for individual drivers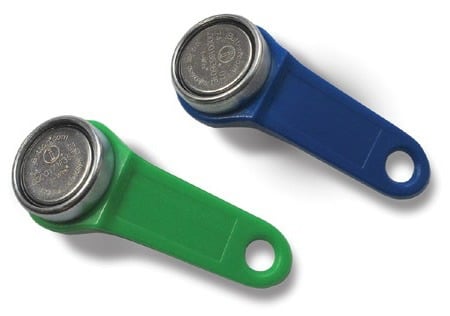 See for yourself how Quartix works with our fully interactive real-time demo.
Need to speak to one of our experts?
We'll help you decide which option is right for you