Track individual driver profiles
Quartix Driver ID allows you to keep track of individual driver profiles when vehicles are not permanently assigned to a single employee.
There are several benefits of using Driver ID:
Timesheets and working hours for each driver
Trip reports available for each driver and vehicle
Driving style analysis regardless of which vehicle was used
Data is recorded for individual drivers as well as vehicles
Ensure the right driver is on duty
Determine private versus business mileage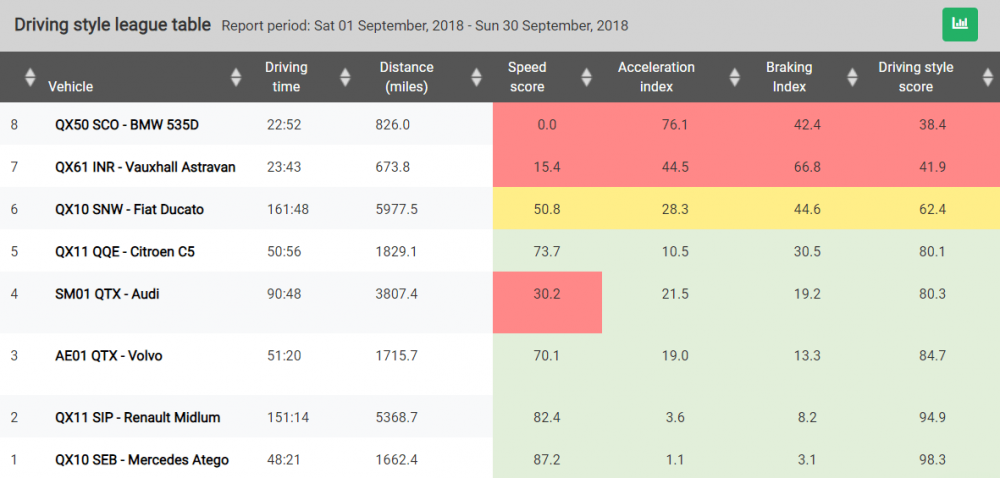 "We can reward good driving and performance manage the word. We have found the Driver ID aspect has improved the quality of our workforce's driving and decreased complaints from customers and the public."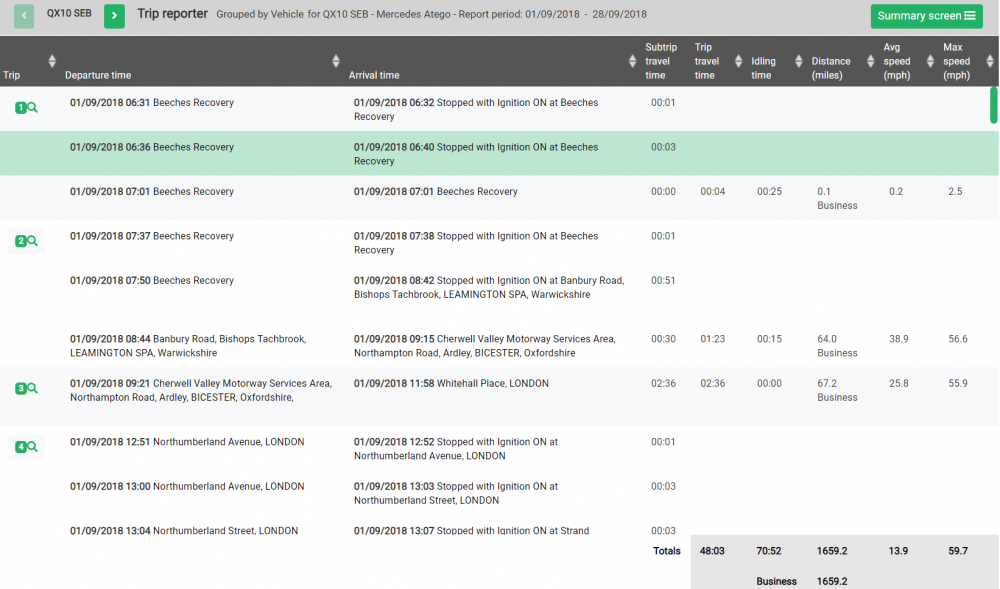 Private versus Business Mileage
In addition, Driver ID allows you to differentiate between business and personal mileage. If, for example, you allow trusted employees to use the vehicle at the weekend or evening for personal use, you may not want to include this as "business" mileage.
How does Driver ID work?
A small tag reader is affixed to the dashboard and each driver is given their own magnetic key fob, which, when placed on the reader, registers the driver in that vehicle, and records all trip-specific data for an individual driver.
When you turn the ignition on, the buzzer will sound until you tap it with the key fob to log in.
The buzzer will continue to sound until a fob key has 'logged in'. So if you need to move vehicles on site, it may be useful to order additional key fobs.
Once the driver as logged in you will be able to see their name on the real-time vehicle tracking map and view a number of reports by driver as well as by vehicle.
In the configuration menu you can edit driver details and also which team or driver group you want the driver to belong to.