We know you're busy, so here's a quick round-up of all the latest news, events and training from Quartix and across the industry
Sofie Westlake
Quartix communication team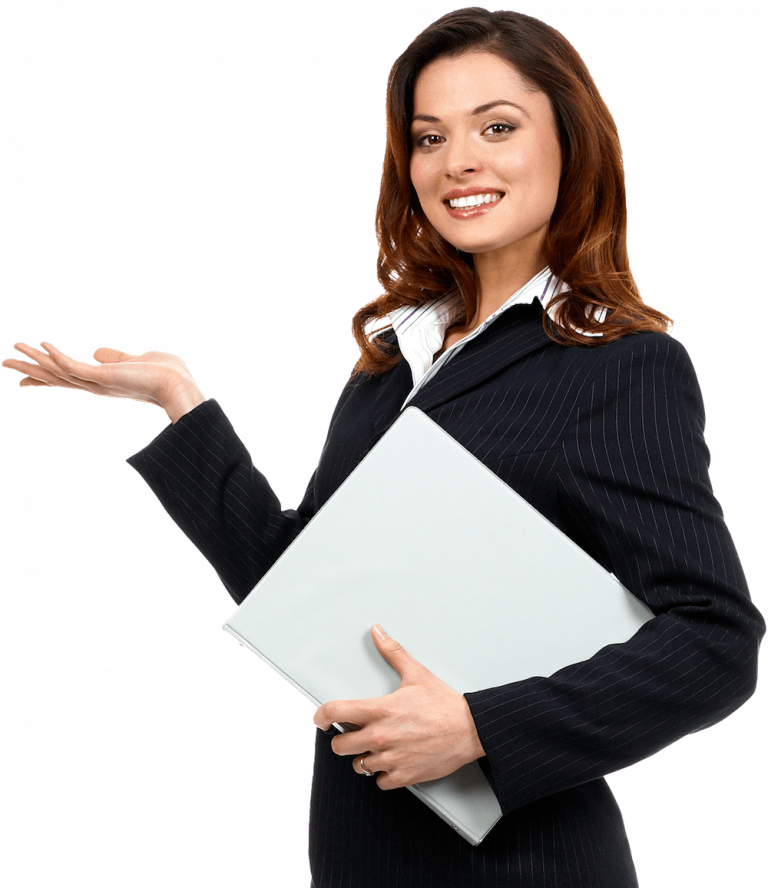 Improving driver performance
The pros, cons and alternatives to in-cab feedback
Many vehicle tracking companies have an in-cab feedback option as a way to improve driver behaviour and reduce the risk of accidents, but there are several reasons why it might not be best for your business.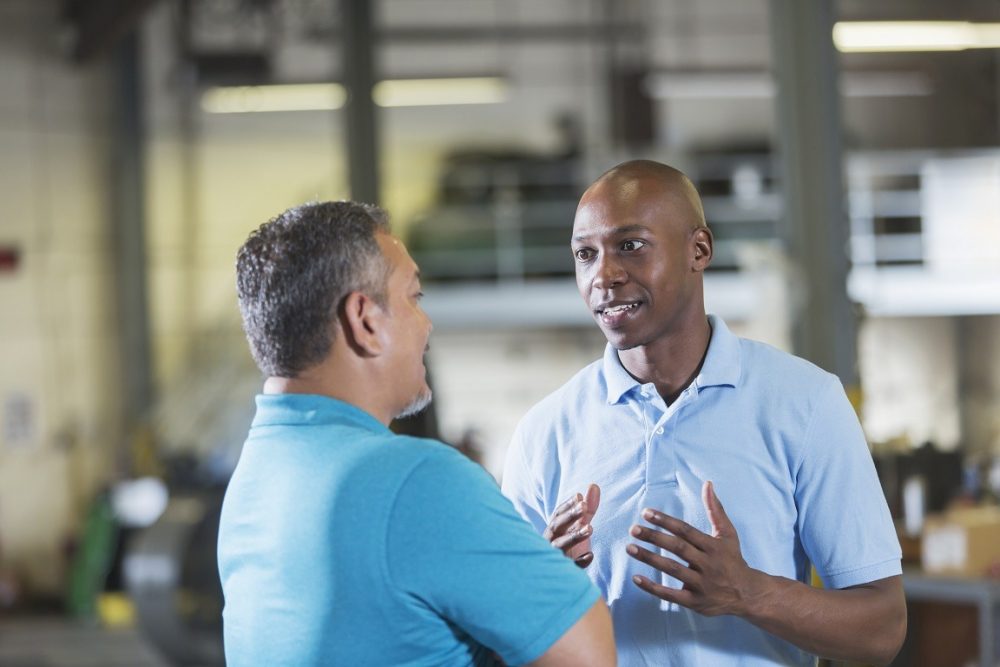 The Quartix Guide to UK Vehicle Tracking Laws
Every year, vehicle tracking technology advances further, and the ability to monitor vehicles becomes more accurate and precise. But these advancements also come with legal responsibilities for business owners and fleet managers. This guide will explain the UK laws around vehicle tracking and highlight ways to make sure you are tracking legally.
VEHICLE TRACKING CONTRACTS
What is the cost of vehicle tracking in 2021?
This guide answers ten of the most common questions about vehicle tracking prices and provides valuable insights into the marketplace. You will also find a checklist of questions to ask a vehicle tracking supplier to help you identify any hidden costs.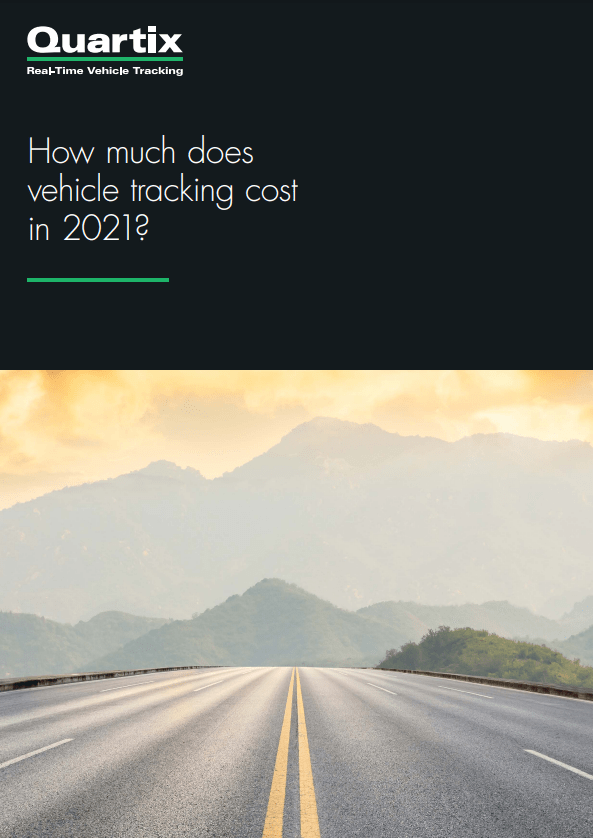 Quartix UK Launches Dashcam Integration in Partnership with Fleet Focus
Quartix has launched an integrated dashcam solution through partnering with Fleet Focus, one of the UK's foremost camera and vehicle safety companies. Quartix customers can now use the FF2000 vehicle connected camera to capture HD 1080p footage of any trip that their drivers make and view these within the Quartix vehicle tracking system.
Quartix Driver Scores: A Complete Guide
Quartix provides an easy-to-understand, colour-coded score for each vehicle or driver in a fleet, so that fleet managers can instantly recognise which drivers need to improve their skills. This guide explains how that score is calculated by looking at two important areas of driver performance.