We know you're busy, so here's a quick round-up of all the latest news, events and training from Quartix and across the industry
Sofie Westlake
Quartix communication team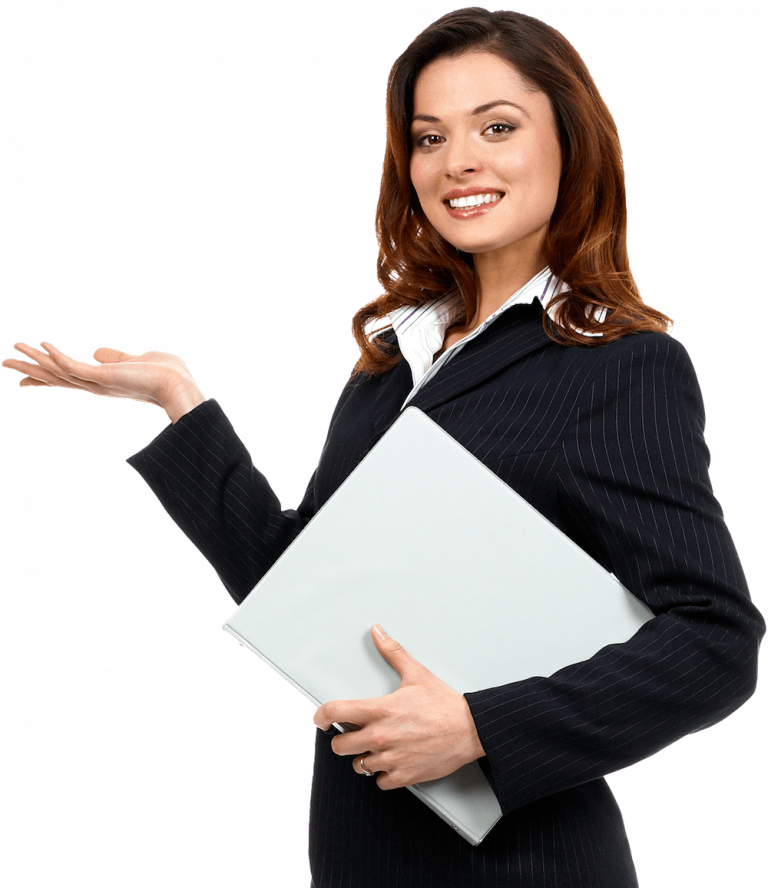 2020 UK Buyer's Guide to Vehicle Tracking
In this guide you'll find:
Which reports will I need to improve productivity and operating costs?
Which reports can identify actions needed to lower fuel costs?
What other fleet insights can help reduce costly overheads?
How will a GPS tracking system support my drivers and improve their safety?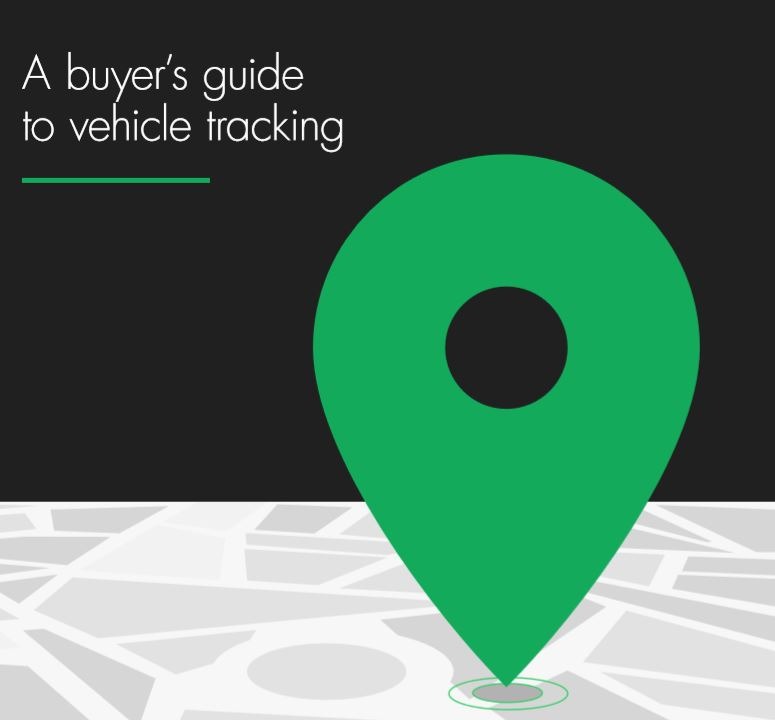 Quartix UK Launches Dashcam Integration in Partnership with Fleet Focus
Quartix has launched an integrated dashcam solution through partnering with Fleet Focus, one of the UK's foremost camera and vehicle safety companies. Quartix customers can now use the FF2000 vehicle connected camera to capture HD 1080p footage of any trip that their drivers make and view these within the Quartix vehicle tracking system.
John O'Conner Grounds Maintenance
"Quartix vehicle tracking lets you take control of your fleet, improve operational efficiency and manage costs, safety and time."
– Matt O'Conner, Managing Director
John O'Conner Grounds Maintenance
Quartix Gains Investor in Customers Gold Award
Quartix has been awarded the Investor in Customers (IIC) Gold Award for its overall Customer Experience. IIC is an independent assessment organisation that conducts rigorous bench marking exercises.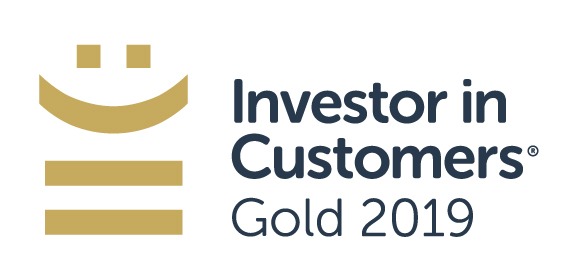 Redefining Speed Limits for a Safer Fleet
The SafeSpeed database from Quartix maps 30million data points each day to more than 1million road segments, providing a more relevant and accurate measure of risk than the speed limit in scoring young drivers for insurance purposes. Download the free whitepaper.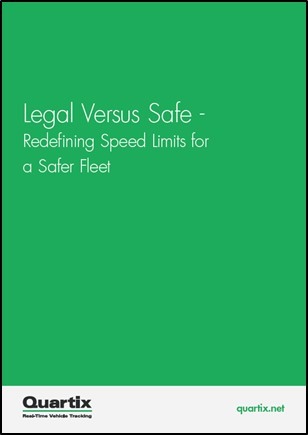 In this customer webinar Alison Ashley, our Vehicle Tracking Expert, shares real-life applications, tips and shortcuts on how to use our Timesheet Reports. This webinar covers:
Timesheet features and overview
Daily vehicle log
Trip reporter
Time on site report