We know you're busy, so here's a quick round-up of all the latest news, events and training from Quartix and across the industry
Sofie Westlake
Quartix communication team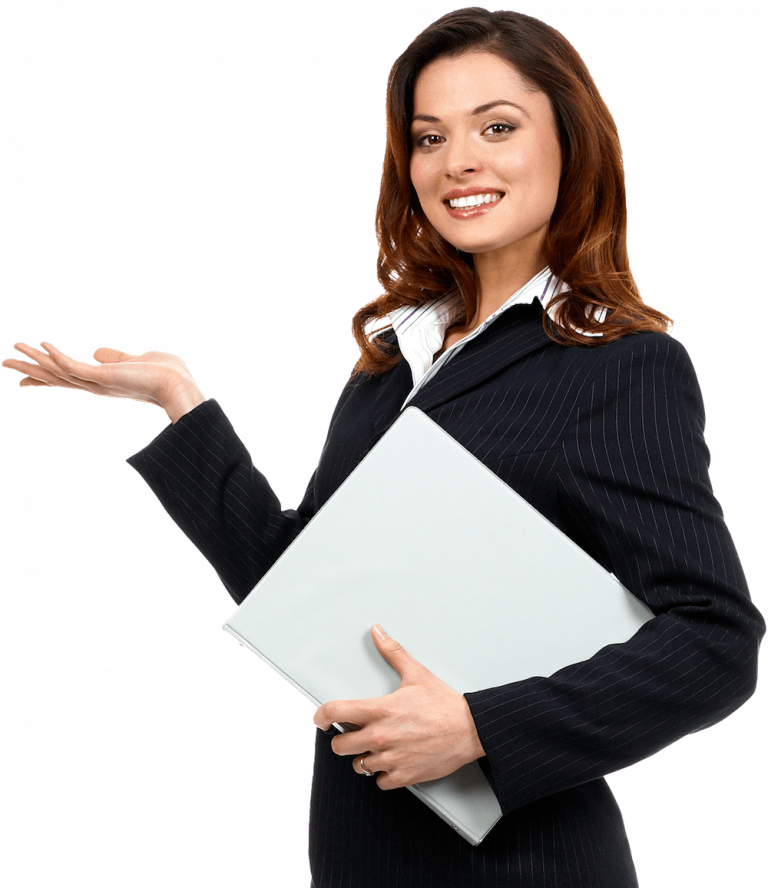 Achieving excellent customer service:
The advantage of vehicle tracking
A vehicle tracking system is a useful box of tricks when it comes to achieving great customer service. This guide looks at the many ways that a vehicle tracking system can help you to delight your customers, as well as simply showing you where your vehicles are.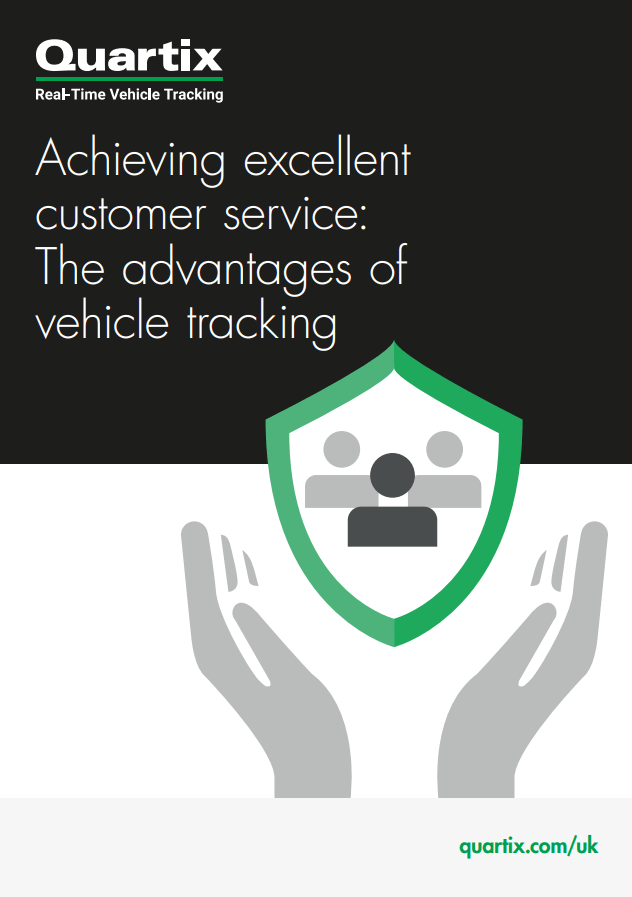 Quartix MOT reports include 
engine hours data
, offering greater insight into precisely how long a Quartix-tracked vehicle or asset has been running over a given date range. Knowing exactly how long your vehicles and machinery have been in use can be vital information in ensuring maintenance schedules and health & safety regulations are met.
"As a high-profile organisation, we are expected to adhere to industry standards and best-practices. Quartix helps us live up to that."
Chris Lane
University of Birmingham, Operations Manager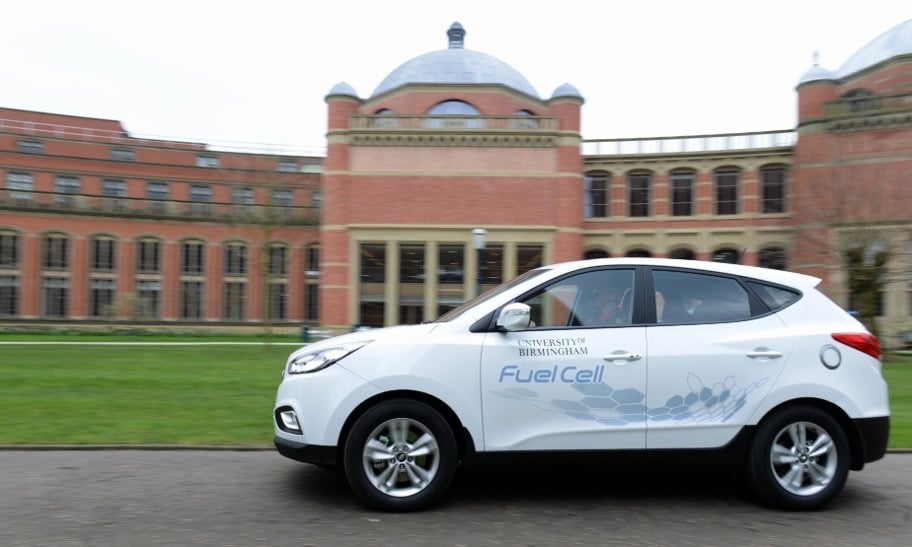 How has Covid-19 changed the cleaning industry?
Cleaning procedures have strengthened in response to the global efforts to combat Covid-19, but companies must also look at the way they carry out jobs not only for the public's benefit, but to safeguard their employees.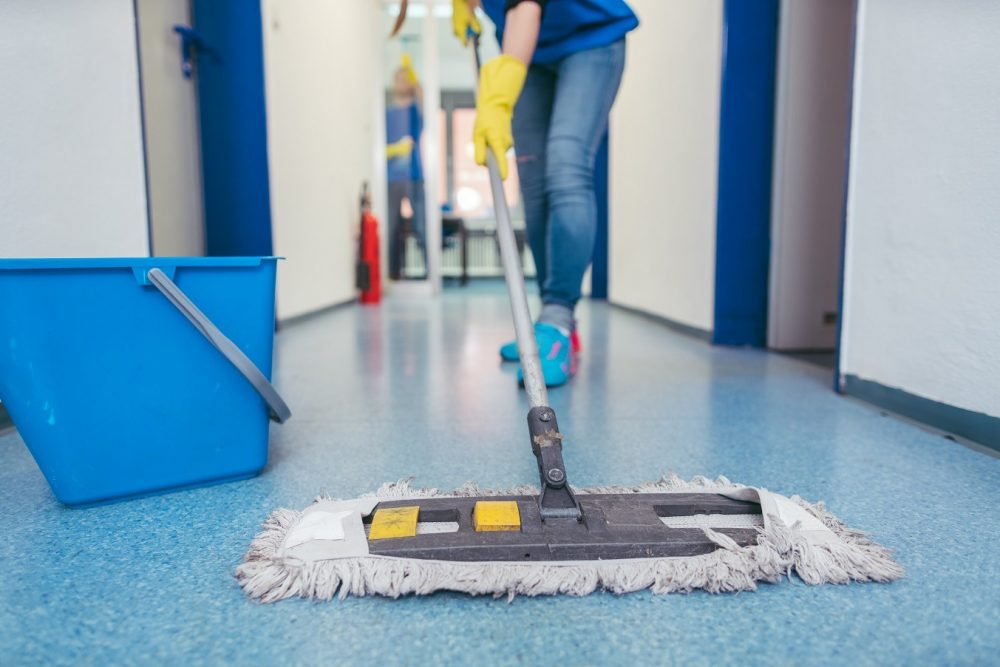 Quartix response to Covid-19
We think it's important to keep you updated on how Quartix is managing the unfolding situation as Coronavirus presents challenges to everyone across the world. Quartix is open for business as usual. We are, of course, taking official advice and adapting, but most of our customer base is carrying on as usual, and we are here to support you.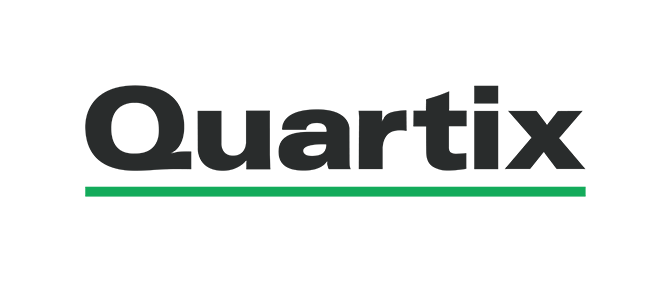 Vehicle Telematics: What can it do for your business?
Sean Maher, Head of Sales, explains the benefits that telematics and the Quartix vehicle tracking system can bring to your business, from real-time tracking to driver behaviour analysis.
Key business benefits of vehicle tracking
Live Tracking and route replay
Efficient fleet operations and dispute resolution
Driver behaviour, compliance and safety
Safe Speed measurement – relative speed
Customise reports and configuration to suit you
Tracking on the move – Quartix mobile app
Quartix UK Launches Dashcam Integration in Partnership with Fleet Focus
Quartix has launched an integrated dashcam solution through partnering with Fleet Focus, one of the UK's foremost camera and vehicle safety companies. Quartix customers can now use the FF2000 vehicle connected camera to capture HD 1080p footage of any trip that their drivers make and view these within the Quartix vehicle tracking system.