We know you're busy, so here's a quick round-up of all the latest news, events and training from Quartix and across the industry
Sofie Westlake
Quartix communication team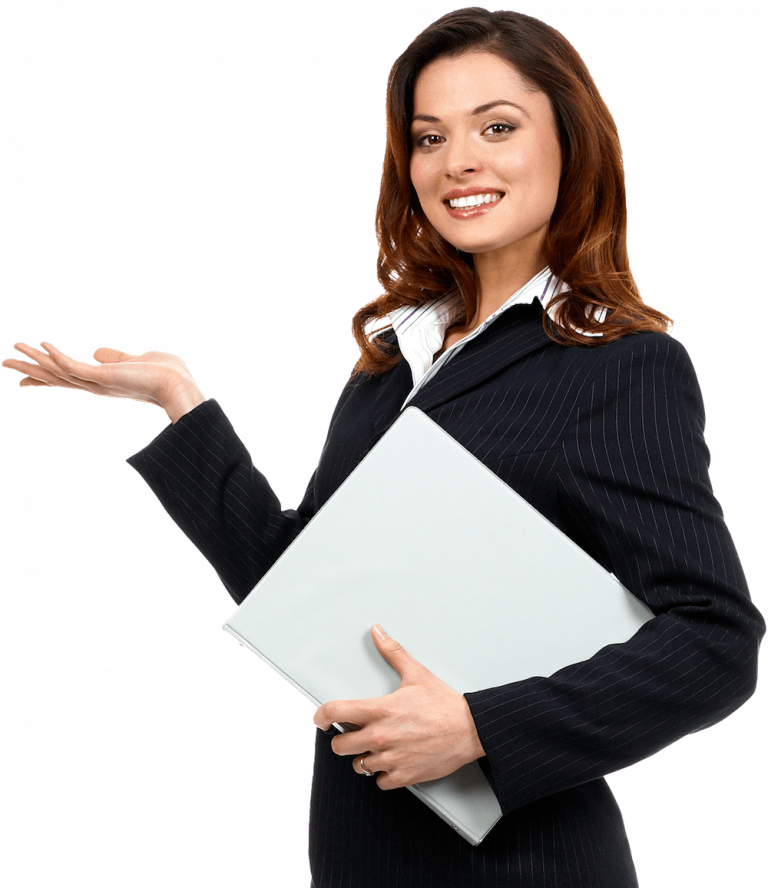 Building the business case for vehicle tracking
This guide will help you assess just how much benefit your business will derive from any vehicle tracking solutions that you are considering. You can use it to form a sound business case for change, with tangible savings calculated using your own fleet's data.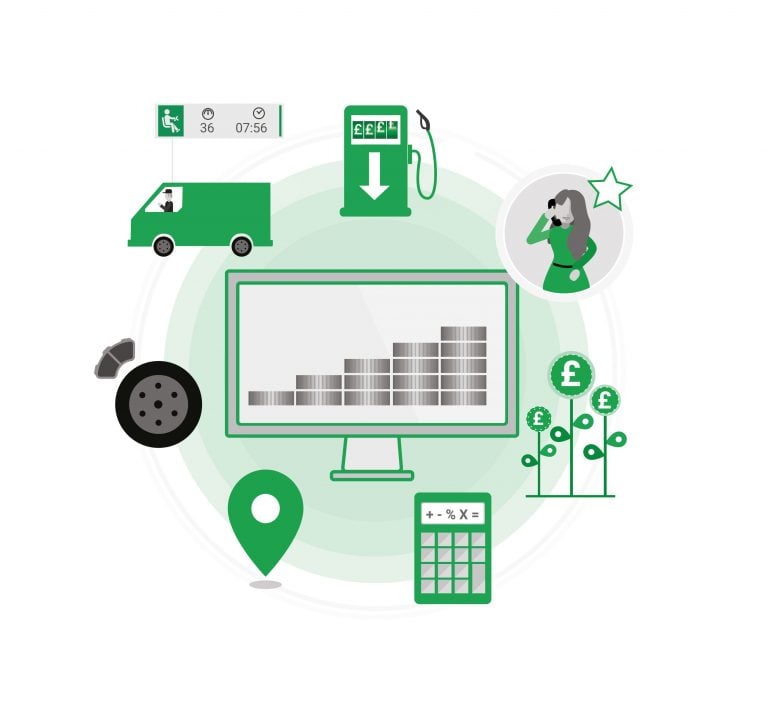 Quartix Gains Investor in Customers Gold Award
Quartix has been awarded the Investor in Customers (IIC) Gold Award for its overall Customer Experience. IIC is an independent assessment organisation that conducts rigorous bench marking exercises.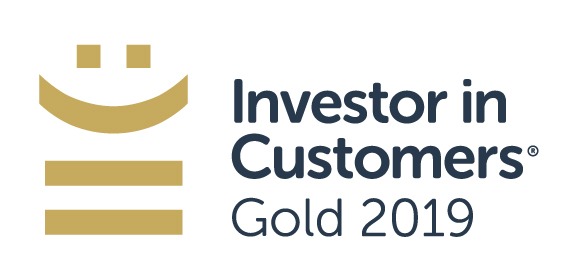 John O'Conner Grounds Maintenance
"Quartix vehicle tracking lets you take control of your fleet, improve operational efficiency and manage costs, safety and time."
– Matt O'Conner, Managing Director
John O'Conner Grounds Maintenance
In this customer webinar Alison Ashley, our Vehicle Tracking Expert, shares real-life applications, tips and shortcuts on how to use our Timesheet Reports. This webinar covers:
Timesheet features and overview
Daily vehicle log
Trip reporter
Time on site report
Redefining Speed Limits for a Safer Fleet
The SafeSpeed database from Quartix maps 30million data points each day to more than 1million road segments, providing a more relevant and accurate measure of risk than the speed limit in scoring young drivers for insurance purposes. Download the free whitepaper.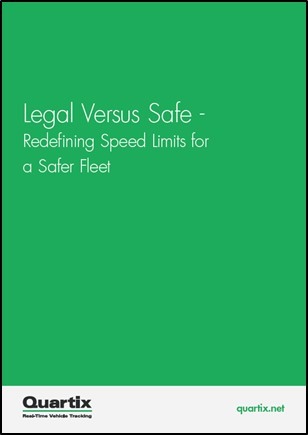 Van Excellence select Quartix as Gold Partner
Vehicle tracking and telematics provider Quartix has signed up as a Van Excellence Gold Partner for 2018 and 2019.
Van Excellence is an industry-led scheme, run by the Freight Transport Association (FTA), which promotes the safe operation of vans, celebrates operators that demonstrate excellence and represents the interests of the van industry.