Creating efficiencies while navigating the road to zero
The number one telematics solution for university fleets
University of Birmingham's story
SURPASSING TARGETS
University of Birmingham is the fourth largest university in the UK. Chris Lane, Operations Manager, directs the university's fleet, consisting of mostly of leased delivery vans and mini-buses with a few tippers, pickups and refrigerated vehicles. The fleet generally stays within the boundaries of the campus, keeping mileage to a minimum. Chris' entire fleet is fitted with the Quartix vehicle tracking system.
"As a high-profile organisation, we are expected to adhere to industry standards and best-practices. And Quartix helps us live up to that. With the reduction in fuel and increase in efficiency that we've seen, not to mention the help the system has provided in unfortunate situations like theft and false insurance claims, we've already seen a huge return on our investment."
When one of the university's vehicles was hit by another driver whilst stationary, having the relevant telematics data made the insurance claim process quick and easy. "Due to our Quartix data, we were able to show what happened. Without vehicle tracking, it might have been a long and expensive fight to prove that we weren't at fault."
Almost half of the university's vehicles are now electric following a pledge to convert to a 40% electric fleet by 2020, a feat that earned Chris and the university recognition in the fleet industry.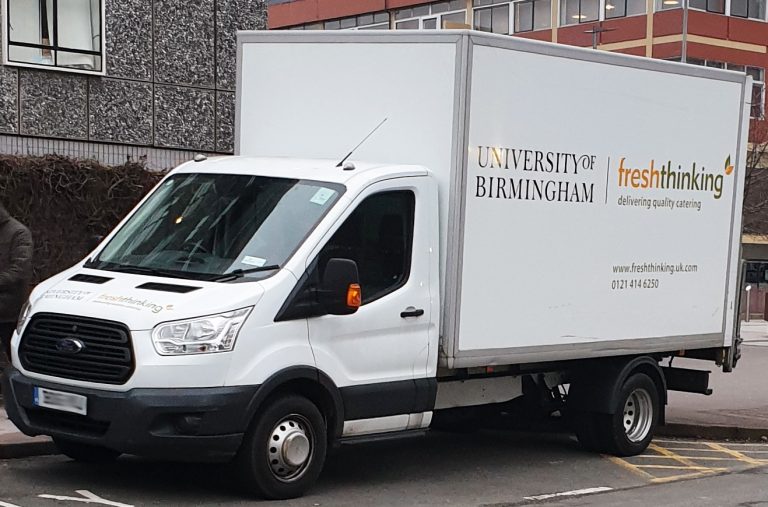 CL
Operations Manager
Chris Lane
DEPARTMENT
Postal, Portering & Transport Services
Why Quartix?
CREATE SAVINGS
With our vehicle tracking system, many universities are saving time and money by uncovering operational inefficiencies and managing risks. Our trip reports help you understand where vehicles were at any time, and how each vehicle was being driven. Quartix grades driver performance to show you which drivers would benefit from coaching to avoid taking further risks and prevent potential speeding fines from being issued. With this knowledge, you can identify areas to reduce fuel and maintenance costs while improving your business' safety and productivity.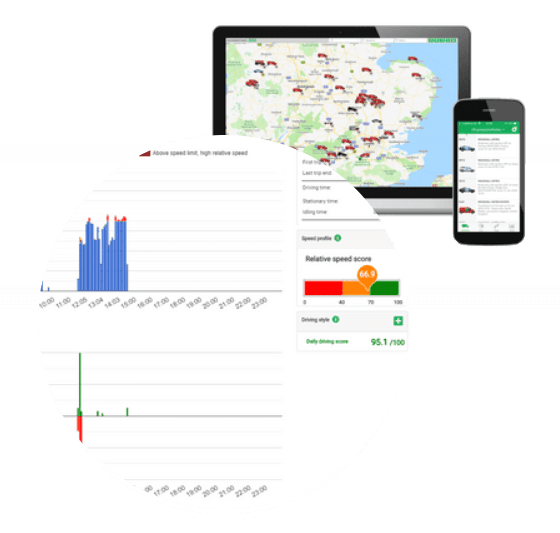 Your challenge
GAIN INSIGHTS
Our telematics system is a one-stop solution to help you validate staff hours, manage fleet safety and comply with regulations, all while moving closer to your net zero goals. Effortlessly reduce your fleet costs and improve fleet carbon efficiency by leveraging our comprehensive reports and dashboards.
Whether your teams deal with portering, transport, cleaning, security, or grounds maintenance – with Quartix you can ensure your fleet is running safely, your staff hours are logged accurately, and that your staff's journeys are driven safely.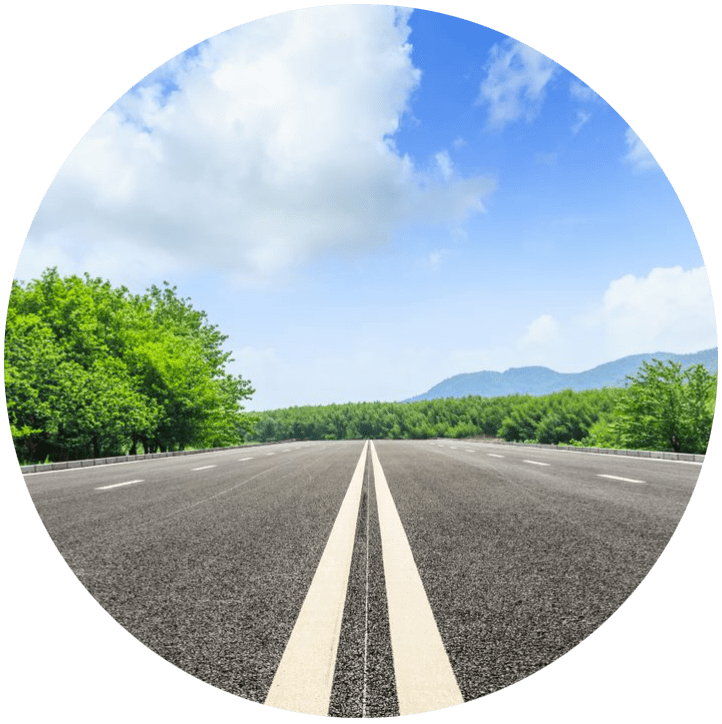 THE SOLUTION
BENCHMARKING ROAD SAFETY
The unique Quartix SafeSpeed Database enables you to significantly reduce the chances of accidents by tracking a relative speed score for drivers. Our system gathers actual road user speed data from each and every roadway in the UK to define safe speeds, so you can be sure that your employees are driving responsibly.
Fleet visibility
Track vehicles in real-time and stay on top of job statuses. Get detailed trip reports showing where your vehicles were located at all times so that you can confirm details of work and accurately forecast timings for future projects. Show stakeholders that you are taking all necessary precautions to ensure safety and efficiency, by being able to confirm which routes were taken along with job timings.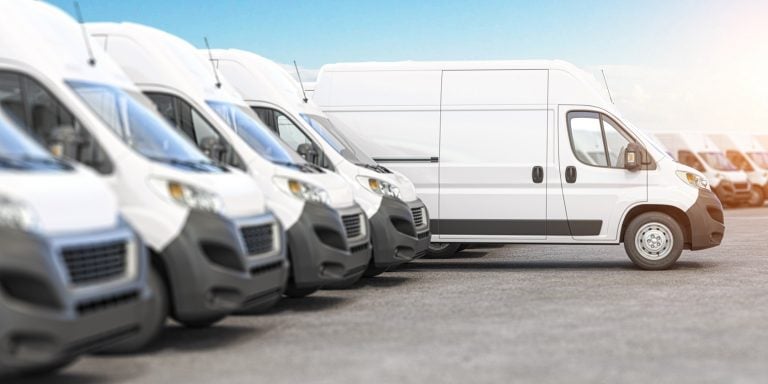 Geofencing zones
Stay informed of all costs and charges your organisation incurs by receiving notifications when vehicles cross predetermined boundaries. This can include entering ULEZ zones, waste disposal sites, or tracking personal mileage for employees outside of work hours using geofences around their home addresses that are active during specific times.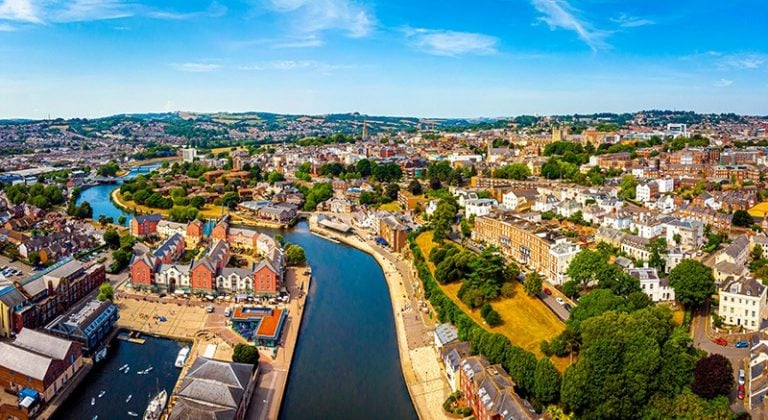 Employee engagement
Our real-time tracking and finish/start time audits give you a comprehensive look at how your fleet is performing so that you can make informed decisions to optimise performance. Get a better understanding of staff productivity, efficiency, and overall fleet operations with real-time KPI alerts and daily driver logs.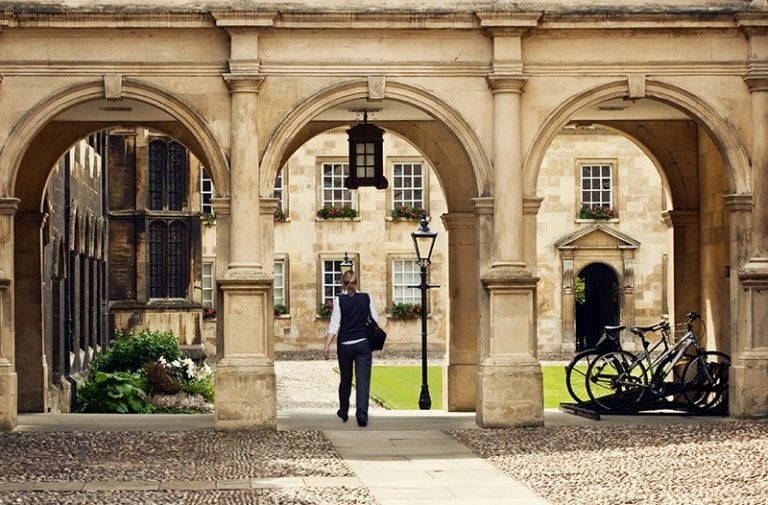 Reduce costs and meet fleet targets for your organisation
Meet our team of telematics experts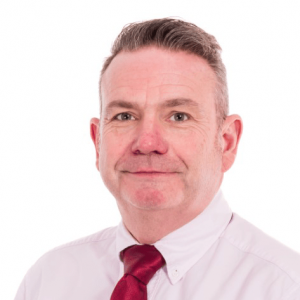 Sean Maher
Sales Director
Midlands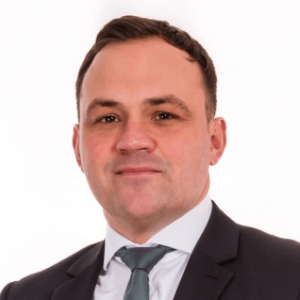 Andy Edwards
Head of Field Sales
North West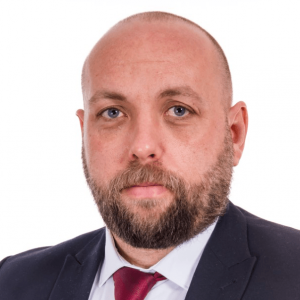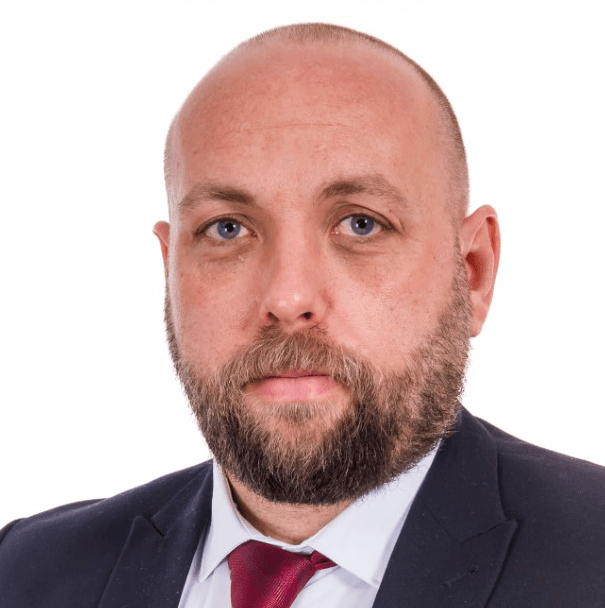 Nick Blake
Field Sales Manager
South East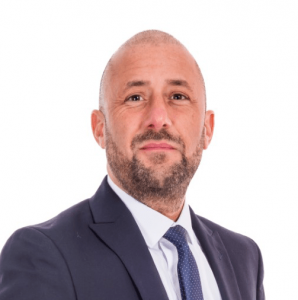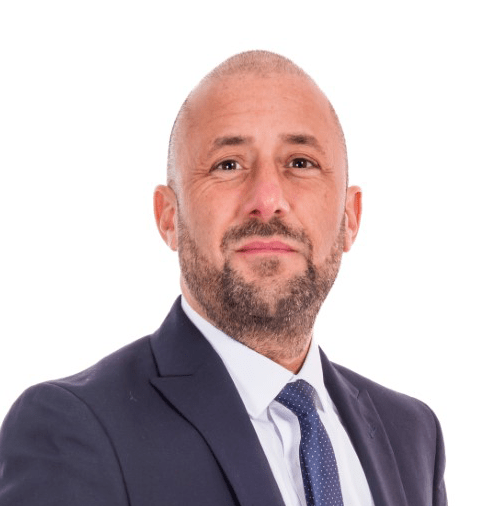 Khaleel Shakil
Field Sales Manager
Scotland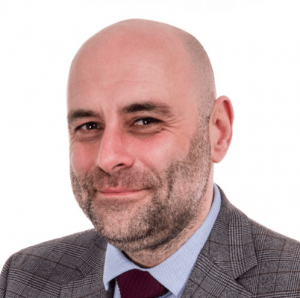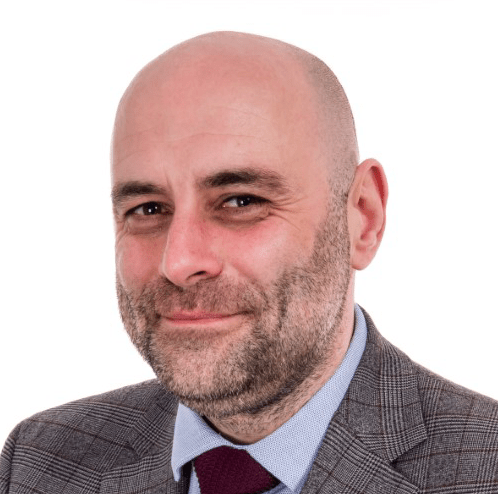 Paul Wickenden
Field Sales Manager
South West
Arrange a demo with one of our team