Keeping your fleet safe and your projects running smoothly
The highway industry's trusted fleet telematics partner
Championed by 23,000 Fleet Managers worldwide
WJ's story
DRIVING CHANGE
"Quartix driver behaviour reports have saved us £160,000. A 12% improvement in MPG and reduced CO2 emissions, plus fewer vehicle breakdowns and far less workshop hours… Results like these are precisely why we use telematics."
Scott Logan has made full use of Quartix vehicle tracking data to transform the carbon efficiency of WJ Road Markings fleet operations. With over 400 vehicles working throughout the night, achieving a better performance on the road while considering the safety and well-being of drivers was critical for Scott and his team. A main source of emissions for WJ was its diesel consumption. One depot alone had a £1.5 million yearly fuel spend.
Scott's team observed more energy-efficient fleet operations and improved vehicle performance in just one year of using Quartix GPS tracking data. The business' rate of HGV accidents also decreased by a remarkable 65%.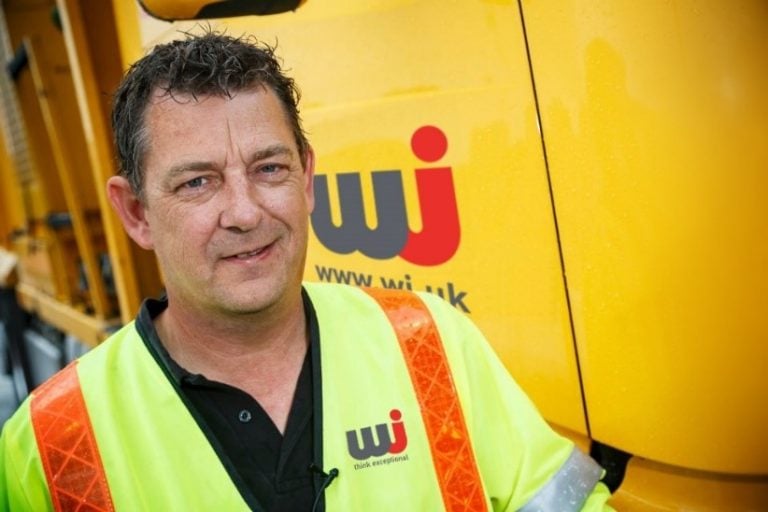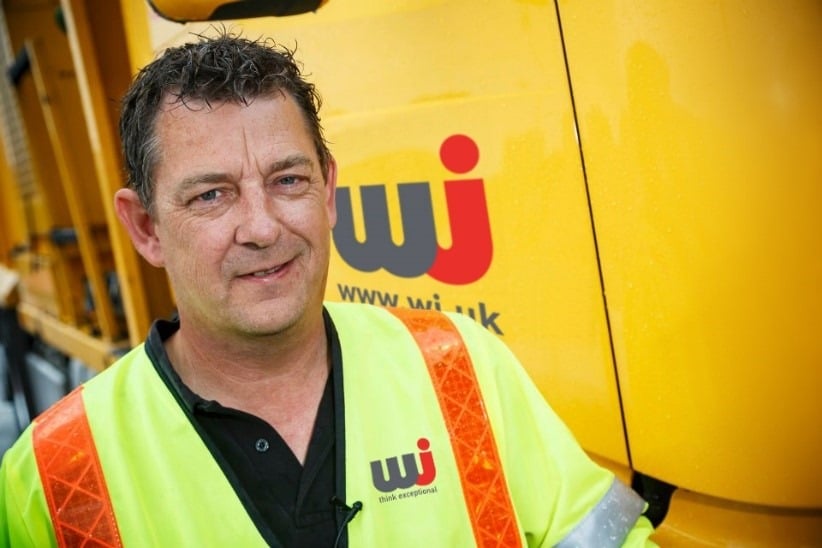 WJ
Transport Manager
Scott Logan
MAINTENANCE SAVINGS
£160,000
Why Quartix?
MANAGING RISK
Quartix offers reliable telematics for the highways industry to ensure the safety of workers and fleet vehicles, particularly during the night when many projects are carried out. Our vehicle tracking system is designed to streamline your operations and help you discover potential risks that may arise. We combine the latest GPS tracker technology with sophisticated reporting so that you can feel confident that your fleet is used optimally and your workers are driving safely, all while ensuring projects are delivered on schedule.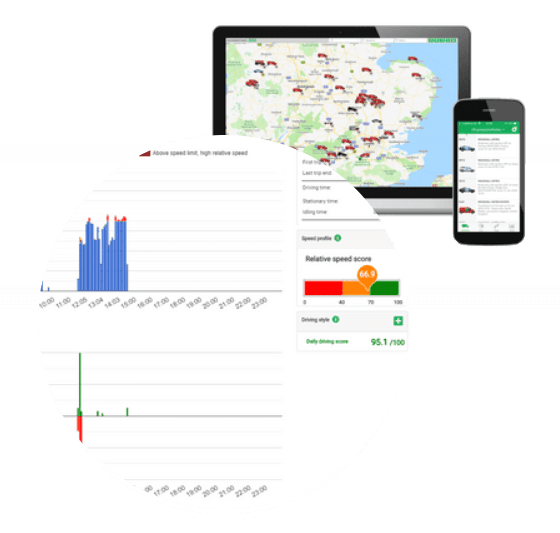 Your challenge
LEADING THE WAY
Our valuable reports on driver behaviour can be intrinsic to your sustainability agenda, allowing you to operate a safer, greener and more cost-effective fleet. The Quartix telematics system is not only a vital tool for fleet managers; It can also assist staff supervisors. Scott Logan explains how WJ is using the Quartix features. "We use Quartix to measure driver performance, MPG and carbon emissions alongside accident statistics, maintenance costs and insurance claims. These KPIs give us a complete picture of the overall progress and show just how much of a difference the project is making."
Using these KPIs and the historic data available, WJ can forecast its vehicle costs more accurately. Scott reports, "We've upskilled our drivers and improved their wellbeing, reduced costs and improved our carbon efficiency – and got a far better handle on our operations in the process.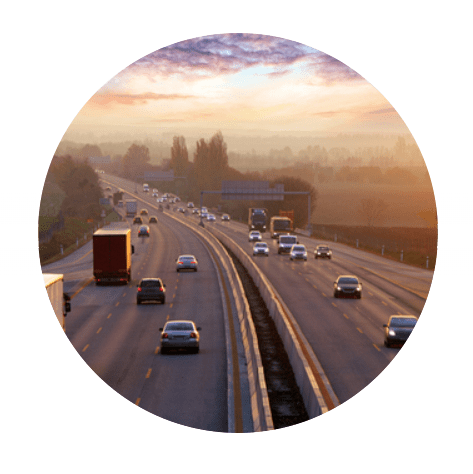 THE SOLUTION
BENCHMARKING ROAD SAFETY
The unique Quartix SafeSpeed Database enables you to significantly reduce the chances of accidents by tracking a relative speed score for drivers. Our system gathers actual road user speed data from each and every roadway in the UK to define safe speeds, so you can be sure that your employees are driving responsibly.
Costain's story
FORS Compliance
"Quartix's vehicle tracking system is cost-effective and aligns with our FORS compliance requirements. One of the main reasons why Costain chose Quartix is the unique SafeSpeed scoring feature, which has provided us with valuable insights into driver behaviour. 
We have utilised several of the reports generated by the system to enhance our driver training courses, as well as providing greater awareness of idling and its impact on costs."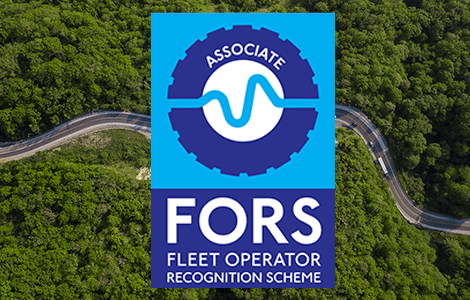 MS
Fleet & Procurement Co-Ordinator
Michael Skelton
FLEET
700 commercial vehicles
SECTOR
Construction and Civil Engineering
Reducing fleet emissions
By encouraging better driving habits through our driver behaviour reporting, you can demonstrate commitment to lowering your fleet's fuel costs and CO2 emissions. With our fleet emissions reports and driving style trends, you can better identify poor driving habits and encourage driving styles that are guaranteed to improve these metrics.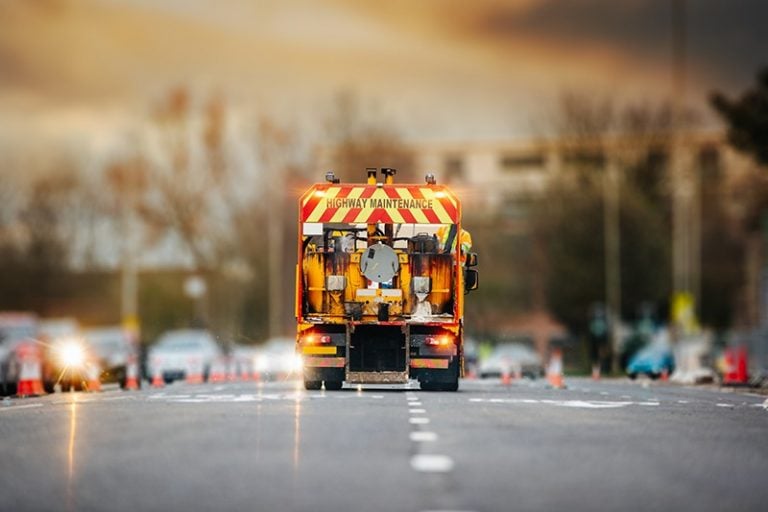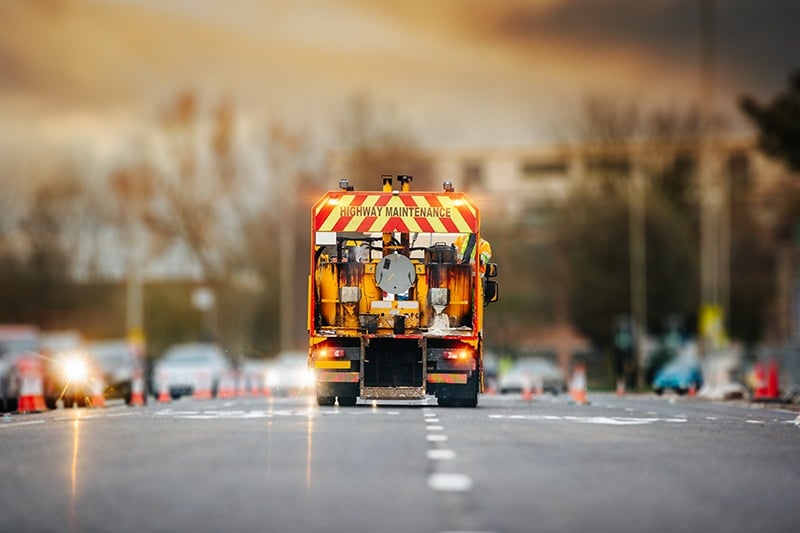 Employee engagement
Our real-time tracking and finish/start time audits give you a comprehensive look at how your fleet is performing so that you can make informed decisions to optimise team performance. Get a better understanding of workers' productivity, efficiency, and overall fleet operations with real-time KPI alerts and daily driver logs.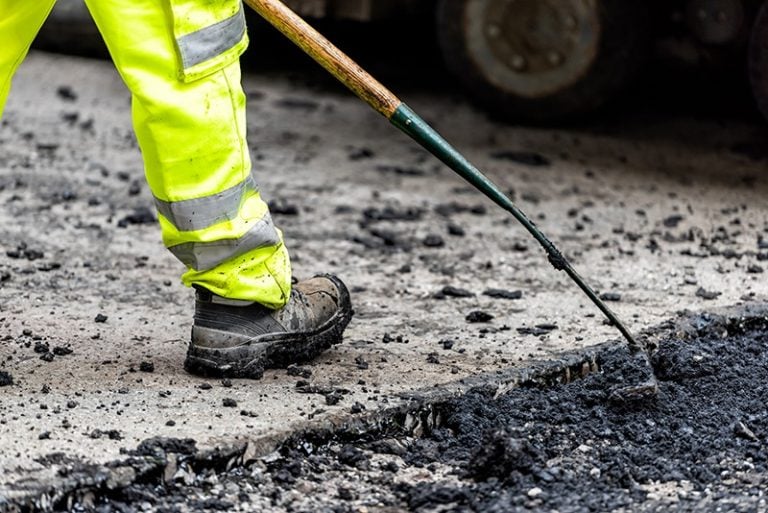 Greener, safer roads for all
Leveraging telematics to boost carbon-efficiency and improve road safety is an innovative approach that can transform a highways operation. Using our vehicle tracking system data insights, you can dramatically reduce your fleet's carbon footprint, create significant cost savings, and improve road safety with ease.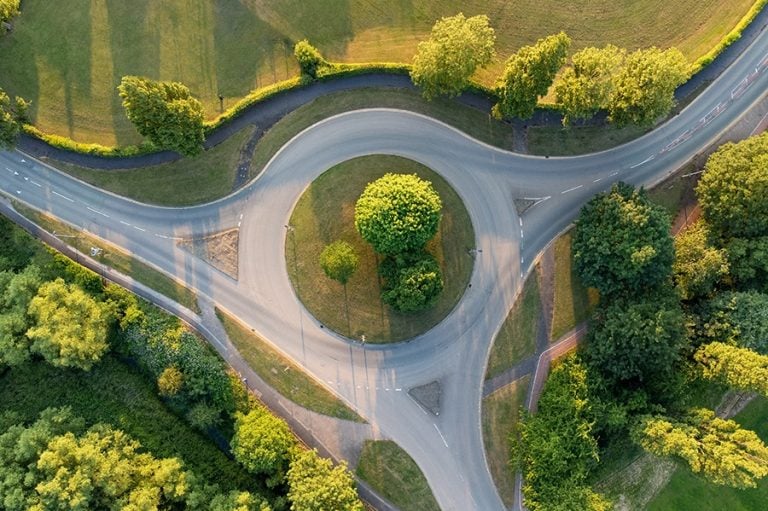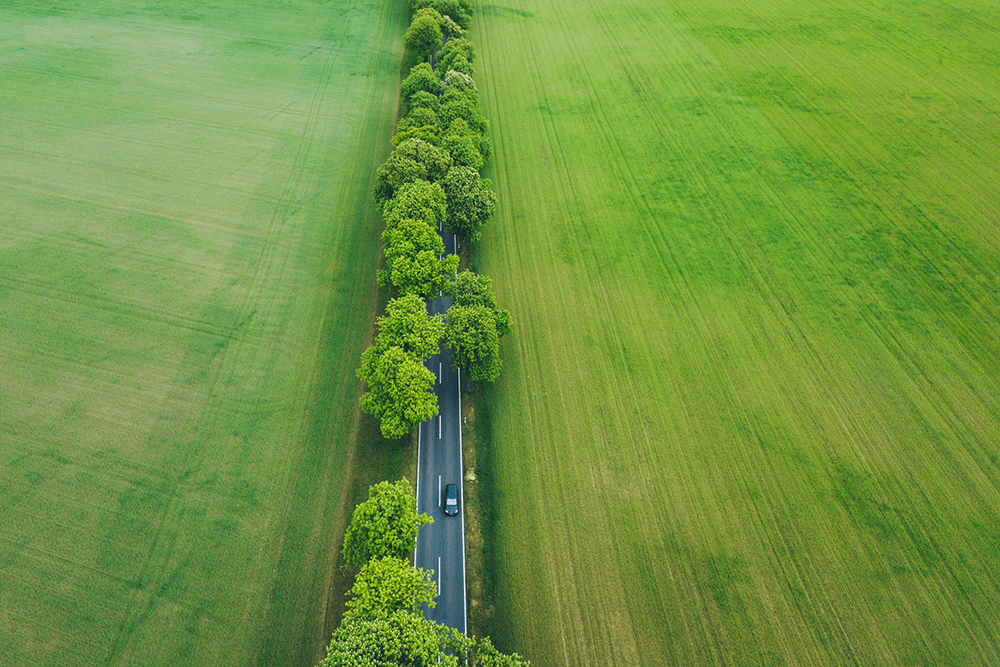 Let's make a difference together
Meet our team of telematics experts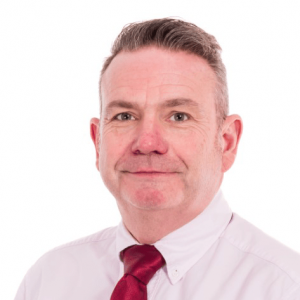 Sean Maher
Sales Director
Midlands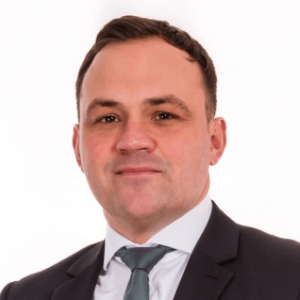 Andy Edwards
Head of Field Sales
North West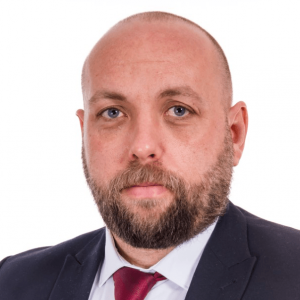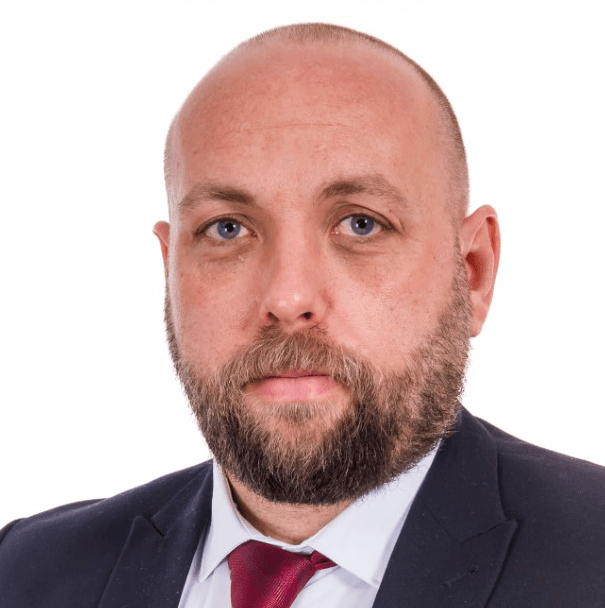 Nick Blake
Field Sales Manager
South East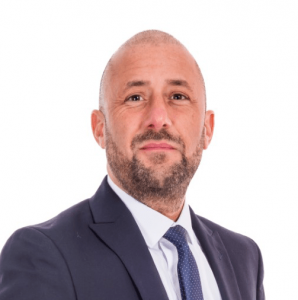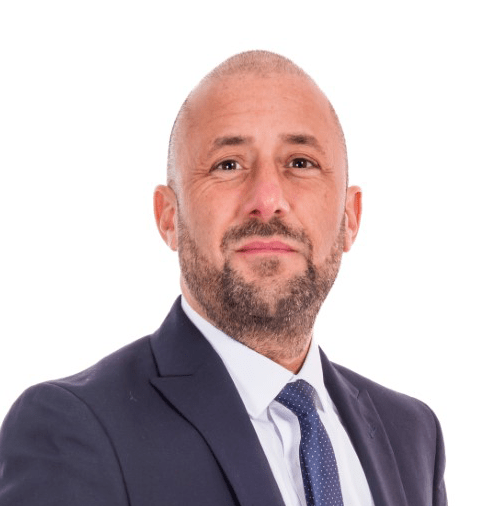 Khaleel Shakil
Field Sales Manager
Scotland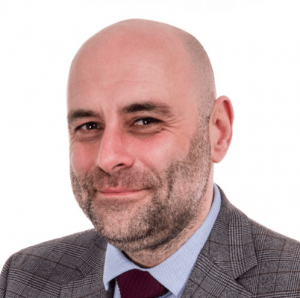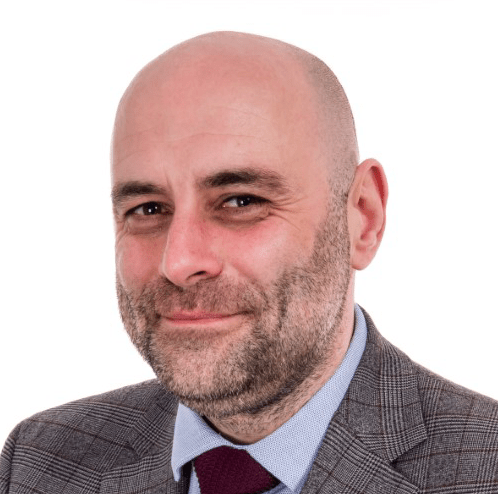 Paul Wickenden
Field Sales Manager
South West
Arrange a demo with one of our team