Trip reporter
If you have a large fleet or you simply need to see a lot of trips in a single report, Quartix offers an easy way to see a fleet's total mileage, driving hours and idling time over a specified time period. Whether you need to report your fleet data by driver or by vehicle, the Trip Reporter summary shows the driving and idling times as well as the total for the whole of the report period.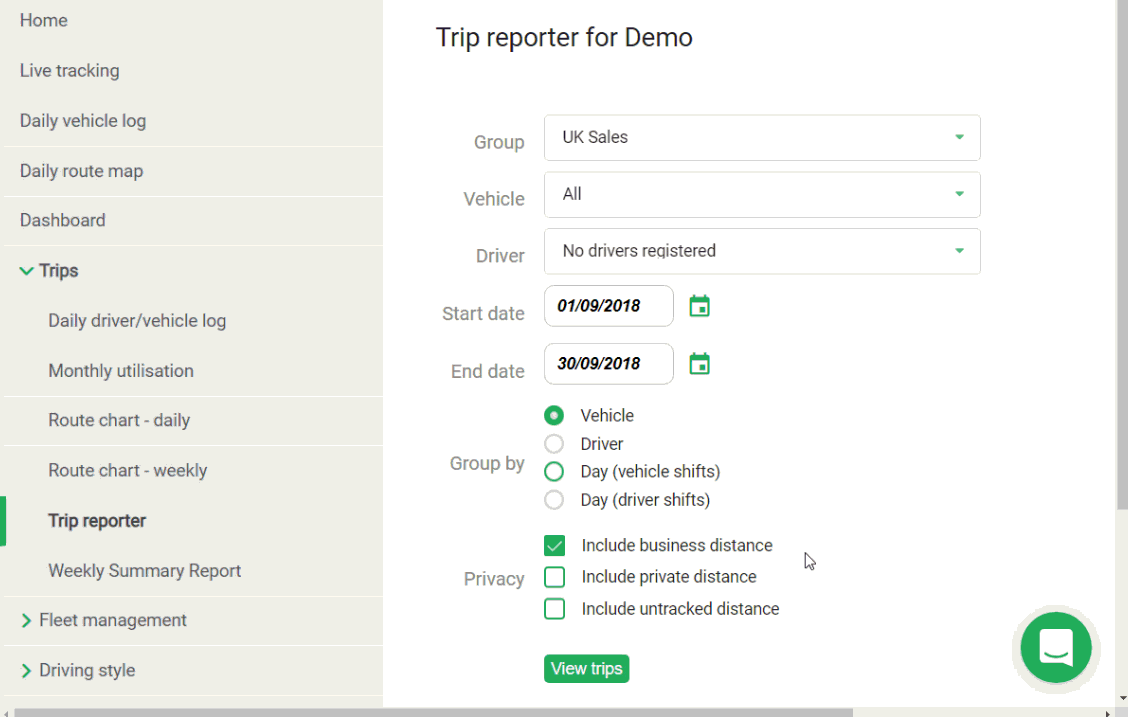 Many of our customers like to receive data in Excel so you can easily integrate with existing management reports. So we've developed a number of very popular mailable reports that can be delivered straight to your inbox every week or day.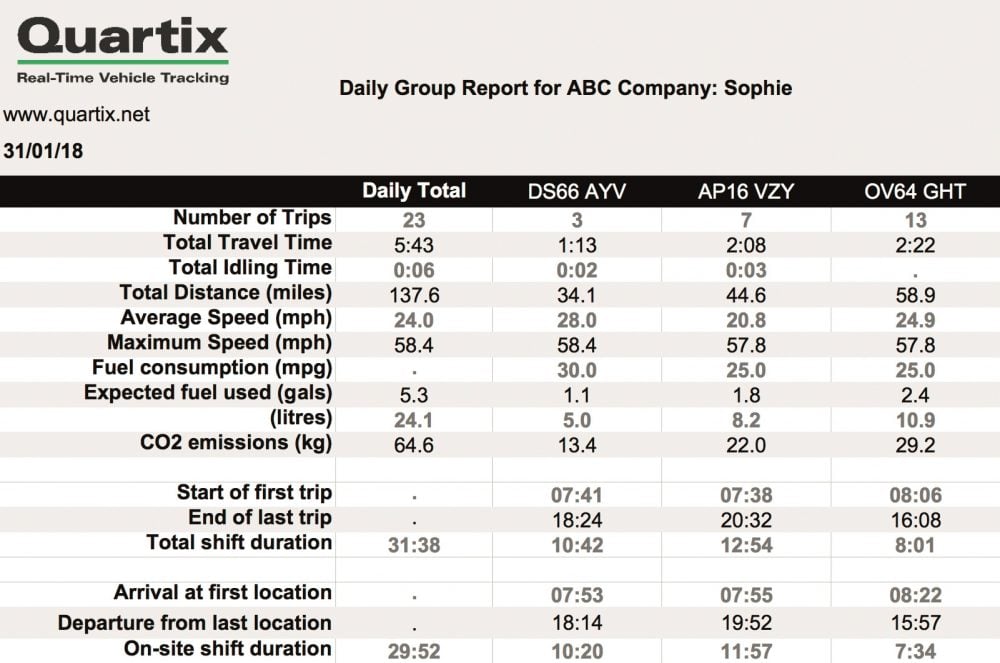 Timesheet Reports in Excel
Daily Vehicle Group Report
Save admin time and check actual overtime hours versus reported overtime. You can estimate expected fuel consumption versus actual fuel claims and eliminate any unauthorized fuel claims. The timesheet workbook provides a detailed sheet, per vehicle group, for each day of the week. (See image on your left).
Key management information includes:
Mileage and fuel usage
Maximum speeds
Shift times
Total driving time
Time spent at each site
Weekly timesheet summary
If you are just looking to get a high level summary of total travel time, it's easy–just one email includes all the data for a group of vehicles. You will receive a weekly email with an Excel report showing the timesheet information. The data is presented as a weekly cumulative report with the ability to view individual days for that week on separate Excel tabs.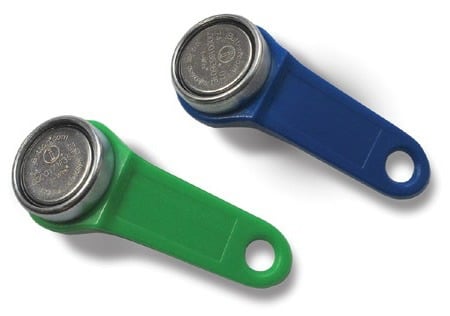 Individual driver reports
Driver ID is an additional subscription option available with InfoPlus.
Shared vehicles
Quartix Driver ID gives you the ability to identify drivers when vehicles are shared and generate reports based on the drivers as well as vehicles.
Personal mileage
Driver ID also allows you to differentiate between business and personal mileage. If, for example, you allow trusted employees to use the vehicle at the weekend or evening for personal use, you may not want to include this as "business" mileage.
Learn more about our Driver ID option.