What defines a safe speed?
A high rate of fatal accidents take place on rural roads, despite drivers rarely exceeding these roads' legal speed limit. While it is important to enforce, low instances of speeding amongst a fleet is not always a sure-fire indicator of safe driving. Tight bends on 60mph roads should safely be taken at sub-30mph speeds, highlighting a crucial aspect of defining safe speeds – Context.
Using contextual speed to build a picture
Quartix provides a better measurement of safe speeds for your drivers; The Relative Speed Score uses contextual data to give a complete picture of their driving performance. By measuring the speed of thousands of vehicles every day across the country, Quartix has designed the award-winning SafeSpeed database.
Any driver's speed, at any location, can be compared to the average speed of other vehicles that have travelled on that same section of road.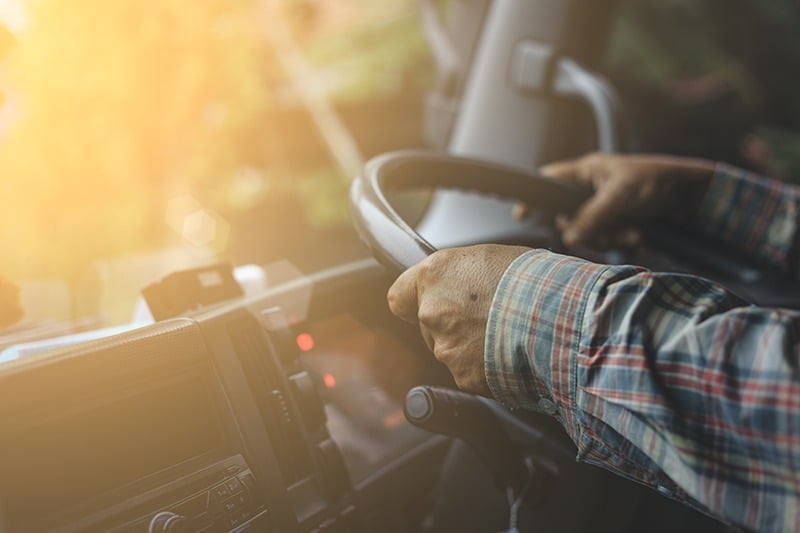 Reducing driver risk
Quartix redefines speed limits for a safer fleet with the SafeSpeed database
Watch the explainer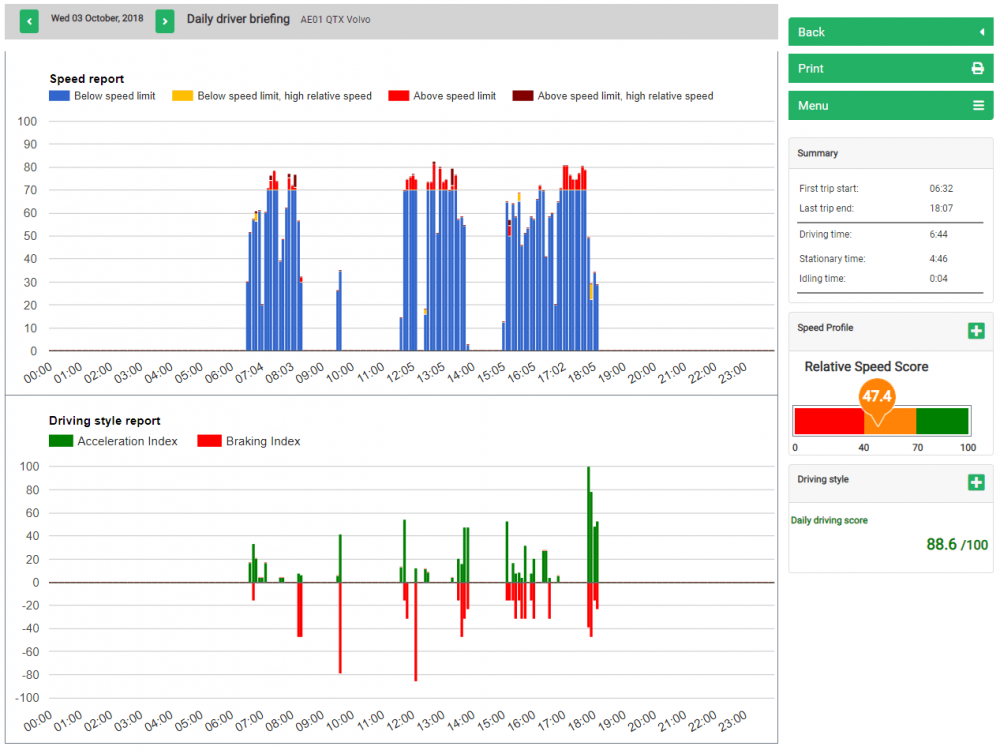 A better measurement of safety
The Relative Speed Score offers invaluable insight into driver safety. The colour-coded indicator shows you, overall, how much your driver is deviating from normal speeds on every part of the roads they travel, forecasting the level of risk they take.
Using this score, you can coach your drivers more effectively, improve their driving behaviour and prevent accidents.
Changing driver behaviour
The Relative Speed Score can be combined with other indicators to form a complete assessment of driver behaviour with practical uses. The daily driver score separately examines harsh acceleration and braking, while the speeding report shows instances of exceeding the legal speed. The Driver League table also ranks your fleet, allowing you to run competitions and incentives amongst your teams.
Quartix offers a whole suite of information to help you monitor driver progress and encourage better, safer habits.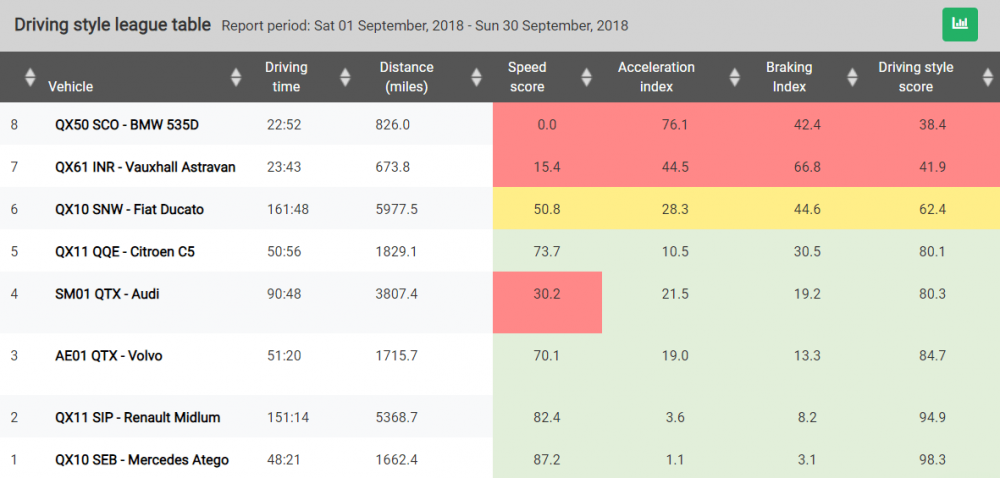 Want to know more?