An enterprise-level, time-saving app to help with fleet safety compliance
Making sure vehicles are roadworthy by conducting daily inspections is a safety requirement for commercial fleets, as is documenting those vehicle checks to prove compliance with the Driver and Vehicle Standards Agency (DVSA) rules. Beyond the legal requirements, daily vehicle inspections are crucial to spotting potentially dangerous and costly defects in your vehicles before accidents happen. Ultimately, carrying out regular inspections saves your business time and money, by enabling a fast response to any issues that arise.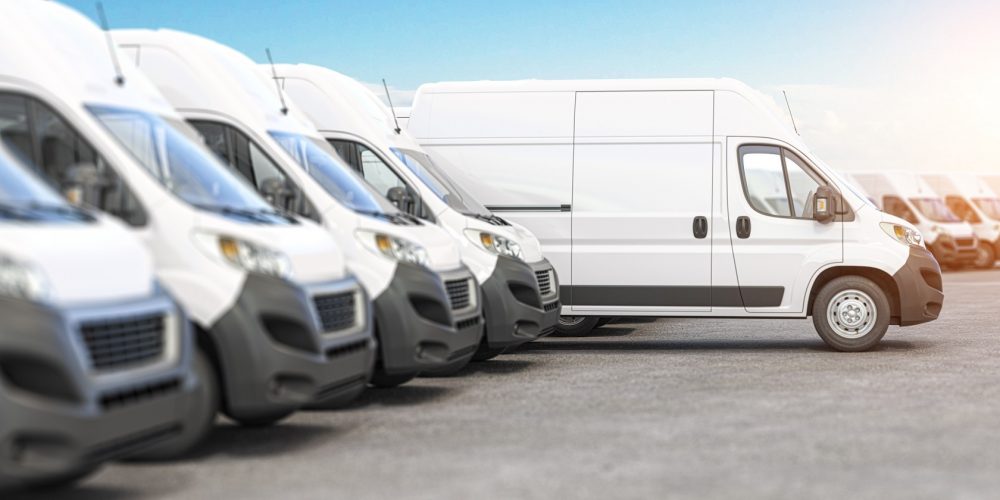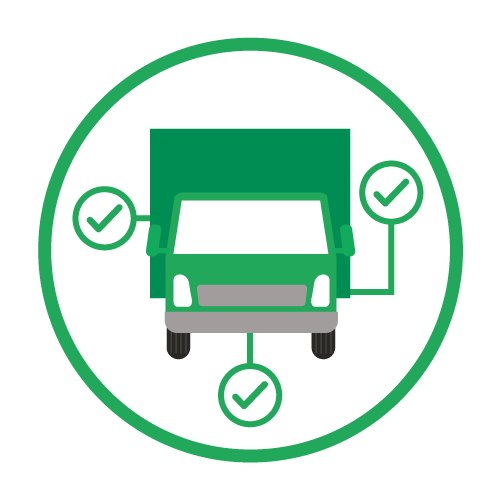 Capture industry-standard vehicle safety inspections with ease  
Using our intuitive mobile app, Quartix Check, your drivers can record industry-standard or custom vehicle inspections directly on their device. It is free to download from the Apple and Google Play stores and includes default industry-standard templates such as a daily van, car or HGV inspection and vehicle defect recording, with photo upload options. Your driver can record all the information needed with just a few clicks and swipes on their device.  
Provide individual logins for your teams to synchronise their mobile app submissions with the Fleet Tracking web application. No more paper inspection sheets to hand out, collect or file away; Quartix Check gives you a complete digital audit trail and makes it easy for your drivers to complete vehicle checks.
Manage fleet safety and optimise resources at scale 
Whether you have a small or a large fleet, Quartix Check enables you to ensure your fleet is safe and compliant. Quartix Check logs all your vehicle inspections on a dashboard in the Fleet Tracking web application so that you can easily keep track of your fleet's vehicle inspections and incidents. See a full report of passed or failed inspections in one view, and search for specific inspections or date ranges to dig deeper. You can easily manage inspections for a growing number of vehicles without added paperwork.
Our fully integrated solution takes the leg work out of managing fleet compliance, by offering you customised inspection templates and the ability to send inspection requests straight to the relevant groups of drivers.
With an up to date list of reported defects and driver notes, you can proactively order parts or arrange workshop slots before the vehicle is returned, reducing potential fleet downtime.​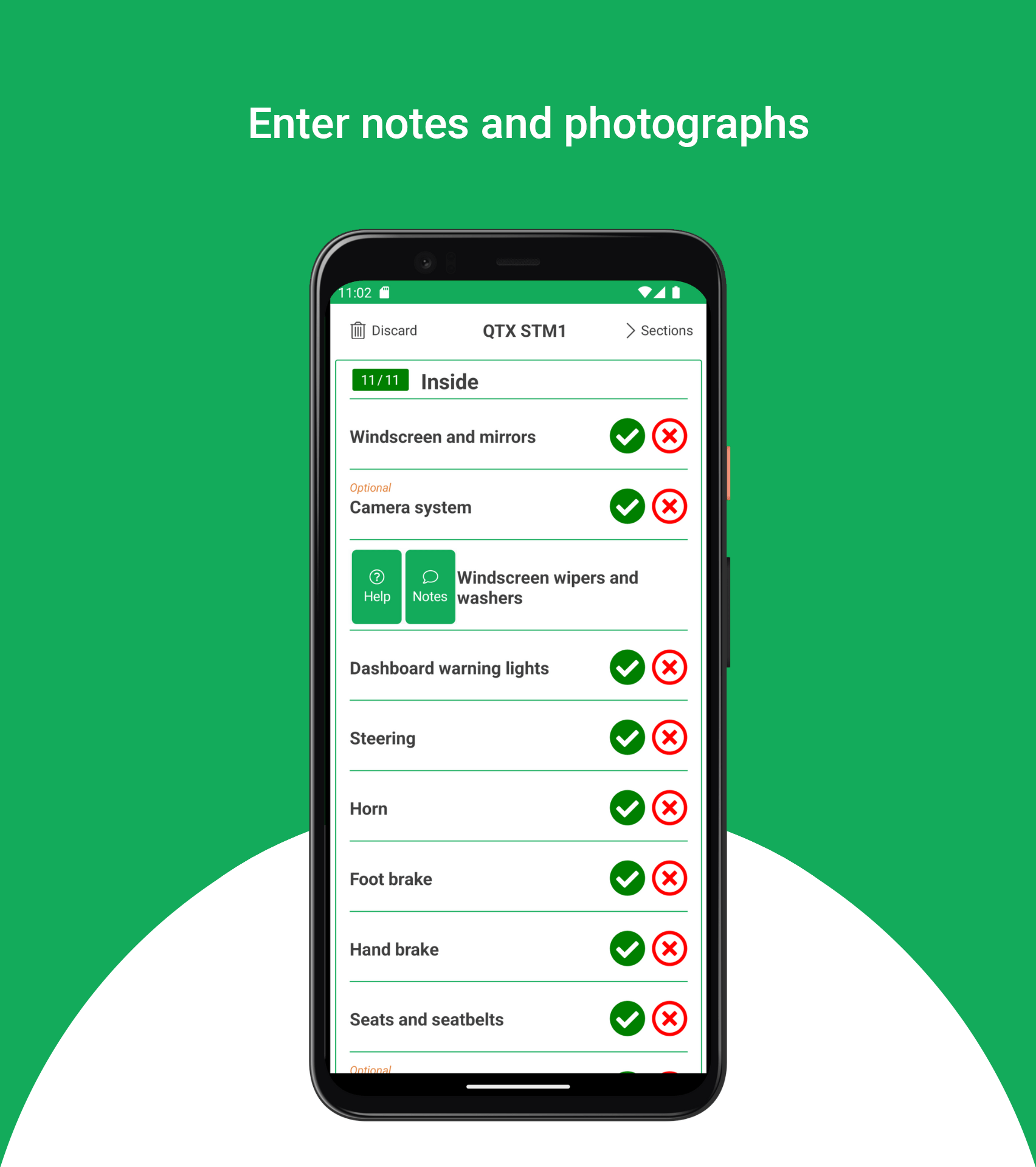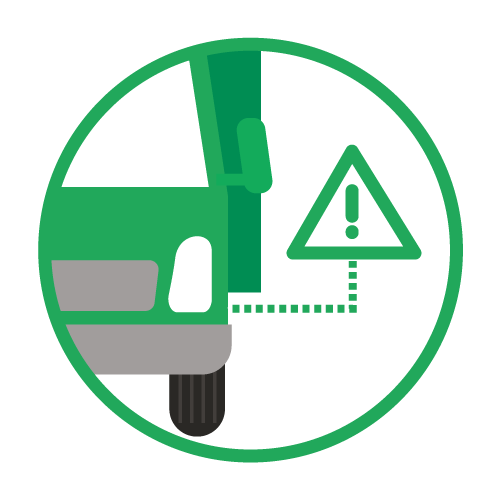 Gain powerful insights to reduce business risk and costs  
Switching to a digital vehicle inspection system can create huge savings. By eliminating the time spent collecting and manually entering inspection information, you drastically improve efficiency and can deal with real-time inspection updates and requests. Proactively improve the safety of your fleet and act on issues immediately with the seamless process that Quartix Check provides. This means you can preserve vehicle health and prevent issues from deteriorating, incurring maintenance costs, and posing avoidable risks.
To give you full confidence that the vehicle inspections were completed thoroughly by your staff, the Quartix Check app records the duration and finish time of every vehicle inspection within the system.
Find out more about the Quartix system