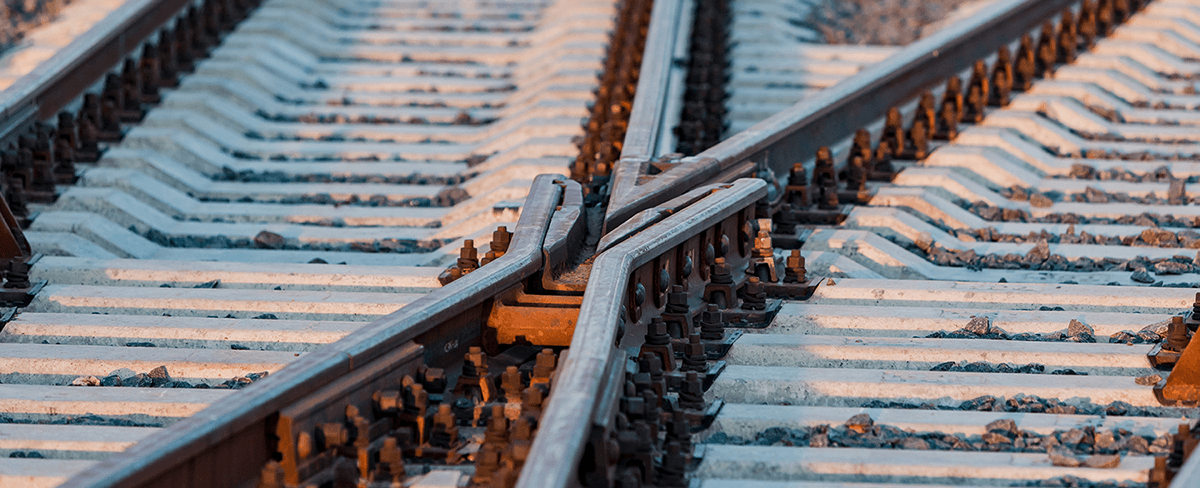 Cut delays and optimise resources with fleet telematics insights
The rail industry's trusted fleet telematics partner
Trusted by 23,000 Fleet Managers worldwide
TXM Plant Hire's story
EFFICIENT OPERATIONS
TXM Plant Hire Ltd is the leading supplier of Road Rail Vehicles in the UK. For over 25 years, TXM has hired out its fleet of vehicles and machines to rail companies, such as Network Rail and their subcontractors, when they are installing new tracks or making repairs to the rail lines or overhead wiring. As rail construction projects run on tight timetables, TXM also has engineers on call to fix machinery and keep projects on track.
Due to TXM's vehicles being deployed over miles of track, engineers must always be able to find them. Quartix's live tracking lets the operators at TXM's depots do this 24/7. "We are currently tracking assets of around £35 million, so we have to have a reliable vehicle tracking system that allows us total visibility."  TXM has seen a reduction in engine idling after using the Quartix reports to coach its drivers. "Because of the nature of their work and the fact that it often takes place at night, sometimes drivers will keep the engine on to provide warmth. We encourage them to switch the engine off and save fuel and it works."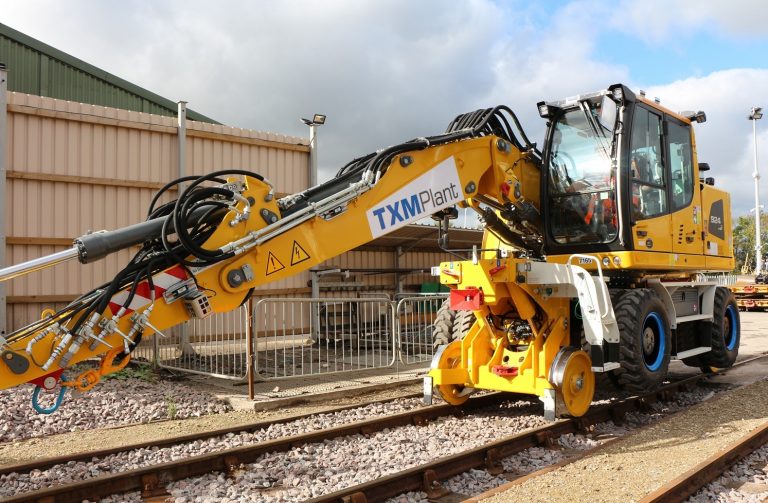 TXM
National Procurement Manager
Jerry Hughes
Why Quartix?
MANAGING RISK
Quartix offers reliable telematics for the rail industry to ensure the safety of workers and fleet vehicles, particularly in remote locations where many projects are carried out. Our vehicle tracking system is designed to streamline your operations and help you discover potential risks that may arise. We combine the latest GPS tracker technology with sophisticated reporting so that you can feel confident that your fleet is used optimally and your workers are driving safely, all while ensuring projects are delivered on schedule.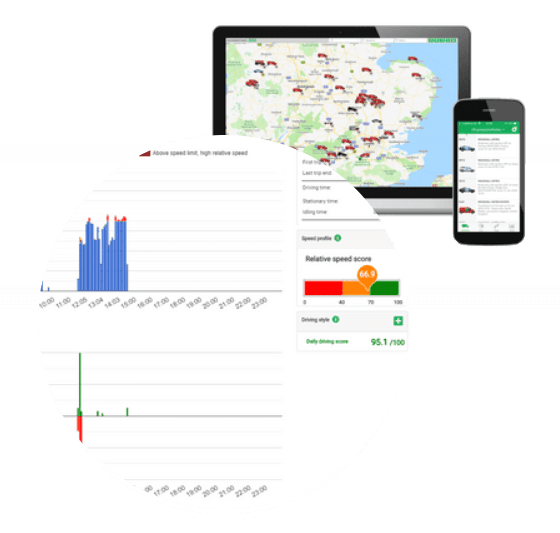 Your challenge
LEADING THE WAY
Our valuable reports on driver behaviour can be a key player in your cost-saving agenda, allowing you to operate a safer, greener and more efficient fleet. The Quartix telematics system is an intrinsic tool for fleet managers, especially when vehicles are driven by a large number of agency workers. Many of our customers use our integrated dashcam to capture footage of drivers' trips, providing a witness in the case of any incidents. With the camera's dual lens capability, they are able to see footage of both the road in front of the vehicle and the driver.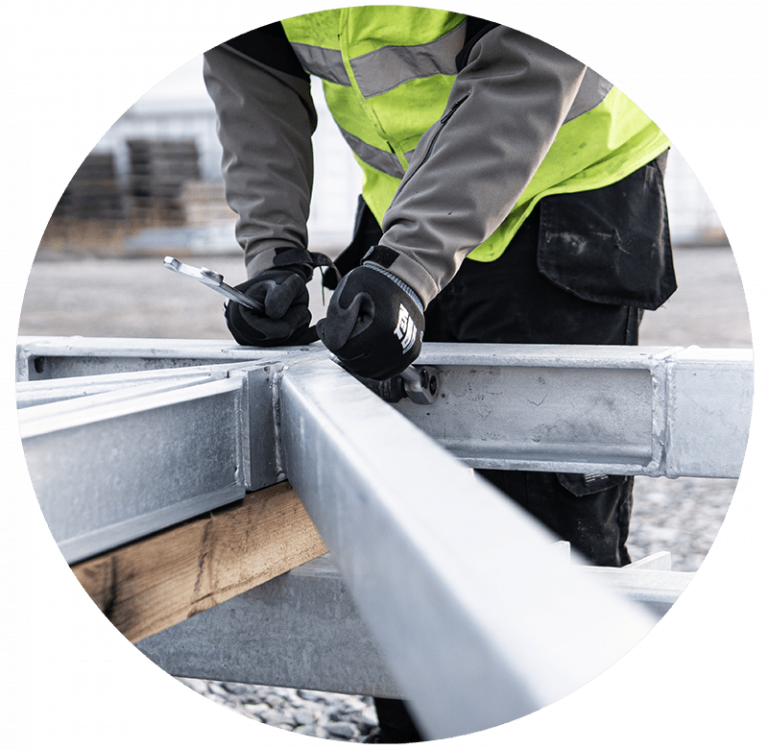 THE SOLUTION
BENCHMARKING ROAD SAFETY
The unique Quartix SafeSpeed Database enables you to significantly reduce the chances of accidents by tracking a relative speed score for drivers. Our system gathers actual road user speed data from each and every roadway in the UK to define safe speeds, so you can be sure that your employees are driving responsibly.
Reducing fleet emissions
By encouraging better driving habits through our driver behaviour reporting, you can demonstrate commitment to lowering your fleet's fuel costs and CO2 emissions. With our fleet emissions reports and driving style trends, you can better identify poor driving habits and encourage driving styles that are guaranteed to improve these metrics.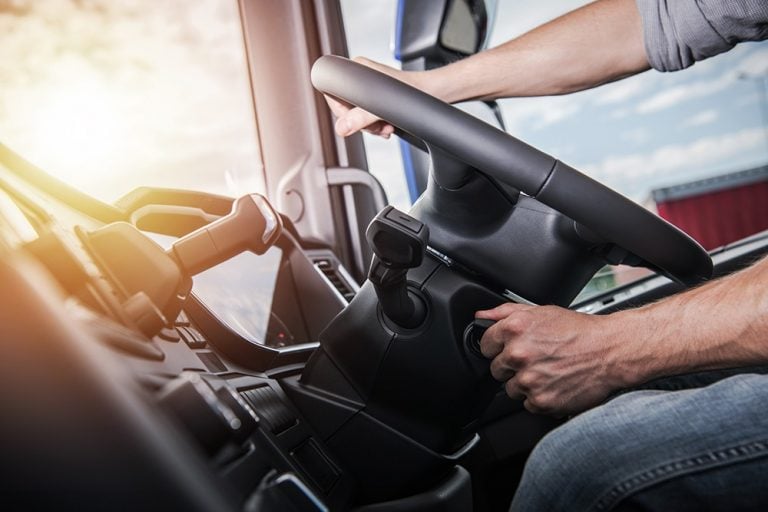 Employee engagement
Our real-time tracking and finish/start time audits give you a comprehensive look at how your fleet is performing so that you can make informed decisions to optimise team performance. Get a better understanding of workers' productivity, efficiency, and overall fleet operations with real-time KPI alerts and daily driver logs.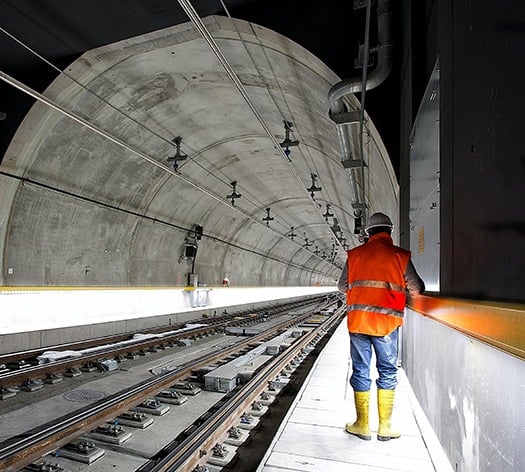 Run a safer, greener workforce
Leveraging telematics to boost carbon-efficiency and improve road safety is an innovative approach that can transform rail worker operations. Using our vehicle tracking system data insights, you can dramatically reduce your fleet's carbon footprint, create significant cost savings, and improve road safety with ease.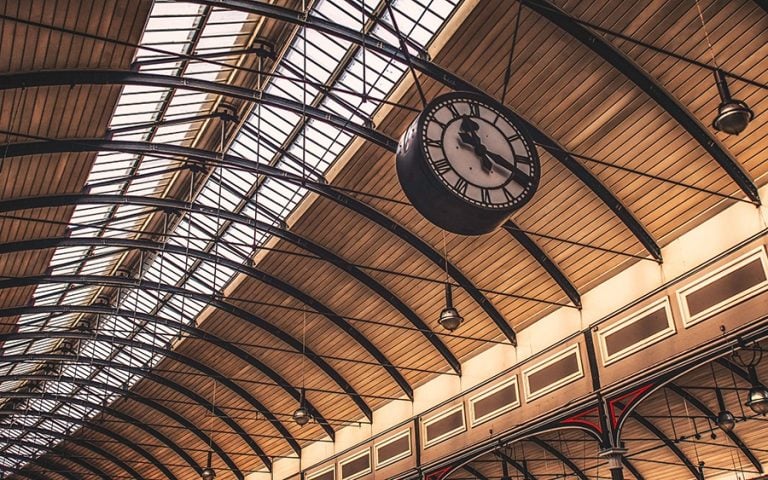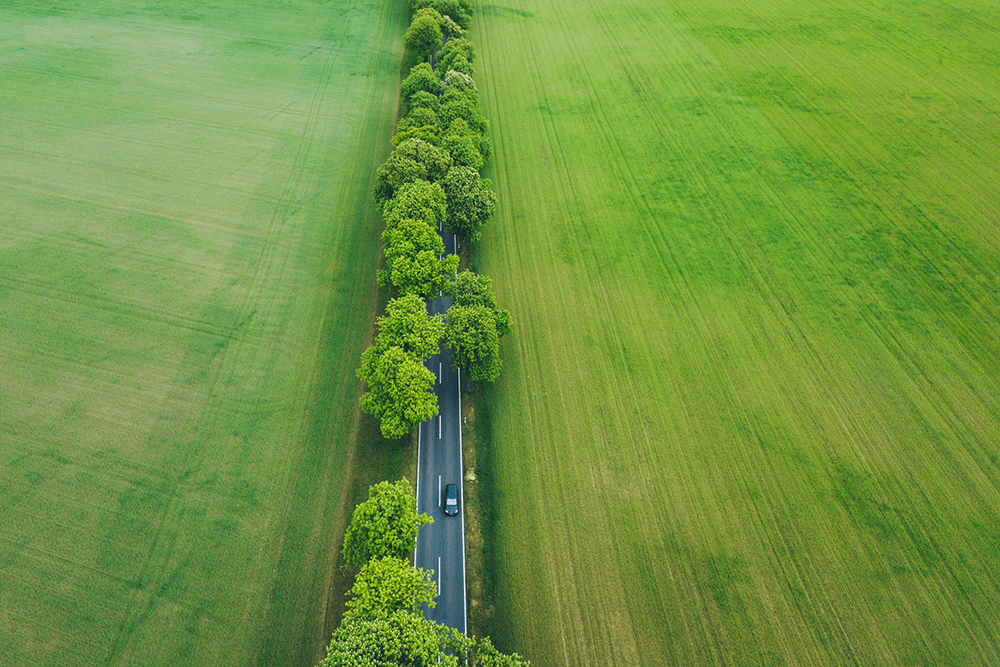 Unlock maximum efficiency for your rail worker fleet
Meet our team of telematics experts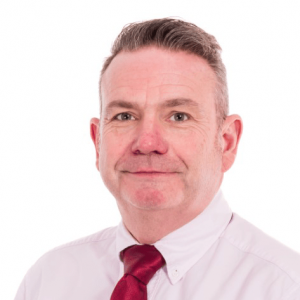 Sean Maher
Sales Director
Midlands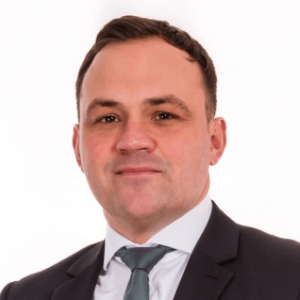 Andy Edwards
Head of Field Sales
North West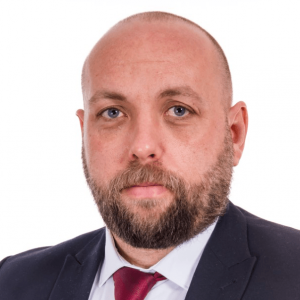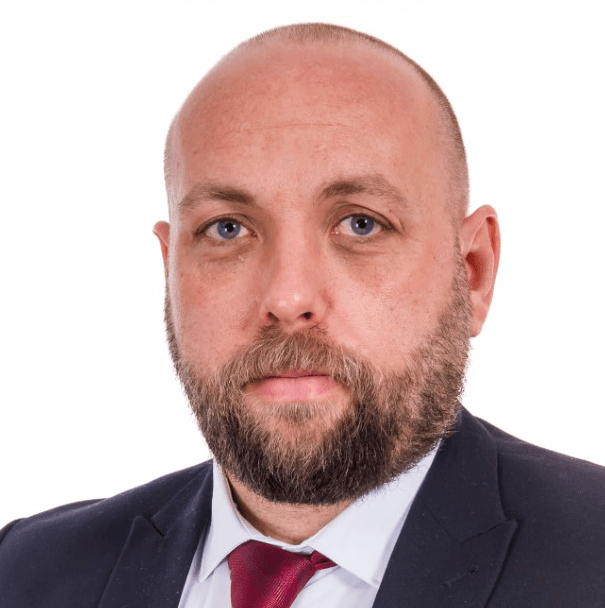 Nick Blake
Field Sales Manager
South East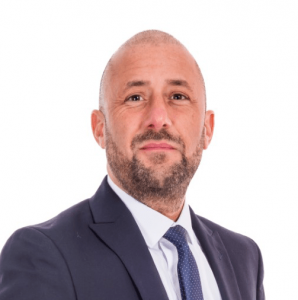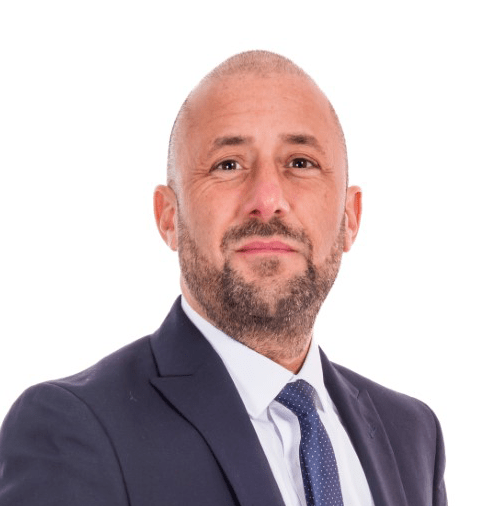 Khaleel Shakil
Field Sales Manager
Scotland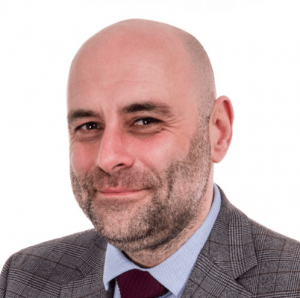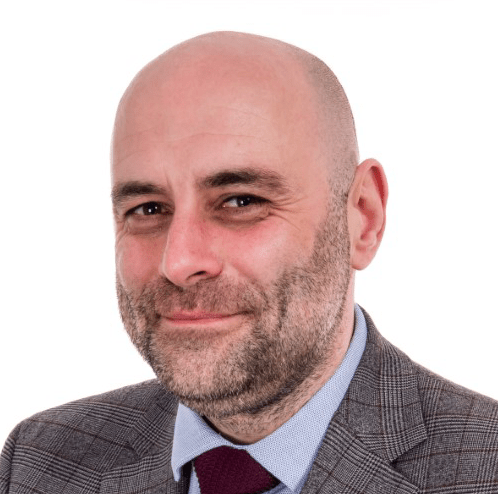 Paul Wickenden
Field Sales Manager
South West
Arrange a demo with one of our team