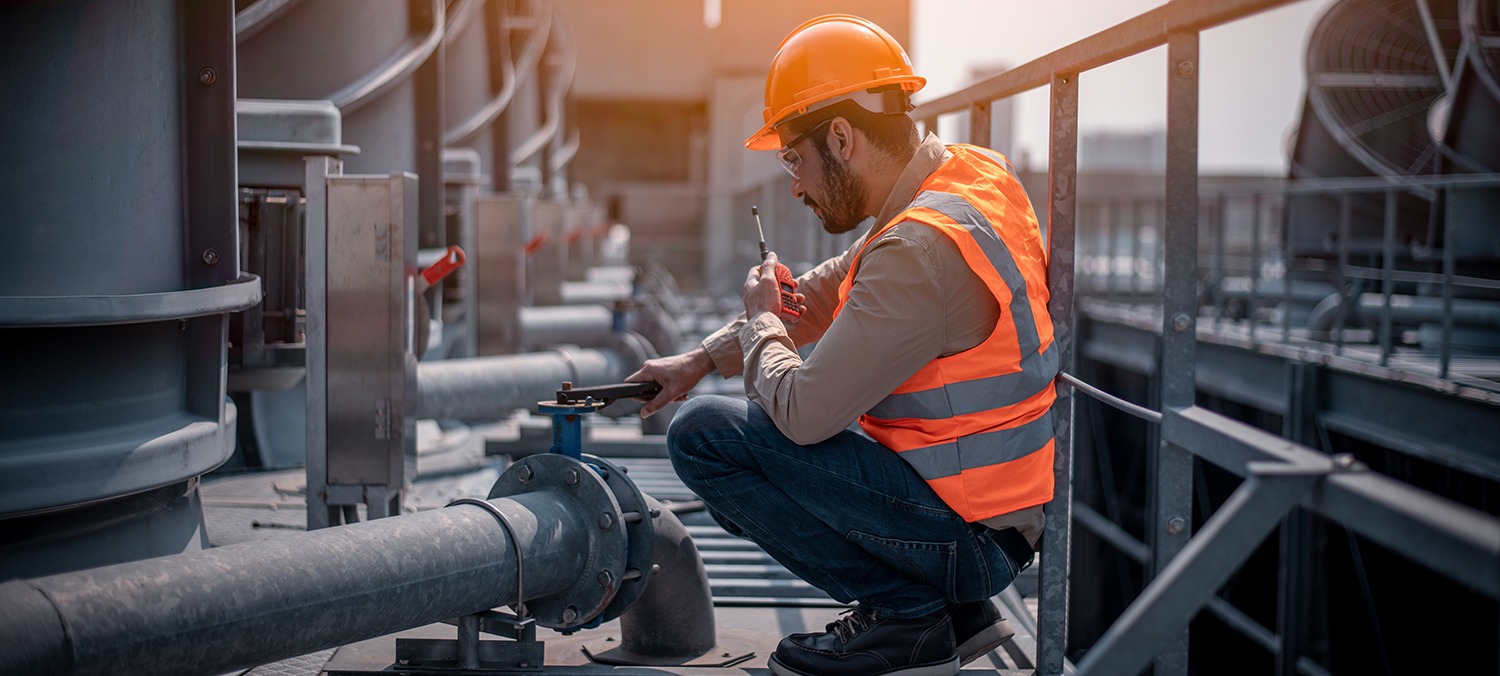 Technology that aids seamless fleet operations
The utilities industry's trusted fleet telematics partner
Championed by 23,000 Fleet Managers worldwide
South Staffordshire Plc's story
GAINING INSIGHTS
Comprised of several divisions including South Staffs Water and Cambridge Water, South Staffordshire Plc supports water, gas and other utility services. Certain branches of the business provide electrical lightening, ground earthing and light testing for many high-profile establishments. South Staffordshire Plc has almost 2,000 vehicles nationwide, ranging from cars to 5 tonne vans, and operates a number of specialists HGVs, all fitted with Quartix vehicle tracking. 
On a day-to-day basis, the individual offices within South Staffordshire Plc use the Quartix system to monitor driving styles and keep track of their vehicles. Speed reports are a feature that all branches use in order to mitigate the risk of accidents and reduce vehicle wear and tear. "Being able to monitor every vehicle means that we can drive down our insurance costs by decreasing our risk of accidents. Our insurance is set up so that we get rewarded, through lower premiums, when our claims don't cost the insurance company as much as they allow for each vehicle per year. The Quartix system has helped us get our insurance claims down to a point where our premiums won't increase."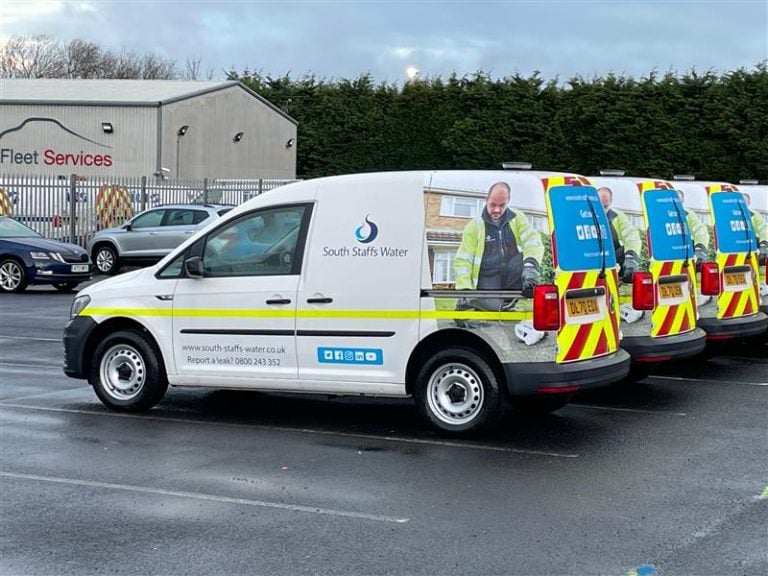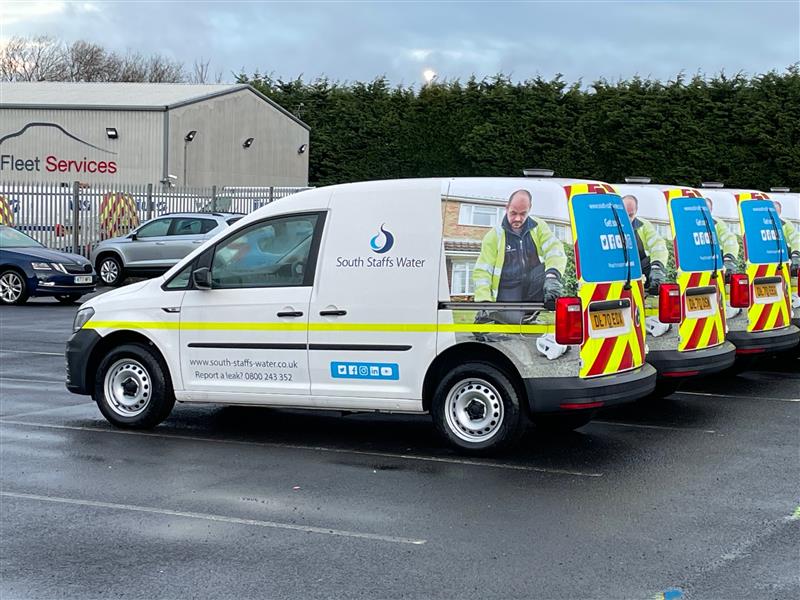 BS
Head of Fleet Services
Bob Stokes
Why Quartix?
MANAGING RISK
Quartix offers reliable telematics for the utilities industry to ensure the safety of workers and fleet vehicles when travelling to locations. Our vehicle tracking system is designed to streamline your operations and help you discover potential risks that may arise. We combine the latest GPS tracker technology with sophisticated reporting so that you can feel confident that your fleet is used optimally and your workers are driving safely, all while ensuring jobs are delivered on schedule.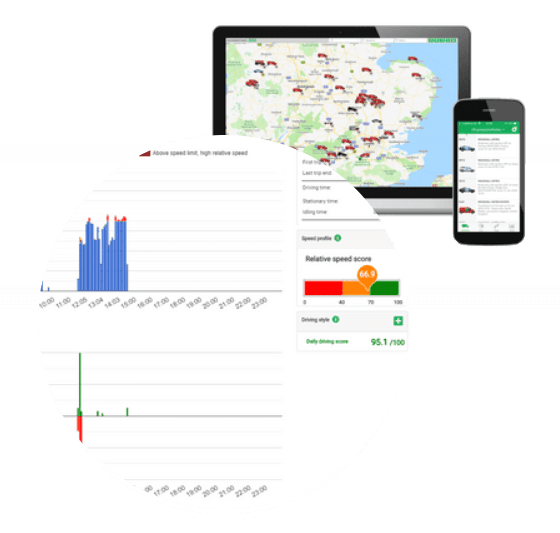 Your challenge
LEADING THE WAY
Our valuable reports on driver behaviour can be intrinsic to your cost-saving agenda, allowing you to operate a safer, greener and more efficient fleet. The Quartix telematics system is an intrinsic tool for fleet managers.
Over 520 of Calor Gas's national delivery and service fleet have Quartix trackers installed, including Scanias, Renaults, Dafs and large tri-axle tanker trailers that operate from centres across the country.  "I find some of the most useful information is provided by the system's fleet management functionality, tailored daily email reports and onscreen KPI management dashboards. With these I can keep tabs on everything that's going on quite easily," says David Brown, Fleet Asset Manager.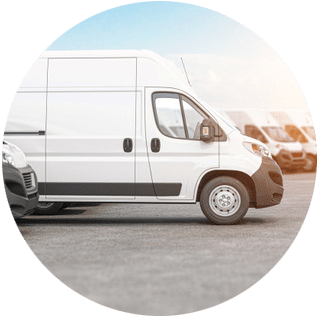 K M Plant Hire & Groundworks Ltd
A versatile and intelligent fleet management tool
"Quartix provides a valuable, versatile and intelligent tool for Fleet and Transport Managers seeking to ensure compliance, optimise logistics, protect drivers from false claims, and add a vital layer of assurance and security to their fleet. I look forward to continuing to work with Quartix in the future, with the valued support of Paul Wickenden, as our provider of choice for the K M Fleet."
Murray Ambler-Shattock
Group Strategic Operations, Research, Development & Innovation Manager
K M Group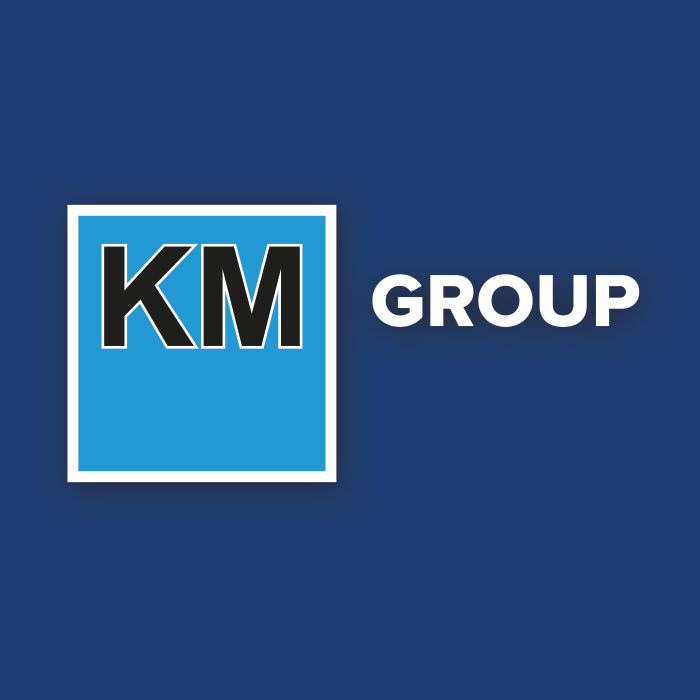 KM
Group Strategic Operations, Research, Development & Innovation Manager
Murray Ambler-Shattock
LOCATION
Wales & South West
SECTOR
Plant Hire, Utilities Installation and Repair, Construction and Groundworks
THE SOLUTION
BENCHMARKING ROAD SAFETY
The unique Quartix SafeSpeed Database enables you to significantly reduce the chances of accidents by tracking a relative speed score for drivers. Our system gathers actual road user speed data from each and every roadway in the UK to define safe speeds, so you can be sure that your employees are driving responsibly.
Reducing fleet emissions
By encouraging better driving habits through our driver behaviour reporting, you can demonstrate commitment to lowering your fleet's fuel costs and CO2 emissions. With our fleet emissions reports and driving style trends, you can better identify poor driving habits and encourage driving styles that are guaranteed to improve these metrics.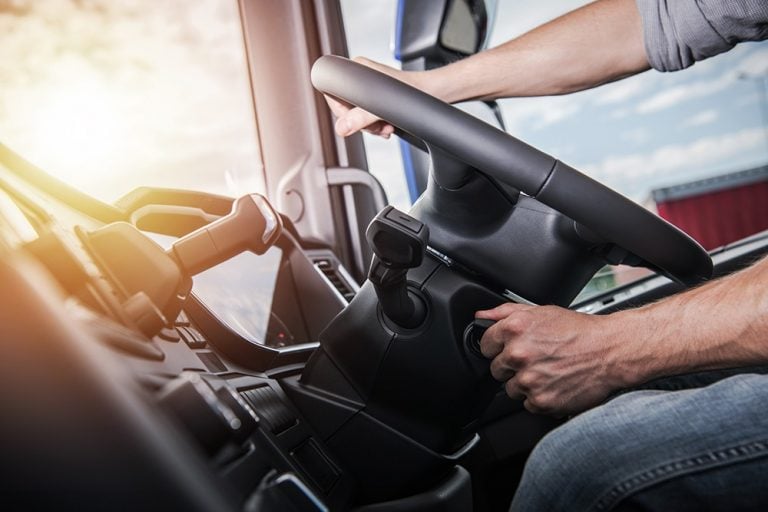 Employee engagement
Our real-time tracking and finish/start time audits give you a comprehensive look at how your fleet is performing so that you can make informed decisions to optimise team performance. Get a better understanding of workers' productivity, efficiency, and overall fleet operations with real-time KPI alerts and daily driver logs.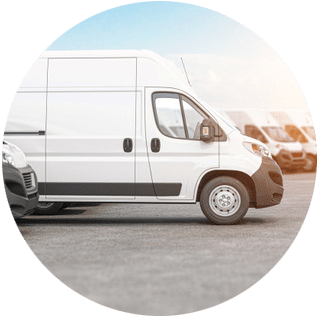 Run a safer, greener workforce
Leveraging telematics to boost carbon-efficiency and improve road safety is an innovative approach that can transform fleet operations. Using our vehicle tracking system data insights, you can dramatically reduce your fleet's carbon footprint, create significant cost savings, and improve road safety with ease.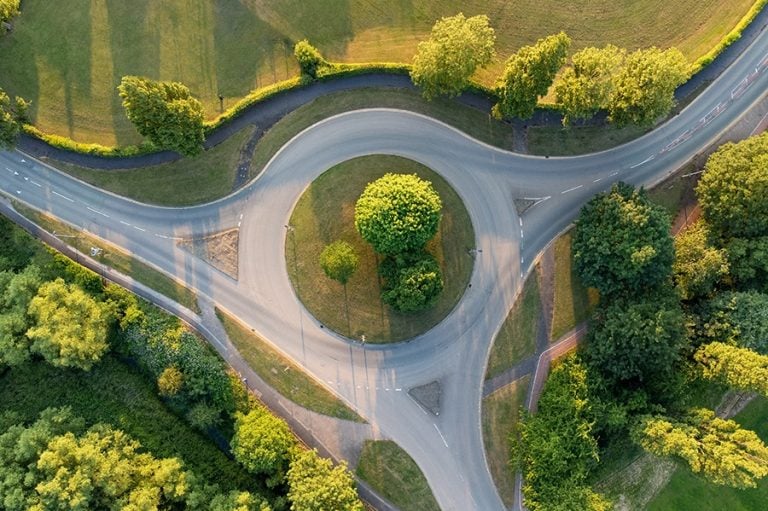 Meet our team of telematics experts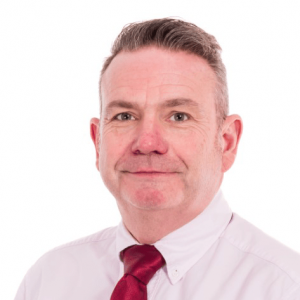 Sean Maher
Sales Director
Midlands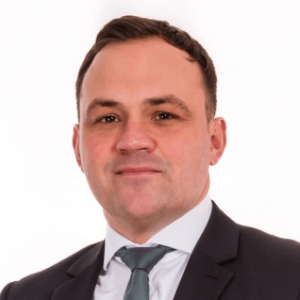 Andy Edwards
Head of Field Sales
North West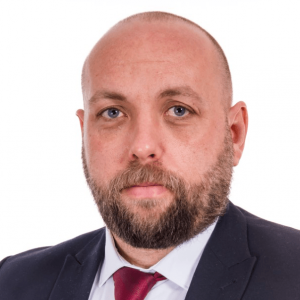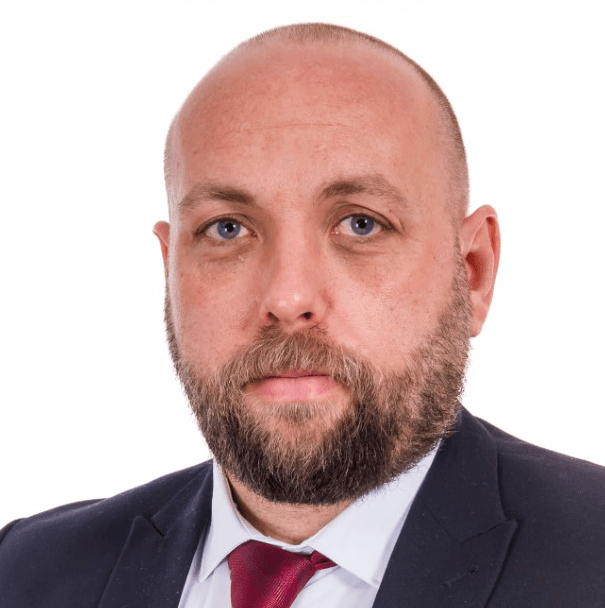 Nick Blake
Field Sales Manager
South East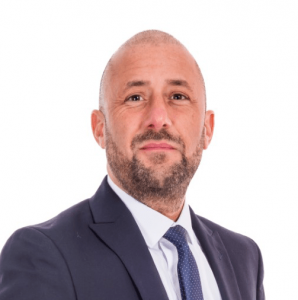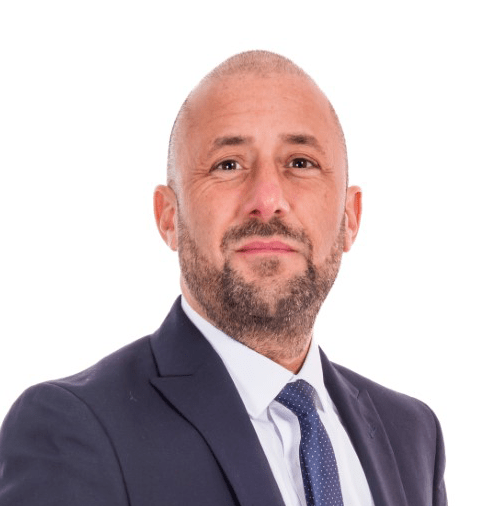 Khaleel Shakil
Field Sales Manager
Scotland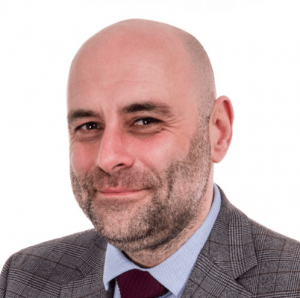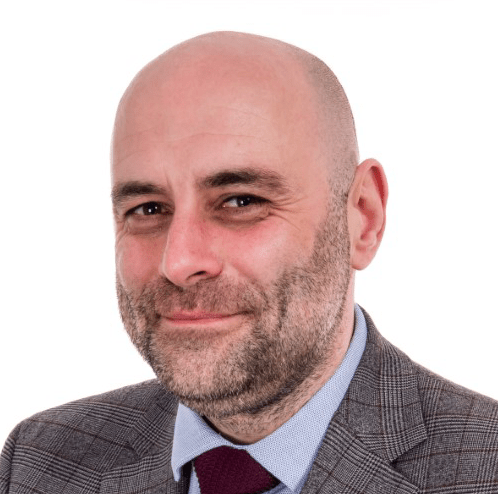 Paul Wickenden
Field Sales Manager
South West
Arrange a demo with one of our team