We know you're busy, so here's a quick round-up of all the latest news, events and training from Quartix and across the industry
Sofie Westlake
Quartix communication team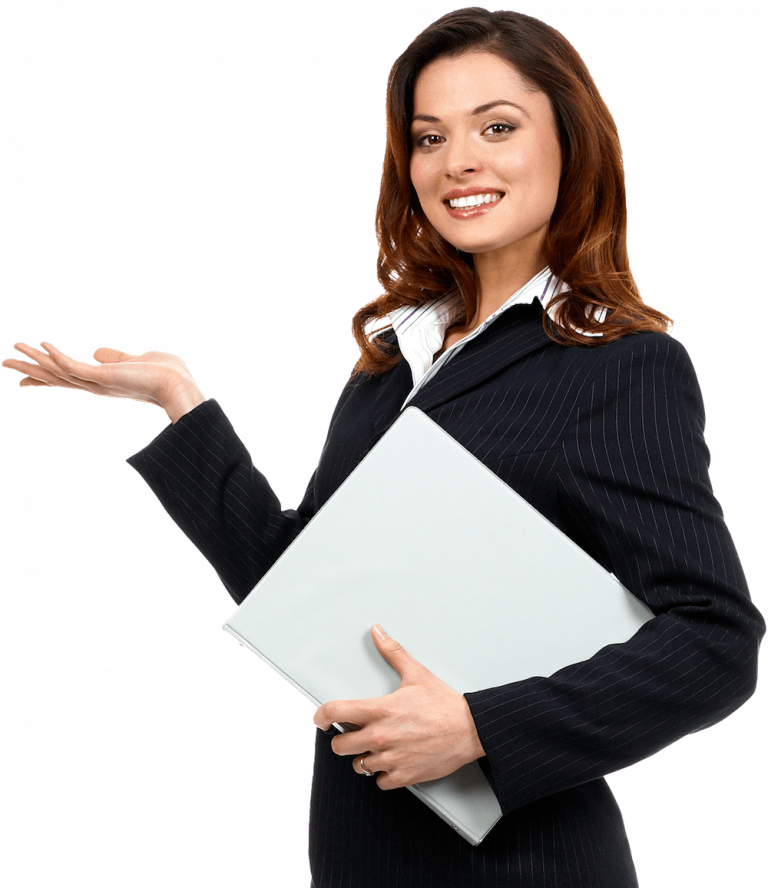 In this customer webinar, Ashley Bates, our Vehicle Tracking Expert, shares real-life applications, tips and shortcuts on how to use our Timesheets Reports. This webinar covers: 
Timesheet features and overview
Daily vehicle log 
Trip reporter
Time on site report
"When we saw how easy the Quartix system was to use, and how reasonable the cost was, we didn't need to look any further."
– Misty Absher, Office Manager
Greenridge Landscaping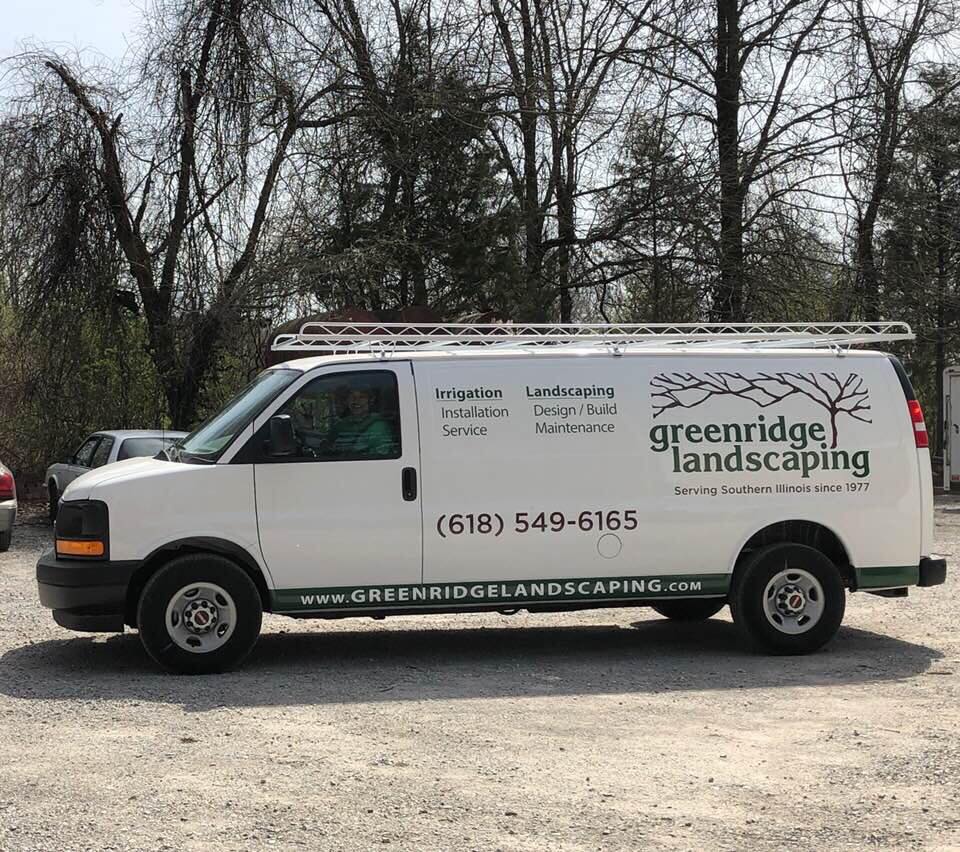 Quartix Launches Easy-Install Option
Today Quartix, a global vehicle tracking and telematics services provider, announces the launch of a new installation option; Plug and Track. This is a new tracking device which is easy to install into the OBD port of a vehicle and increases the ease of installation and flexibility when moving tracking from one vehicle in your fleet to another, without having to disconnect the hardwiring.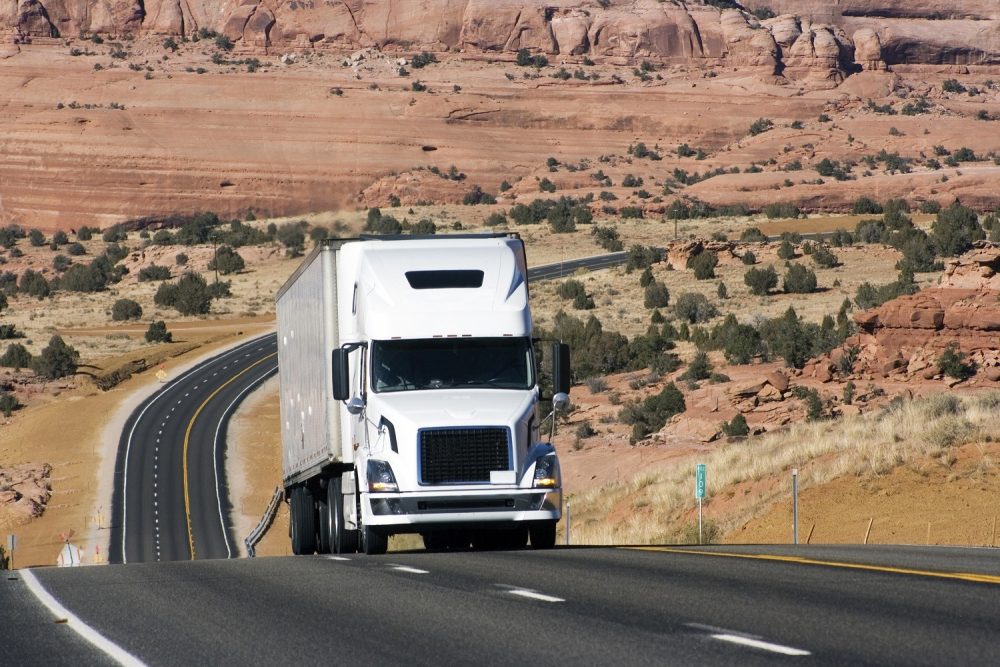 Defining vehicle tracking and telematics
You may have found yourself wondering what the difference is between telematics and vehicle tracking. Both terms seem like they should be interchangeable… but are they? This blog post will demystify the two terms and outline the many benefits that using these technologies can bring to your organisation.