We know you're busy, so here's a quick round-up of all the latest news, events and training from Quartix and across the industry
Sofie Westlake
Quartix communication team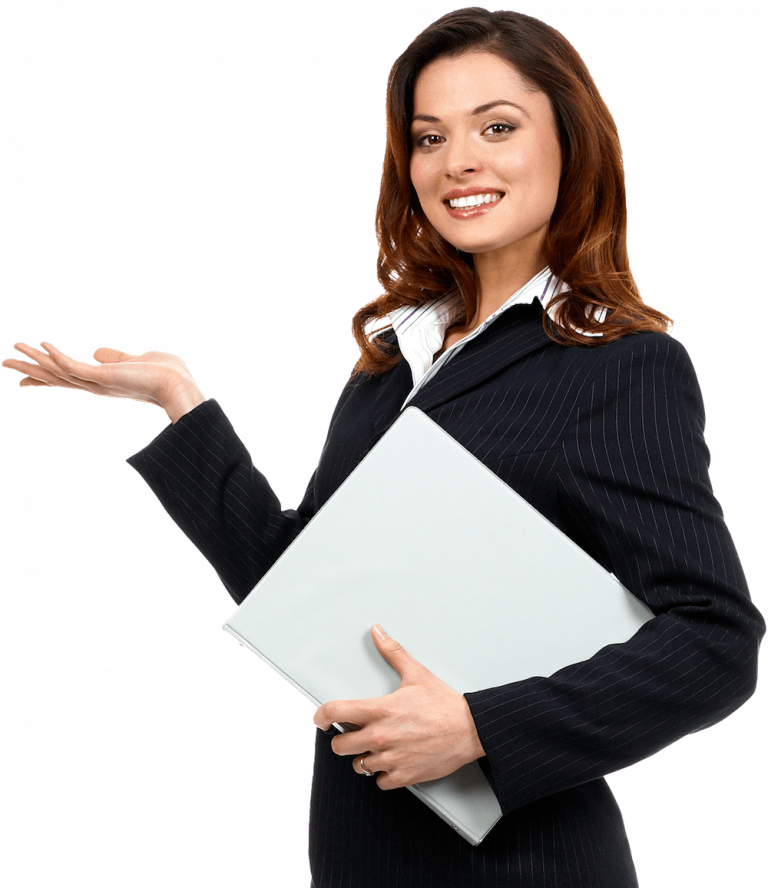 Achieving excellent customer service:
The advantage of vehicle tracking
A vehicle tracking system is a useful box of tricks when it comes to achieving great customer service. This guide looks at the many ways that a vehicle tracking system can help you to delight your customers, as well as simply showing you where your vehicles are.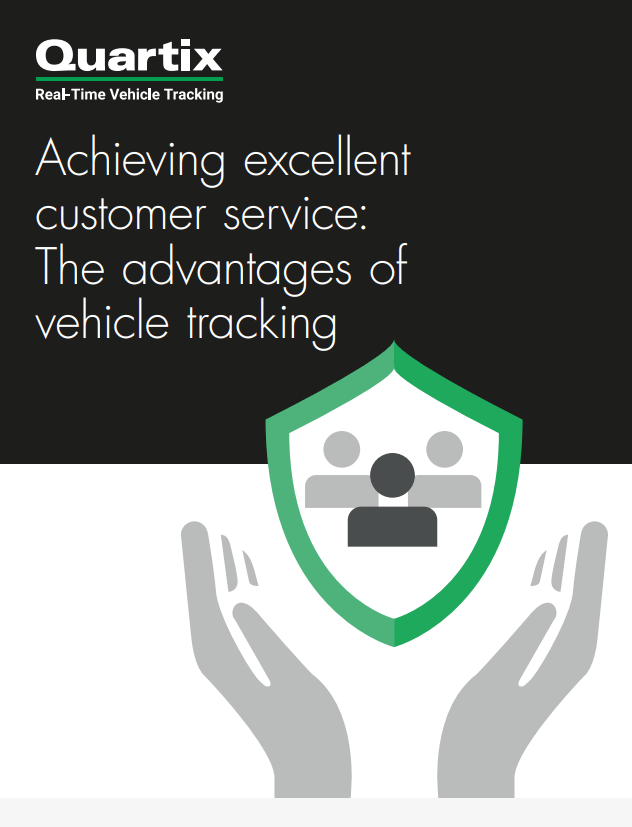 Quartix response to Covid-19
We think it's important to keep you updated on how Quartix is managing the unfolding situation as Coronavirus presents challenges to everyone across the world. Quartix is open for business as usual. We are, of course, taking official advice and adapting, but most of our customer base is carrying on as usual, and we are here to support you.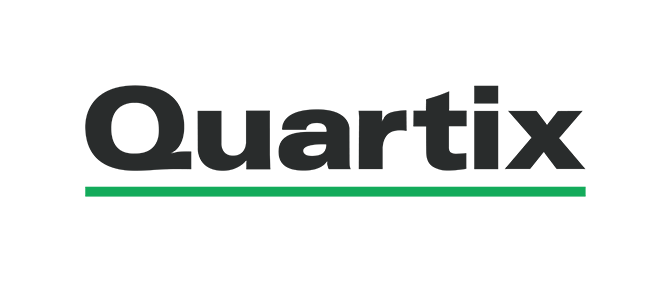 Time to learn? How to get more out of your tracking system
Free time is something we all want, until we get too much of it. But it can be invested well to help prepare your company to better cope when things get busy again. Here are a few ways investing time in your vehicle tracking system can help you and your business prepare for the future.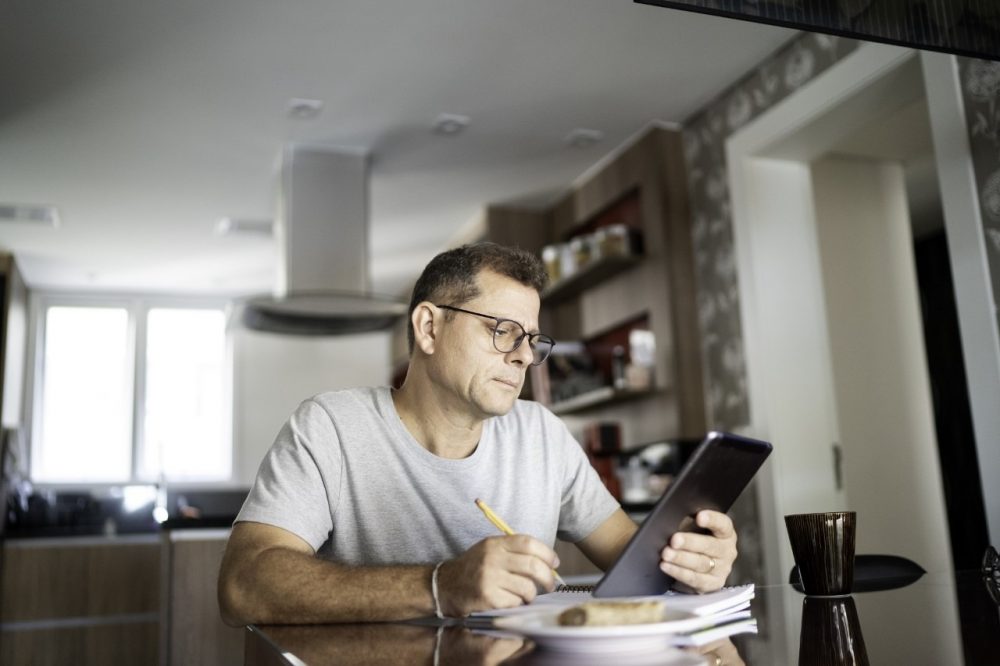 In this customer webinar, Ashley Bates, our Vehicle Tracking Expert, shares real-life applications, tips and shortcuts on how to use our Dashboards. This webinar covers: 
Usage profile
Number of appointments
Usage pie chart
Vehicles off-site
Real-time status
Madison Telecom
 is a telecommunications firm that provides a variety of CATV services throughout the southeastern states.  
The
 company is
 a subcontractor for Comcast and ha
s
 95 vehicles on the road
, some of which trav
el
 as much as three states away from the base in Georgi
a.  
All 
Madison Telecom
 vehicles
 are
fitted 
with Quartix 
tracking 
devices. 
"We track our drivers all the time and with Quartix, we're able to find the trucks we're looking for so easily" –
Gary Adams,
Fleet Manager