We know you're busy, so here's a quick round-up of all the latest news, events and training from Quartix and across the industry
Sofie Westlake
Quartix communication team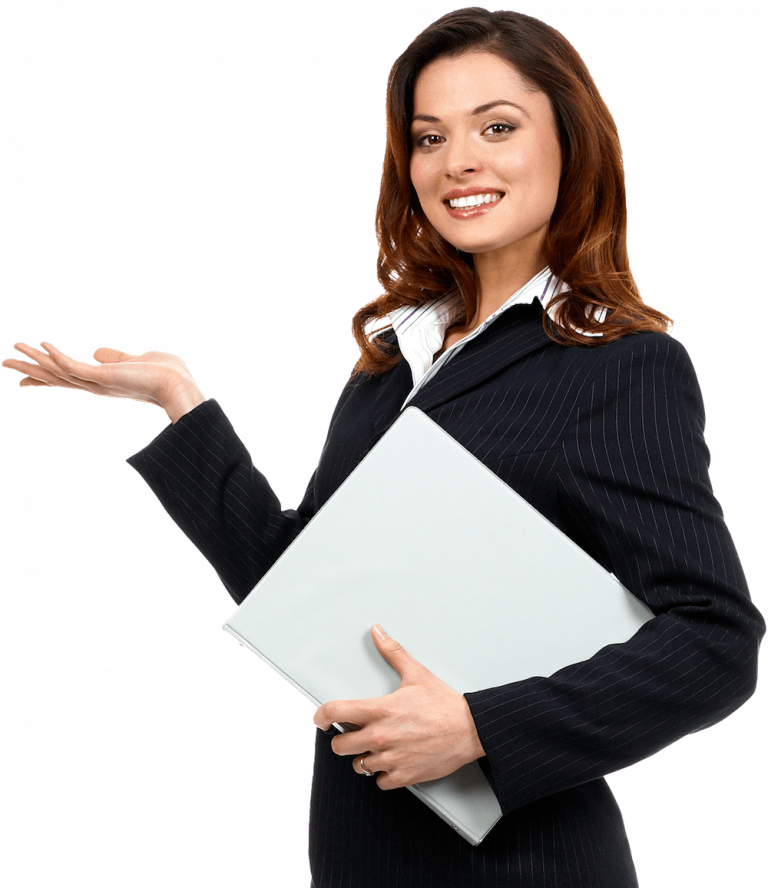 Quartix Driver Scores: A Complete Guide
Quartix provides an easy-to-understand, color-coded score for each vehicle or driver in a fleet, so that fleet managers can instantly recognize which drivers need to improve their skills. This guide explains how that score is calculated by looking at two important areas of driver performance.
Quartix MOT reports include engine hours data, offering greater insight into precisely how long a Quartix-tracked vehicle or asset has been running over a given date range. Knowing exactly how long your vehicles and machinery have been in use can be vital information in ensuring maintenance schedules and health & safety regulations are met.
Enforcing a company speeding policy:
The advantage of vehicle tracking
Company speeding policies minimize the risk of accidents for a fleet and reduce business costs. This guide examines why drivers may be exceeding speed limits and explains how your vehicle tracking system can help enforce your company speeding policy.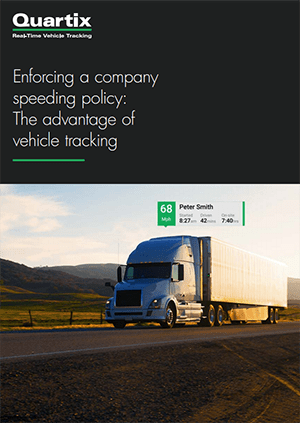 Quartix response to Covid-19
We think it's important to keep you updated on how Quartix is managing the unfolding situation as Coronavirus presents challenges to everyone across the world. Quartix is open for business as usual. We are, of course, taking official advice and adapting, but most of our customer base is carrying on as usual, and we are here to support you.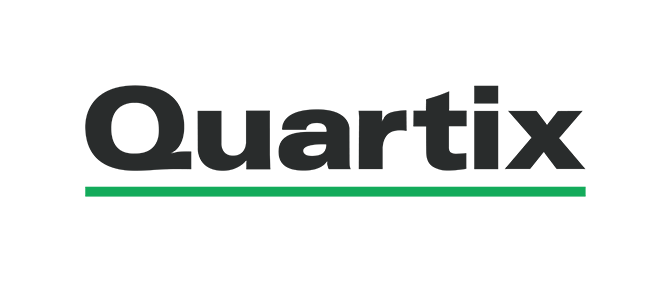 Time to learn? How to get more out of your tracking system
Free time is something we all want, until we get too much of it. But it can be invested well to help prepare your company to better cope when things get busy again. Here are a few ways investing time in your vehicle tracking system can help you and your business prepare for the future.