We know you're busy, so here's a quick round-up of all the latest news, events and training from Quartix and across the industry
Sofie Westlake
Quartix communication team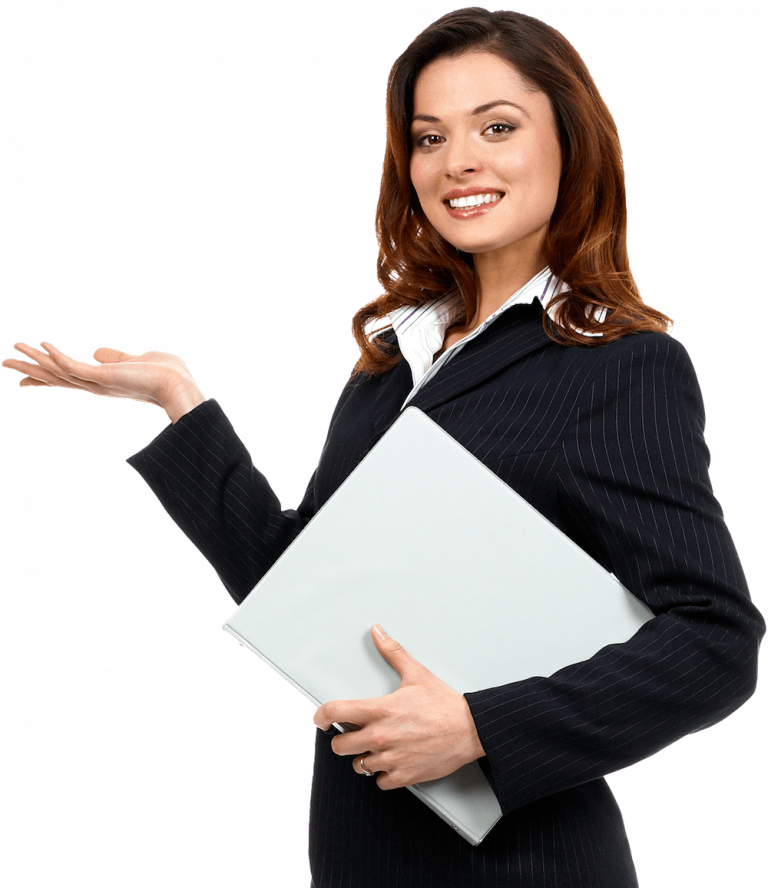 The Complete Guide to the Quartix App
In this guide, we'll show you how to use the Quartix app, a free benefit of the Quartix vehicle tracking system that allows you to connect with your fleet at any time of day, wherever you are. 
The Quartix Guide to US Vehicle Tracking Laws
Every year, vehicle tracking technology advances further, and the ability to monitor vehicles becomes more accurate and precise. But these advancements also come with legal responsibilities for business owners and fleet managers. This guide will explain the US laws around vehicle tracking and highlight ways to make sure you are tracking legally.
VEHICLE TRACKING CONTRACTS
What is the cost of vehicle tracking in 2021?
This guide answers ten of the most common questions about vehicle tracking prices and provides valuable insights into the marketplace. You will also find a checklist of questions to ask a vehicle tracking supplier to help you identify any hidden costs.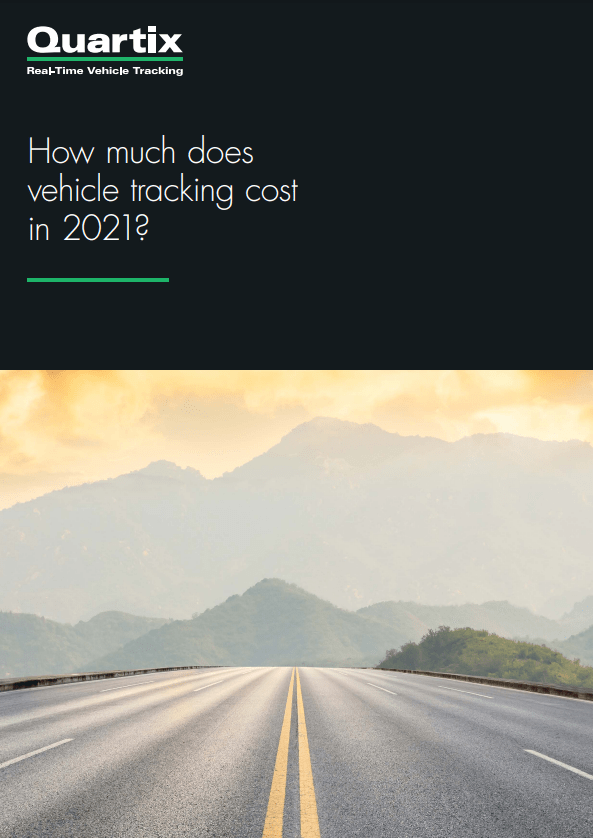 Quartix inspection/service date reports include engine hours data, offering greater insight into precisely how long a Quartix-tracked vehicle or asset has been running over a given date range. Knowing exactly how long your vehicles and machinery have been in use can be vital information in ensuring maintenance schedules and health & safety regulations are met.
Quartix Driver Scores: A Complete Guide
Quartix provides an easy-to-understand, color-coded score for each vehicle or driver in a fleet, so that fleet managers can instantly recognize which drivers need to improve their skills. This guide explains how that score is calculated by looking at two important areas of driver performance.