Spread the word about Quartix
Do you have a friend or business contact who would benefit from Quartix vehicle tracking? Let us know. We reward all customers who bring new business our way, so don't miss out! 
Referring someone is simple. 
Fill in your details below (so that we know who to reward)
Provide your contact's details (so that we can see if they are interested!)
If your contact decides to sign up for a 12 month+ contract, you'll receive $25 credit to be used against your Quartix invoices for every vehicle in their first order. 
This offer only applies to customers we are not already in dialogue with, a contact can only be referred once, and the offer applies to a maximum of 100 units per referral. However, there is no limit to the number of organisations you can refer to us. 
Start earning rewards today – tell us who you think might benefit from vehicle tracking!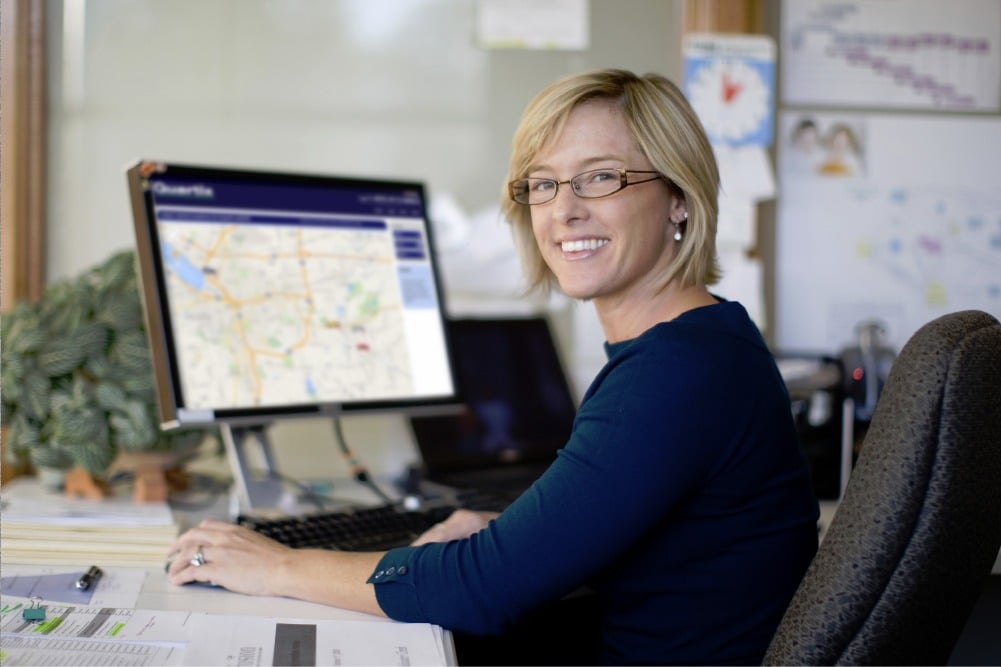 Fill in your details and the person that you want to refer (including their contact details) in the fields below.