Become a Quartix Sales Partner
We're currently looking to expand our sales partner network. Would you like to work with us?
Our profitable B2B vehicle tracking solutions cater to the needs of almost every customer, while our dedicated team will offer you full support throughout every step of the sales process.
To find out more about this partnership opportunity and the earning potential for you, please contact us via the inquiry form or call us at 855-999-3387.
Reasons to choose Quartix​
There is now a greater need than ever for telematics software. On partnering with Quartix, you will benefit from:
Huge earning potential with no joining fee
A Sales Partner model to suit your business
Sales Partner support and resources
Quartix makes a great choice for your customers, due to its:
Reliable vehicle tracking system with proven benefits
Established name used by over 20,000 organisations
Fantastic customer retention and 1st class support
Flexible rental options and no hidden fees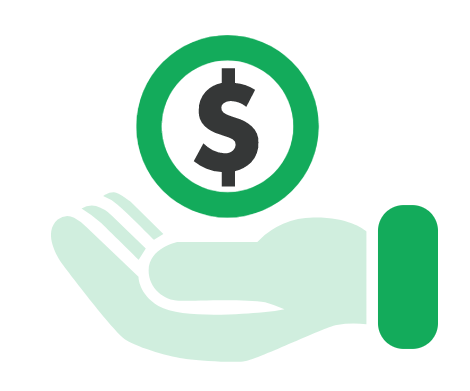 A trusted solution
More than
600000
units installed since 2001 across 8 countries
More than
20
years of telematics development expertise
More than
400
new businesses join Quartix every month