Simplify your fuel tax reporting
If you file IFTA fuel tax reports, Quartix can help with a tax calculator that is directly tied into our GPS vehicle tracking for greater accuracy.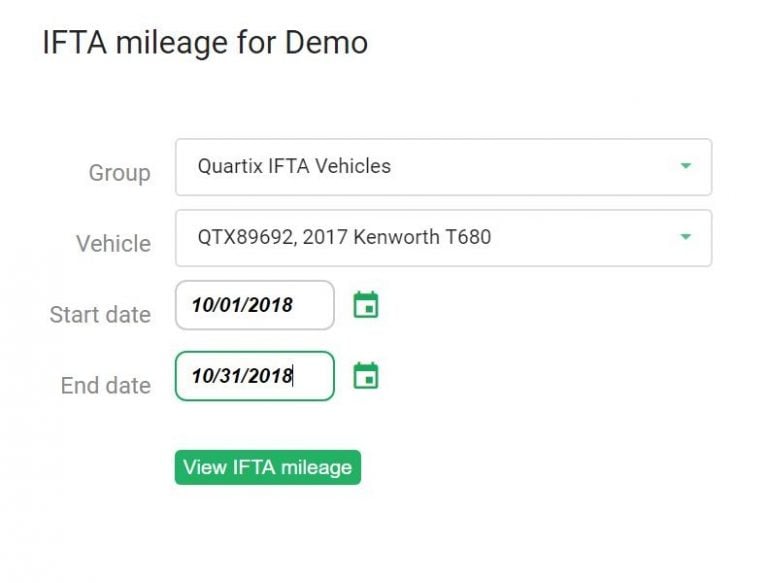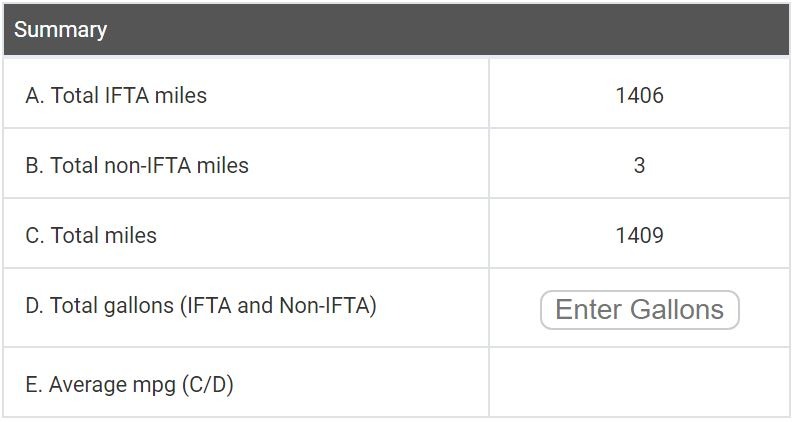 Calculate the average MPG for every vehicle
Quartix tracking units identify the miles travelled in each IFTA region. All you need to do is to enter the total fuel purchased by the vehicle and the calculator gives you the taxable gallons.
Reduce the time you spend on paperwork
IFTA fuel tax reporting doesn't have to be a headache. Get the numbers you need in the format you need for filing without the stress.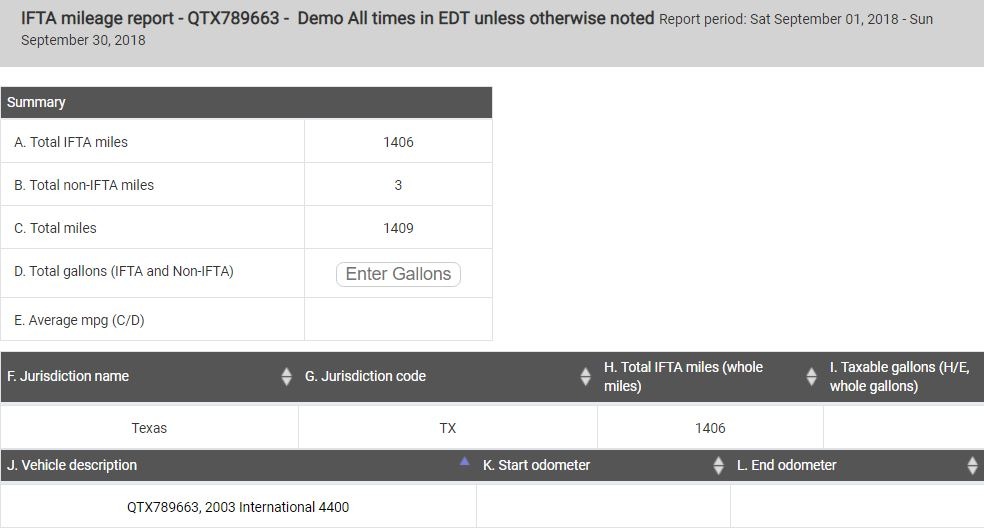 Try Quartix now
See for yourself how Quartix can help your business with our free, real-time demo.
Put our system to the test with a free demo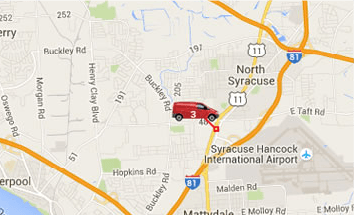 Track the live position of vehicles

Review historical tracking data

Receive detailed driver reports

Check driver league table positions

Get alerts for unauthorized moves