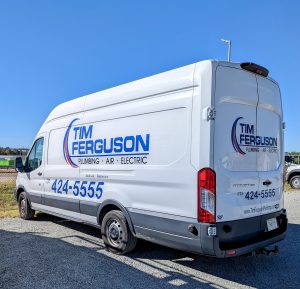 "Quartix is a good system. It's worked well for us and we look forward to continuing to use in the future."
Based in western Tennessee, Tim Ferguson Plumbing, Air & Electric provides vital residential and commercial services to the busy Memphis and Jackson areas, 24 hours a day, seven days a week, since opening in 1999.
"With drivers going out all day and even at night, we need a reliable way to stay in touch with them and assure their safety, as well as ensure that our vehicles are being used responsibly," says Amy Marcle, Office Manager.
After becoming disappointed with their previous vehicle tracking supplier, Tim Ferguson began looking for a new partner and Quartix Vehicle Tracking fit the bill. "The features were easy to use and the price was right," Amy says. "It was the best option for us and our needs."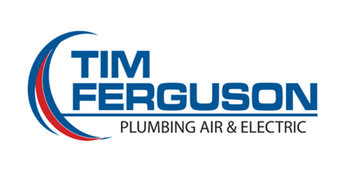 24 hours a day
With Quartix live tracking, it's possible for Tim Ferguson to maintain their fleet across two cities, around the clock. "That's a big undertaking," she says. "But the system makes it easier because we can look at the map and see exactly where our vehicles are at any time."
"Since we operate 24/7, we appreciate being able to locate our vehicles any time and even see how they are driving," Amy adds. 
Quartix's suite of driving style reports give a wealth of useful information about driver performance by the day, week or month by assigning each vehicle a driving score. These scores can be compared across an entire fleet to see who is driving safely and who is taking more risk than necessary. The color-coded reports are easy to understand; drivers with a score in red need more attention than those with amber or green scores.
"We can get report from Quartix that tells us if they're driving recklessly and if we need to give them some extra training or support."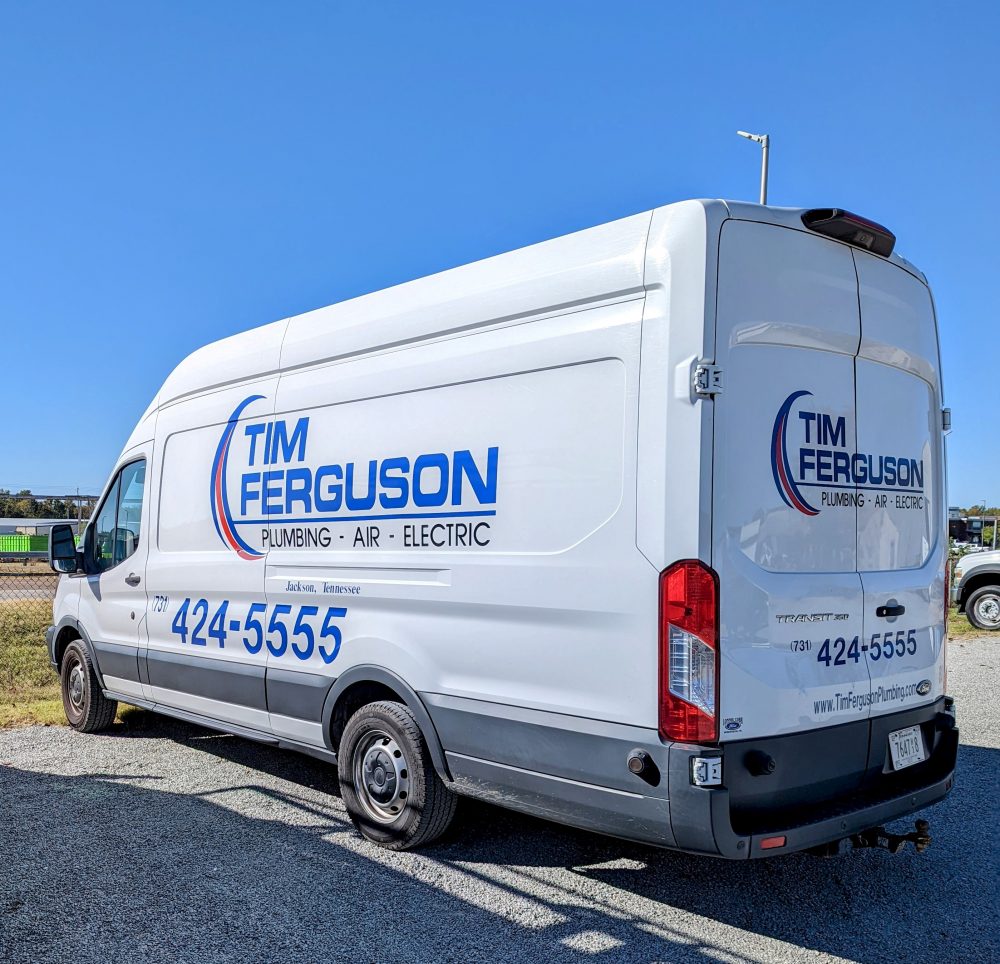 Exceptional customer service
Customer service is extremely important to Tim Ferguson and Quartix can help make their customers' experiences better. "Because we know where our technicians are, we can arrange to send the nearest one to a job site and we can keep the customer informed as to how far away they are." For jobs that involve such crucial services as plumbing and heating, this ability is invaluable.
On the occasions when Amy has needed customer service from Quartix, the dedicated support team has been able to answer questions about the trackers or the system. "The service has been really good," she says. "We appreciate being able to reach them easily as our former provider never seem to be available."
"Quartix is a good system," Amy concludes. "It's worked well for us and we look forward to continuing to use in the future."