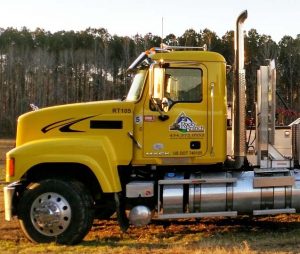 "This system pays for itself every day we use it."
Affordable vehicle tracking
Rocky Branch Contractors are a family owned commercial and residential construction services company, operating throughout Virginia and North Carolina. Working for utility, public and private customers, they have a wealth of experience in excavation, landscaping and building projects.
Following a trial in April 2015, Rocky Branch Contractors installed Quartix units into their 39-vehicle fleet. With low set up costs and comprehensive package options, Quartix were the forerunners in their search for vehicle tracking technology.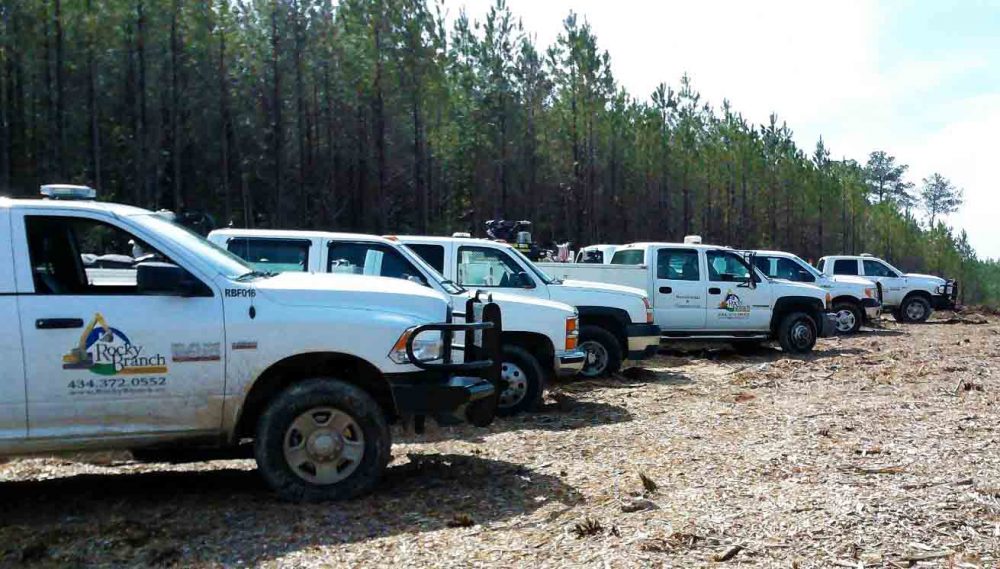 "Our trucks leave our main facility on Monday morning and are away for the rest of the week," says manager Tom Benoit. "With the tracking system, we can ensure they are on time to their assigned sites and they remain there until the end of the work day."
Quartix helps Rocky Branch Contractors ensure that their clients have a stress-free construction services experience. With daily route, daily log and driver style reports from Quartix, they have been able to quickly answer time-on-site and delivery queries for both customers and suppliers.
Costs have even been driven down by Rocky Branch's use of driving style analysis reports. "Now when our crews turn in time cards and work sheets, we can use the tracking system to confirm the information they are turning in to us. Also, our fuel bills are lower due to the trucks following posted speed limits and our ability to measure their driving style."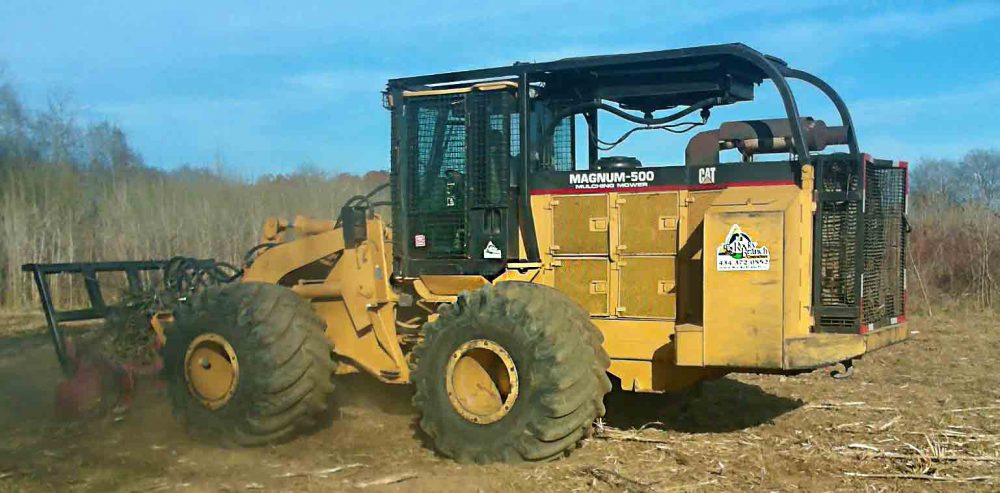 Dedicated customer support
"Dealing with your support team has been a pleasure. They all have been courteous and patient when explaining some of the different options. It is so easy to send an email when I have a question or to activate new units; they take care of it promptly and always get back to me in a timely manner. I can't say enough good things about your support staff."
The use of the Quartix system has enabled Rocky Branch Contractors to save on both company costs and valuable time. "This system pays for itself every day we use it".