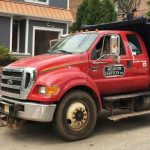 "I recommend Quartix to everyone who asks me about GPS systems."
A need for reliable management software
Based in central New Jersey, Meadow Services offers a wide array of landscaping services, including lawn maintenance and design. They serve commercial clients as well as residential properties. "We are a small landscaping services company and as such, we have to rely on our employees to be honest, efficient, to work to the best of their ability and be punctual," says Office Manager, Tina Kaiser. When Ms. Kaiser turned to Quartix Vehicle Tracking to deal with time management issues. "Crews were taking too long in the morning to get to job sites," she says. "I finally realized that the crews were making stops for personal use on company time."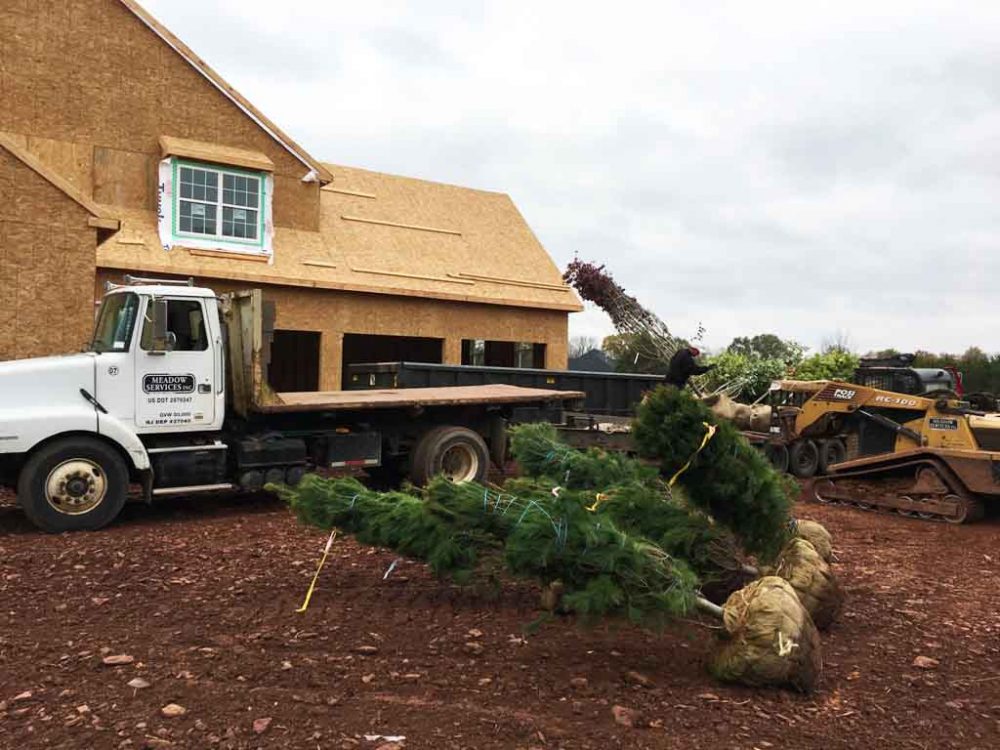 With Quartix, Ms. Kaiser could note her drivers' exact routes and stops on their way to job sites, recording the data necessary to help her drivers modify their behavior.
"Because our crews know that they are being monitored," she continues, "production is getting done on time, faster, and within budget."
"I have seen a lot of overtime that was unnecessary being saved for my company. At the end of the week, I can compile a spreadsheet to compare the actual time that the job took with what our crews say the hours were to complete the job."
"I have seen a lot of overtime that was unnecessary being saved for my company."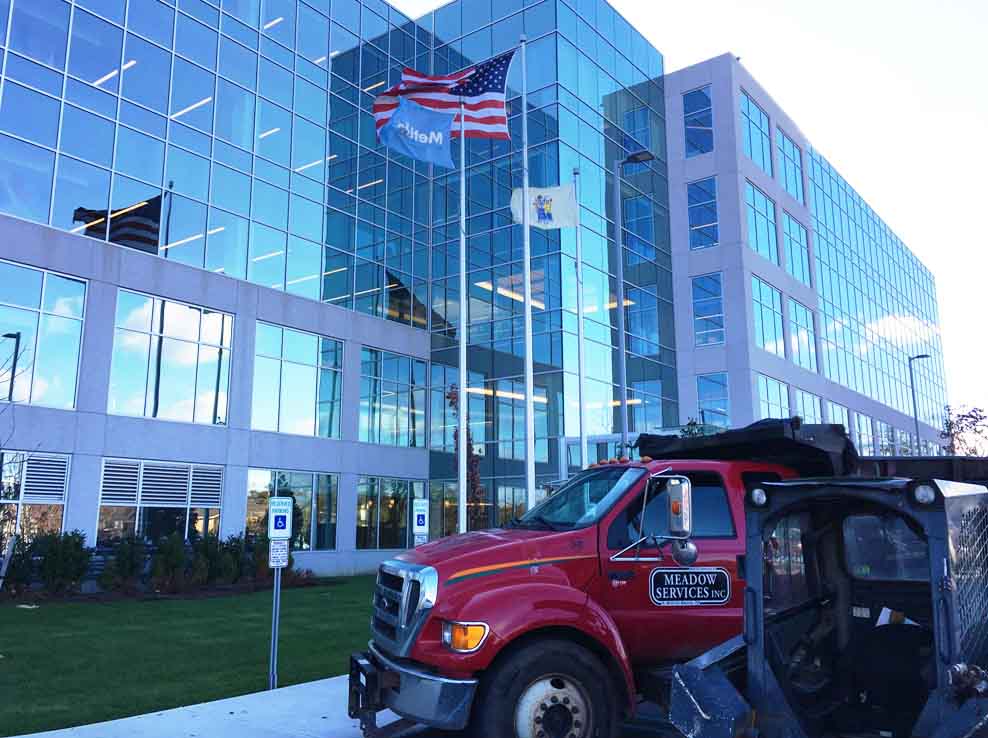 "The customer reps at Quartix are unique and stand above the rest.  They are so courteous and helpful, no matter how big or small of a problem you might have."
In addition to an experienced and knowledgeable sales team, Quartix has a dedicated support team, accessible by direct dial lines, to answer any questions about the units or the system.
"Dealing with a live customer support team was a major deciding factor in the company I chose to track my vehicles," she adds. "Every time I need support, I know I will have answers within that one phone call."