Going forward, any new password will have to meet the following criteria: 
At least 8 characters long
Contain one or more instances of three out of the following four kinds of characters:

Upper case letter
Lower case letter
Numbers
Symbols
An acceptable password, for instance, would be:  
QTXabc12 or abc&12QX.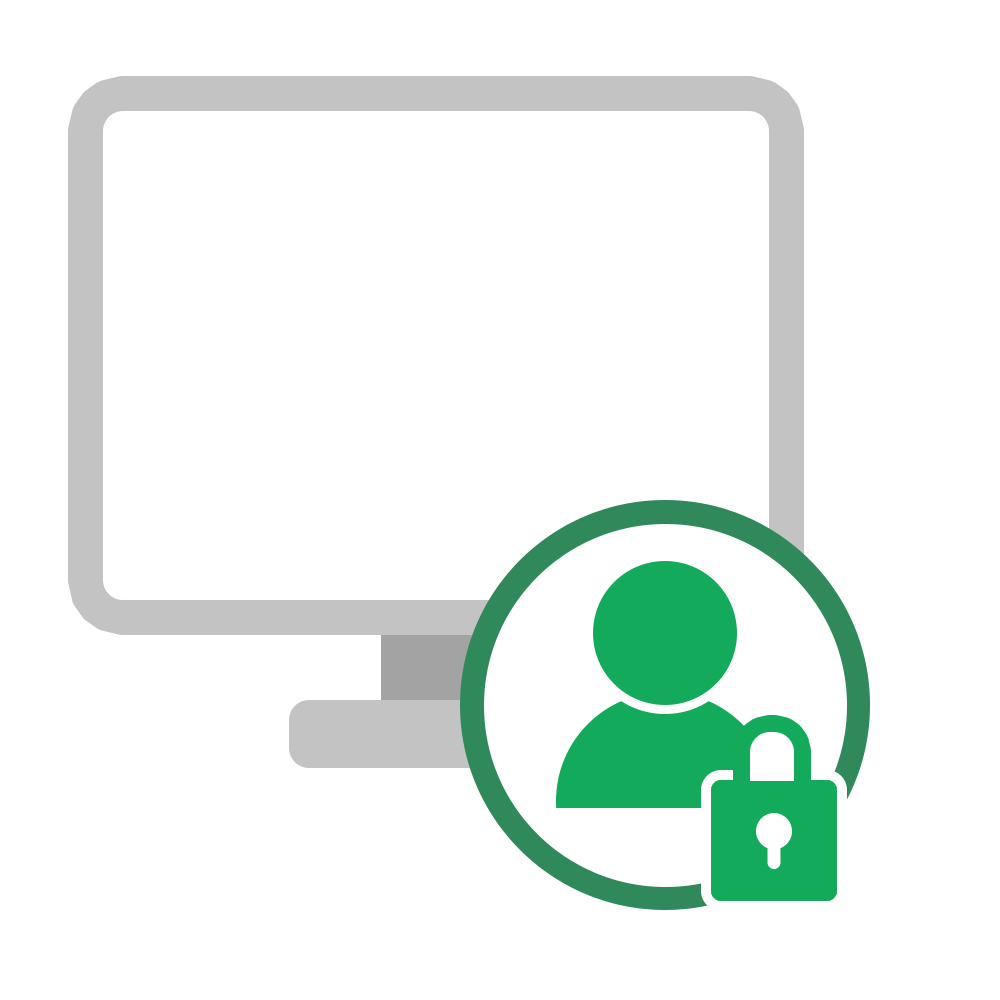 See for yourself how Quartix works with our fully interactive real-time demo.
Need to speak to one of our experts?
We'll help you decide which option is right for you