There are always periods when your fleet is less active than usual. Whether it's due to a holiday, or it's the slow season for your industry, or even because the coronavirus pandemic shuts down normal trade, inevitably there will be instances where your vehicles aren't on the road.
However, it's still important that you are aware of everything happening with your fleet during these times, especially when it comes to the health of your vehicles. Vehicle tracking can help you ensure that your fleet remains ready to go when the period of down-time has ended, with no time and/or costly expenses needed to fix any damage caused by inactivity.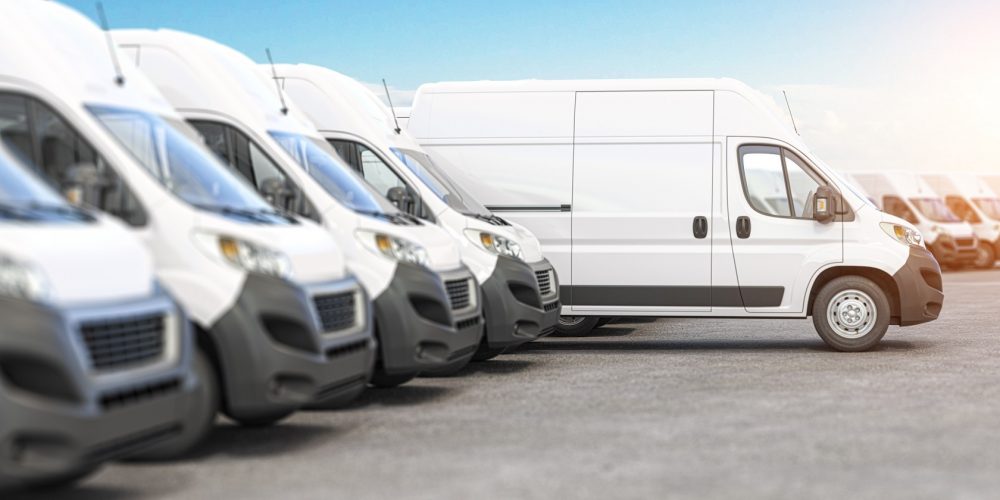 Monitoring battery status
Depending on the length of time that your fleet is inactive, it can become increasingly important that you are able to monitor the battery status for each of your vehicles.
Many vehicle tracking providers, including Quartix, have battery status reports built into their systems, that will allow you to see the latest voltage readings for each of your vehicles. With a battery status report in your suite of fleet management tools, you can see if the voltage readings are low or critical before you are faced with a completely dead battery.
Quartix reports even show you the battery status for the previous two months, giving you greater insight into how your vehicles' batteries are performing. With careful monitoring, you can prevent any issues that are often a result of having your vehicles out of use, and keep them ready to put back in service.
Keeping up with MOT/service dates
Even if you just have a few vehicles in your fleet, organising multiple MOT due dates, insurance renewals and other regular maintenance activities can be a hassle at the best of times. If your fleet is off the road for an extended time, it's possible that some dates can slip through the cracks, leading to fines or even unexpected repairs and expenses.
If you have a vehicle tracking system with an MOT/service dates reporting feature, you can keep up with all of those dates and watch for any approaching deadlines with ease, even if only some of your vehicles are in use. Quartix's vehicle grouping feature allows you to categorise your vehicles for simpler vehicle management, meaning you can group vehicles that are regularly taken out on the road.
Geofencing alerts for security
Like many other vehicle tracking systems, Quartix is not specifically tailored to prevent vehicle theft. But having a system installed, particularly during a period of down time, can give you peace of mind that your vehicles are where they should be, even when they're not in use.
By setting up a geofence around your office or depot and establishing this as "Mandatory" throughout the expected period of inactivity, you will get an alert if any of your vehicles leave the zone. This way, you can keep tabs on your fleet, even if you are not in the office or on site to monitor them personally.
For more ways you can use this feature, read our blog on the unexpected ways you can utilise geofencing.
Vehicle tracking is always a valuable tool for a business that relies on its mobility, but it can be just as useful to your fleet during periods of inactivity, too.