Vehicle cloning, or "vehicle identify theft," is not a new concept—it's been a problem for motorists and fleets for years. However, this particular offence is part of an overall increase in vehicle theft, post-pandemic. Hotspots for vehicle crime like England's West Midlands have seen as much as a 37% rise in reported incidents since Covid-19 restrictions were lifted.
If you think your fleet is safe from vehicle cloning, think again—it can happen to anyone with a legally registered vehicle. But there is a way to protect your business: by installing a vehicle tracking system. A vehicle tracking system functions as a silent witness, proving exactly where your cars are and, in the case of vehicle cloning, where they weren't.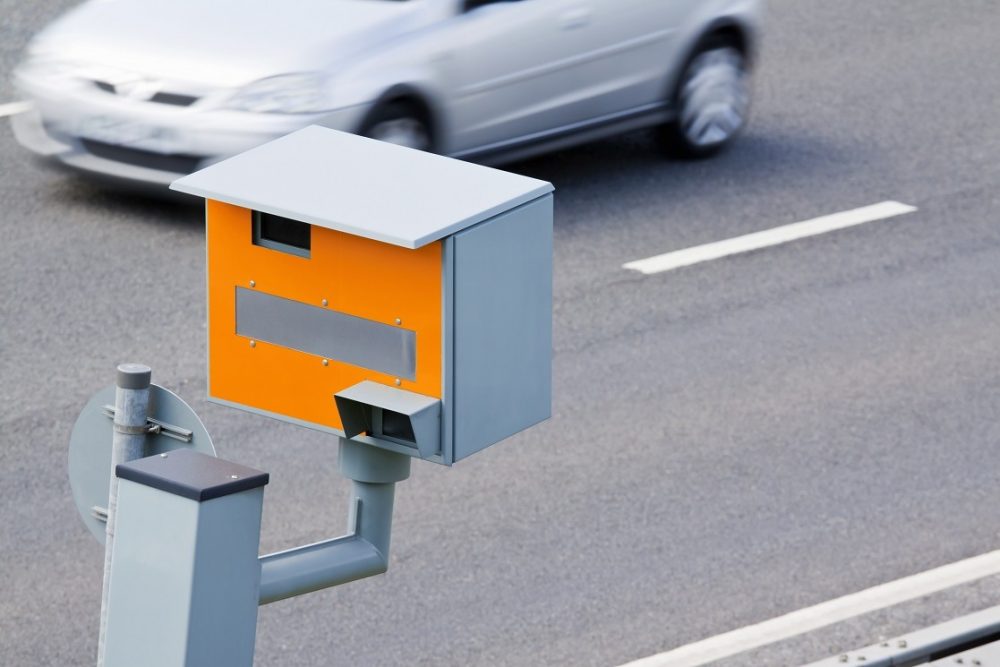 What is vehicle cloning?
Vehicle cloning is when a van, truck or car is fitted with a stolen number plate of legally registered vehicle of the same make, model and colour, or when a vehicle is registered with a copied VIN (vehicle identification number).
When this happens, any crimes committed while using the cloned information will lead back to the owner of the car with the legally registered licence plate. Even legitimate activities that carry charges, such as parking or entering low-emission zones, can be falsely attributed to the original vehicle through cloning.
Does this happen a lot?
Vehicle identity theft and car cloning are relatively common occurrences. According to some estimates, as many as 1 in 10 cars on the road worldwide may have a false or fraudulent identification number. This means that there could be millions of vehicles on the roads with cloned or stolen identities.
In the UK, Transport for London (TfL) reported 2,000 vehicle identity thefts over a 12-month period in 2019. In April 2022, TfL also reported an 857% increase in the number of penalty fines being cancelled due to the offending vehicle being a clone. These alarming figures highlight the need for fleet managers to take extra precautions when it comes to security.
How can I tell if my vehicle has been cloned?
One way to tell if your vehicle registration plate has been cloned is to check whether you are receiving unexpected parking fees or low emission zone charges. If this happens, it could be a sign that someone has copied your vehicle's VIN or registration number.
If someone has tried to clone your registration plate, they could be using it for more nefarious reasons than simply racking up parking and emission zone charges, such as during a serious crime. So, if you suspect this is happening to you or your business, contact the police immediately.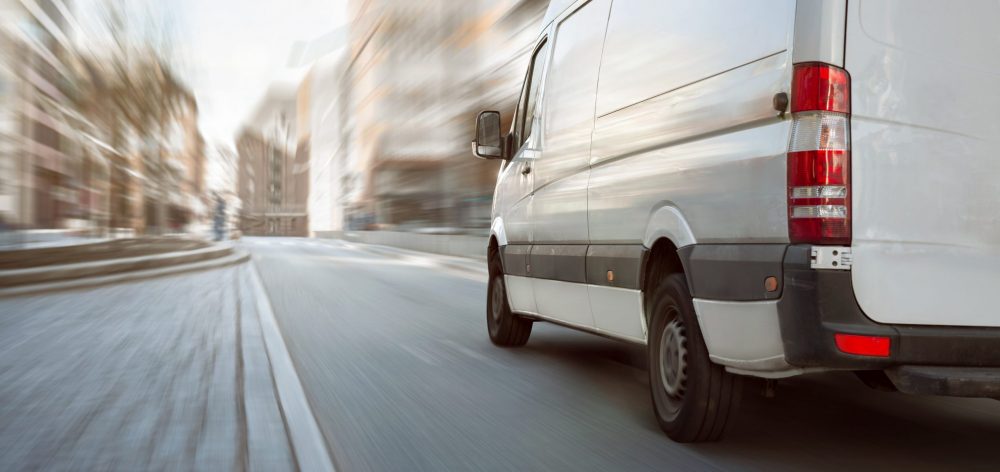 How can vehicle tracking help?
A good vehicle tracking system can alert you to suspicious behaviour, such as vehicles being used in an unauthorised location or vehicles that are moving when they shouldn't be active. In addition to the multitude of information vehicle tracking provides, there are two features of a telematics system that are particularly useful in identifying vehicle identity theft and guarding against the consequences.
Daily driver logs/timesheets give you precise information about exactly where the vehicles in your fleet were, 24 hours a day, 7 days a week. This means that you are always able to prove their location and, in the case of vehicle identity theft, prove that they are not the offending vehicle in question.
Geofencing allows for virtual boundaries to be set up around specific areas that a vehicle is authorised to enter or exit. By having geofences set up around locations like low emission zones, a fleet manger knows when their vehicles enter or leave those areas and will be able to prove that their vehicles didn't enter at the times a cloned vehicle did.
In short, vehicle tracking systems are an invaluable tool in defending fleets against car cloning and other vehicle crimes. Ultimately, investing in a vehicle tracking system allows you to spot risks to your business and avoid the ensuing costs.