A flexible installation option
The Quartix Plug and Track device provides flexibility to easily move the tracking device from one vehicle to another.
Examples where this would benefit your business:
Temporary sub-contractors
If you need to track temporary sub-contractors, the Plug & Track option gives you access to all the monitoring and tracking data for both your temporary contractors as well as permanent staff. This gives you consistent data as well as peace of mind for new temporary vehicles.
Vehicle Replacement
A major benefit of using the Plug & Track where you need to replace vehicles in your fleet in the near future, you can easily move the tracking devices from one vehicle to another, and you can just log in and change the registration details associated with a specific vehicle ID. This saves you both time and costs.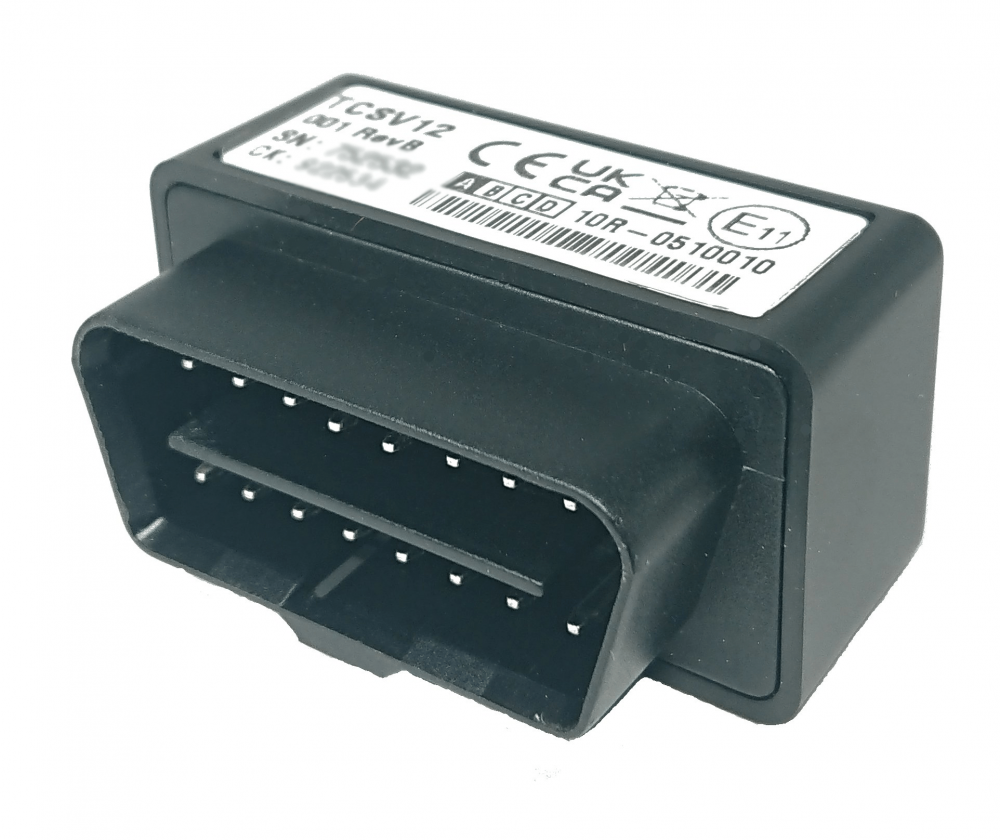 Ideal for leased and rented vehicles
Many companies hire vans and vehicles to fill the gap for when vehicles are off the road for repairs or to meet a growth in demand from your customers. Using the Quartix Plug & Track is a great way to ensure that the leased vehicles are tracked consistently with the rest of your fleet. Making sure there are no 'gaps' in fleet data – whether you used leased or owned vehicles.
Key Features of the Plug & Track Device
The Quartix Plug & Track easily plugs into the standard 12v diagnostic port, and in minutes you will be able to access all your telematics data.
The Plug & Track solution will provide a simple way to monitor vehicles, driver timesheets, route taken and driver behaviour analysis.
No installation appointment required
Easy to change the vehicles used for tracking
Compatible with most cars and vans
Supported by internal battery
Quick and easy over-the-air (OTA) firmware and support upgrades
Lots of storage space: up to 500 trip events
Low battery warning alerts
Tamper detection alerts when:

Device is plugged in
Device is unplugged
Vehicle is moving with ignition off
Quartix's Plug and Track devices are very easy to install. You can download our simple Tracking Installation Guide to get started as soon as your devices arrive.
If you need help locating your OBD port use our OBD locator tool.

Download the installation guide

The Quartix vehicle tracking system helps more than 17,500 businesses cut costs and improve productivity every day. With our wide range of plans and vehicle tracking devices, we provide commercial fleet tracking for cars, vans, coaches and trucks throughout the UK, the US and Europe. Our reports and dashboards enable businesses to coach drivers on safer and more economical driving behaviours, make sense of business mileage and elevate operational efficiency.
Quartix installation options
Quartix offers a range of vehicle tracking device installation options. See our full range of installation options to decide which device type best fits your business needs.