"I think it's well priced and extremely easy to use. It works!"
Instant tracking data
Il Laboratorio del Gelato is a wholesale ice cream manufacturer and distributor based in NYC who supply over 500 local restaurants, caterers and gourmet shops with their innovative, Italian-inspired gelato dessert.
Owner, and third generation ice cream manufacturer, Jon Snyder turned to Quartix vehicle tracking when it became necessary to track their delivery driver's whereabouts. With so much care going into the making of their product, Snyder wanted to make sure his customers received their orders quickly and efficiently.
"Often in the past, I would have to call or text my driver to discover his location. Now, I can simply look at the app on my phone and I know instantly where he is, which allows me to rapidly communicate an accurate delivery time to my clients."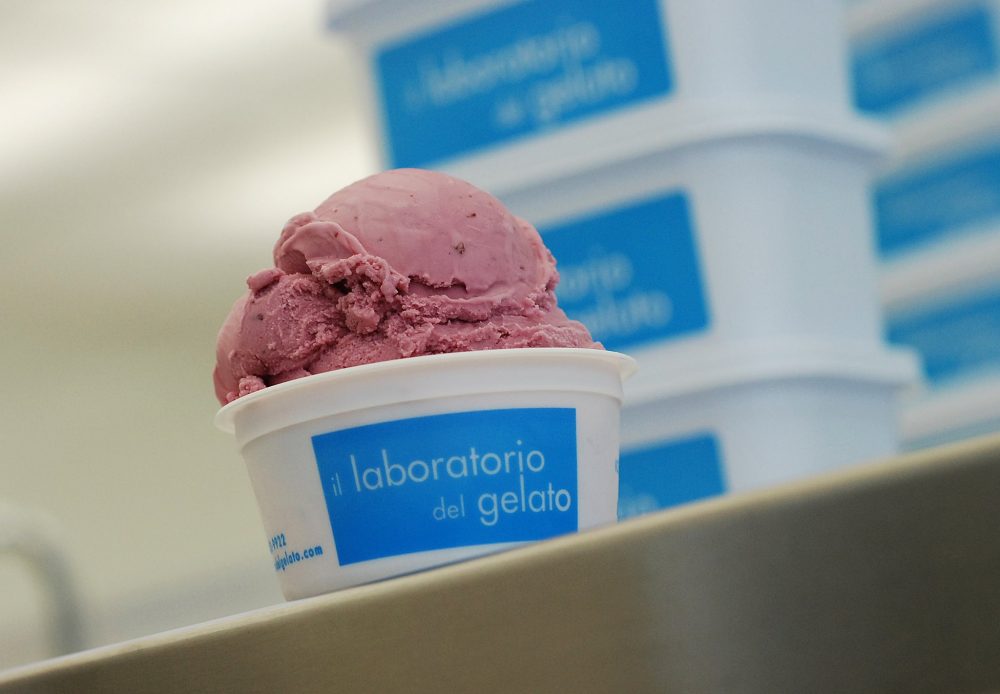 With so many deliveries to be made daily across the New York metropolitan area, Snyder needs to be able to rely on his staff to maintain their excellent reputation. He notes how the implementation of the Quartix system has enabled him to maintain the most efficient schedule. "I believe it serves to keep my drivers honest."
Enlisting the help of a local mechanic to secure the Quartix unit to his vehicle, Snyder found the installation and set-up process an easy one. Having encountered minimal disruption, he recalls: "The support staff have always been extremely friendly and helpful, especially during the initial setup when I had more questions."
When time is of the essence in a delivering a very perishable product like gelato, customers can rely on Quartix vehicle tracking.