What do you get with Quartix?
*All completely free for 3 months, then from $14.90/mth.
Offer code: 3MFREE20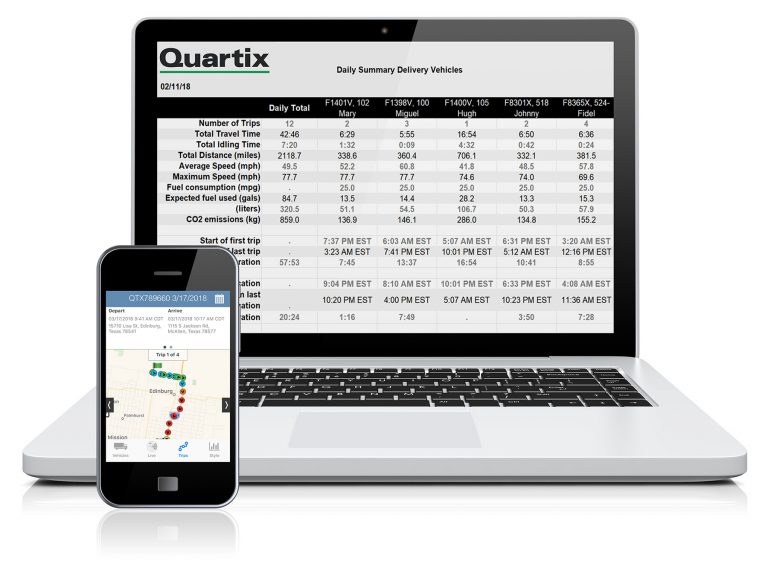 Take advantage of our limited-time offer
*Offer valid until 30 November 2020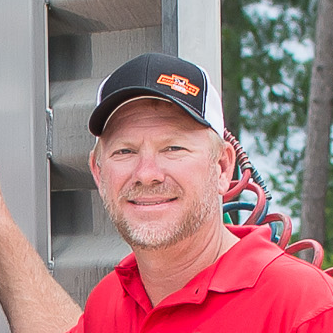 "I would recommend Quartix. Their customer service and how easy it is to use their system sells them for me."
Derek Barnes
Advanced Timber Harvesters
The Quartix system is backed by over 18 years of experience in the telematics industry. Over 600,000 vehicles across the UK, US and Europe now use Quartix tracking. Every day, our 17,500 customers experience the many benefits of using the system. 
What do you get with this offer?