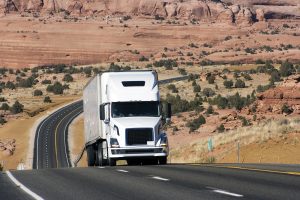 About 7.3 million Americans work in the trucking industry—that's one out of every 16 working people in the whole of the United States. And with more than 80% of US communities depending on trucking to deliver vital goods and products, is there any wonder why September 10 – 16, 2017 is National Truck Driver Appreciation Week?
We'd like to take a moment this week to thank the truck drivers who spend so much time behind the wheel, helping to deliver all the goods and products we rely on. We appreciate all of your hard work, and we're so glad that our vehicle tracking can do its part to help keep you safe out on the roads!
See for yourself how Quartix works with our fully interactive real-time demo.
Need to speak to one of our experts?
We'll help you decide which vehicle tracking option is right for you