This guide will help you assess just how much benefit your business will derive from any vehicle tracking solutions that you are considering. You can use it to form a sound business case for change, with tangible savings calculated using your own fleet's data.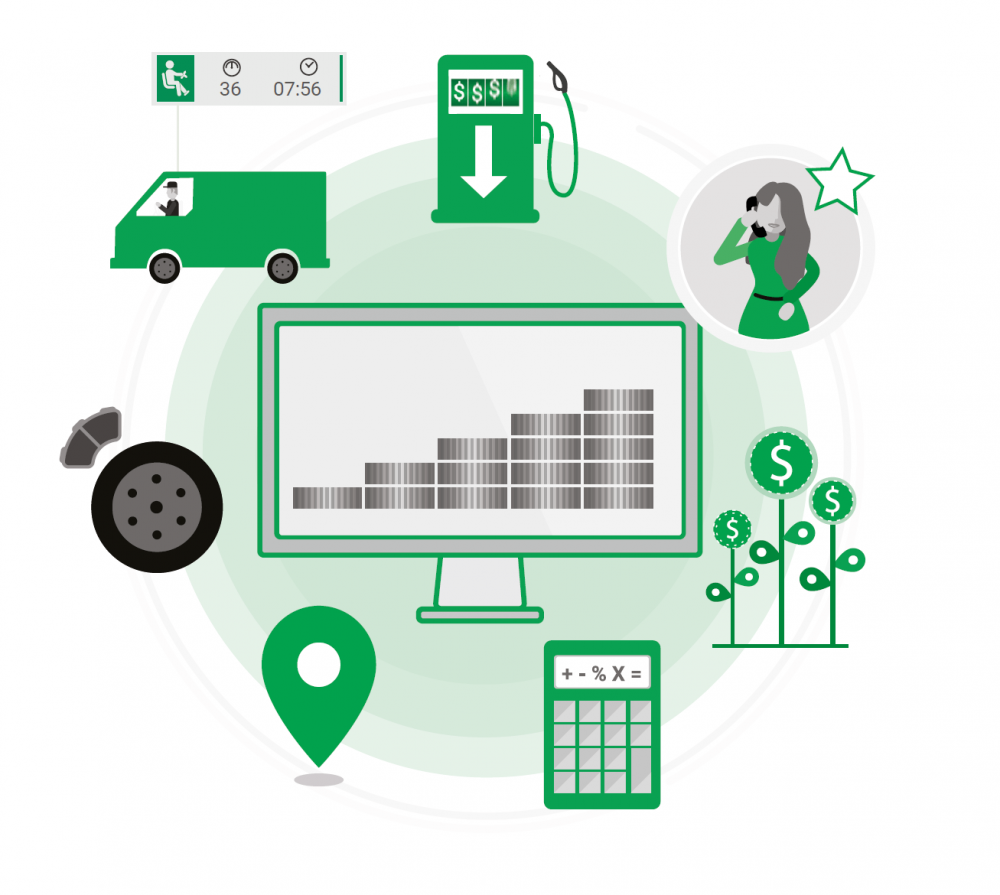 "Also, our fuel bills are lower due to the trucks following posted speed limits and our ability to measure their driving style." – Tom Benoit, Rocky Branch Contractors
Need to speak to one of our experts?
We'll help you decide which option is right for you