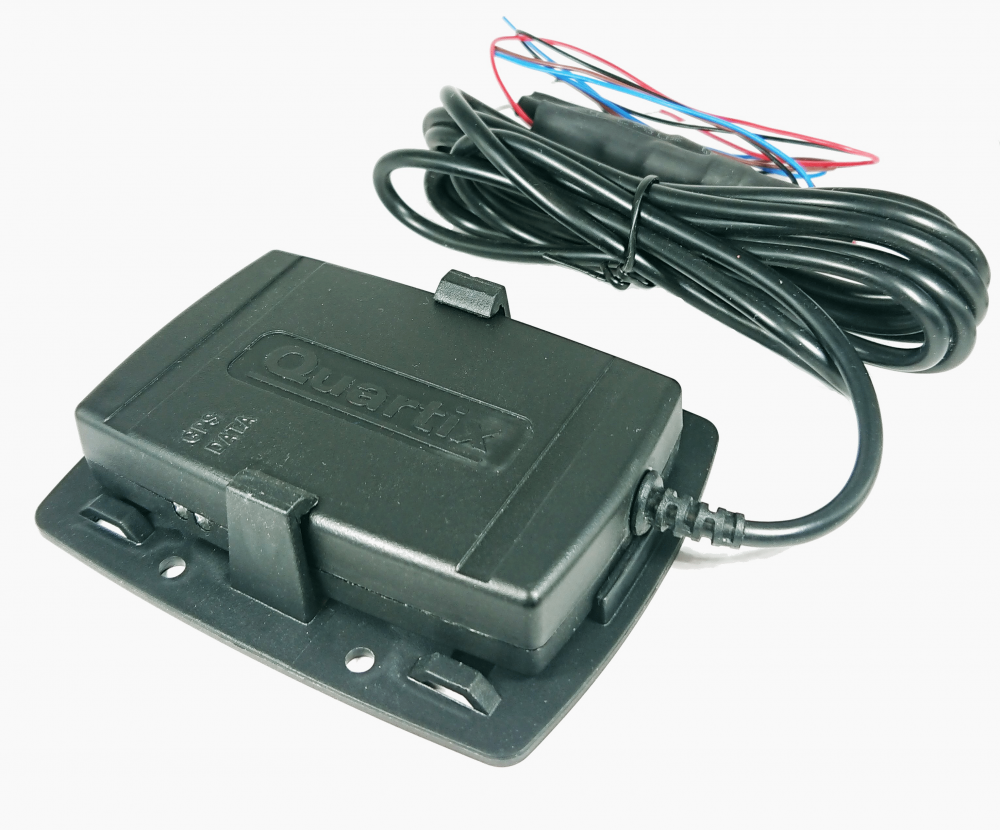 Hardwired tracker self-install guide
Quartix vehicle tracking units are easy to install. You can download and follow our step-by-step guide to get started as soon as your units arrive.
Watch the installation video
You can also watch this video for more details on how and where to install your Quartix units, with tips from one of our installation coordinators.
If you need help with installation, you can contact us and one of our experienced support team members will be on hand to answer any questions about the install process.
You can also arrange installation with a mechanic of your choice or we can set up an appointment with one of our professional installers.
We installed the devices in all of our trucks ourselves.  The process is very simple and the directions were very clear.