Quartix is pleased to announce the appointment of Richard Lilwall as successor to Andy Walters, who will retire following 20 years' service to the Company as co-founder, Managing Director and CEO but will remain a Non-Executive Director. Mr Lilwall will join the Company as Chief Executive Officer and as a member of its plc Board in early October.
Richard is currently VP and European Managing Director of Teletrac Navman, a leading international supplier of vehicle tracking and telematics services and systems. Having gained a degree in civil engineering from Kingston University, he spent a brief period in project management and consultancy before setting up his own company, ACT Communications (UK) Ltd., in January 2002. ACT became the most successful vehicle tracking distributorship in the UK and was subsequently acquired by Navman Wireless in 2011.
At Navman Wireless Richard progressed rapidly from Major Accounts Executive to Head of Enterprise in 2014, following which he was appointed as Managing Director of Teletrac Navman Automotive in January 2017. In June 2018 he was promoted to his current position as VP and European Managing Director for Teletrac Navman.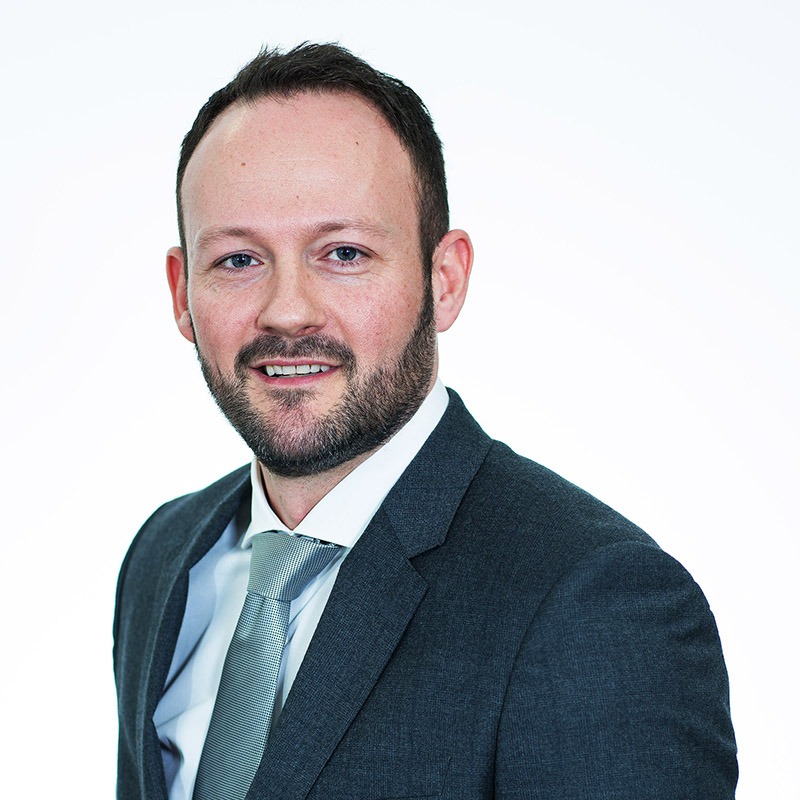 Andy Walters, CEO of Quartix, commented:
"I have followed Richard's progress with interest over the past 20 years. He created a very successful telematics distributorship early in his career and has excelled at every role he has undertaken since then. I am delighted that he has now agreed to join us as CEO. Richard is passionate about the potential in the telematics market and I know that he will be an excellent fit within the Company's culture.
"I shall continue in the role of Founder Non-Executive Director on the Board of Quartix Technologies plc."
Richard Lilwall, now CEO of Quartix, commented:
"I am proud and excited to be joining the team at Quartix. Having spent 20 years in the tracking and telematics business I have observed the success of Quartix over that time. To be joining and leading this organisation is a real honour and I am confident we can continue and accelerate the growth trajectory"