Our geofencing feature has been updated to include a list of geofencing areas that have been created for the account. The listing includes:
Versions of the geofence
Dates and times that the updates took place
The user who created or updated them (for geofences created from now onwards; information for geofences created previously will not display this.)
From the list, click on the add button to access a much improved geofencing drawing tool, to create a new geofence. Geofences can also be copied/cloned and updated.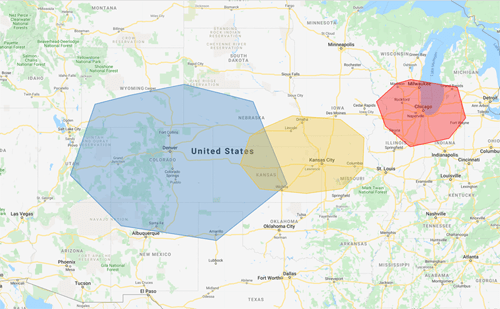 There is also a map icon that links to a Google map, showing the latest version of all the geofences that have been created. Clicking the list icon on that map will take you back to the listing page.