One of the key benefits of a vehicle tracking system is complete visibility of your fleet, whether you have hundreds of vehicles or just a few. This includes the ability to see how your vehicles are being used, but also to determine how much they are being used.

Odometer and engine hours: a complete picture
It's always been possible to see how much your vehicles have been used with Quartix's inspection/service dates report. Odometer readings, calculated from the distances that have been logged by the tracker, are a good measure of how long the vehicle has been in use.
However, odometer readings are less useful when it comes to specialized vehicles such as bulldozers and diggers. Since these vehicles are limited in range, usually operating only within a construction site, odometer readings are not a good indication of how much they are being used.
Engine hours, though, tell you how long the engine has been on during a particular time period, which is a much better indication of use for these vehicles. This is also valuable information for cabs or hired car companies, where drivers often leave the engine running while waiting for customers.
Monitoring engine hours for employee safety
Knowing how long your vehicles' engines have been in use has obvious benefits, like:
Monitoring vehicle wear and tear over extended periods
Upholding a maintenance schedule
Ensuring usage hours are not exceeded and your warranty remains valid
But engine hours can also help you protect your employees by ensuring that they are not exposed to excessive vibrations from machinery while on the job.
Whole body vibration, which spreads to employees through the seats or floor of work vehicles as they move over uneven surfaces, can cause many health problems, in particular back pain. The longer an employee works in these vehicles, the higher their risk of developing long-term problems.
Engine hours can be used to tell a site manager exactly how long a piece of machinery has been in use, to determine just how much exposure to vibrations the employee who operated it received. This not only helps keep the employee safe, but could ensure you are compliant with government safety regulations.
Read our guide on how else vehicle tracking can help construction companies.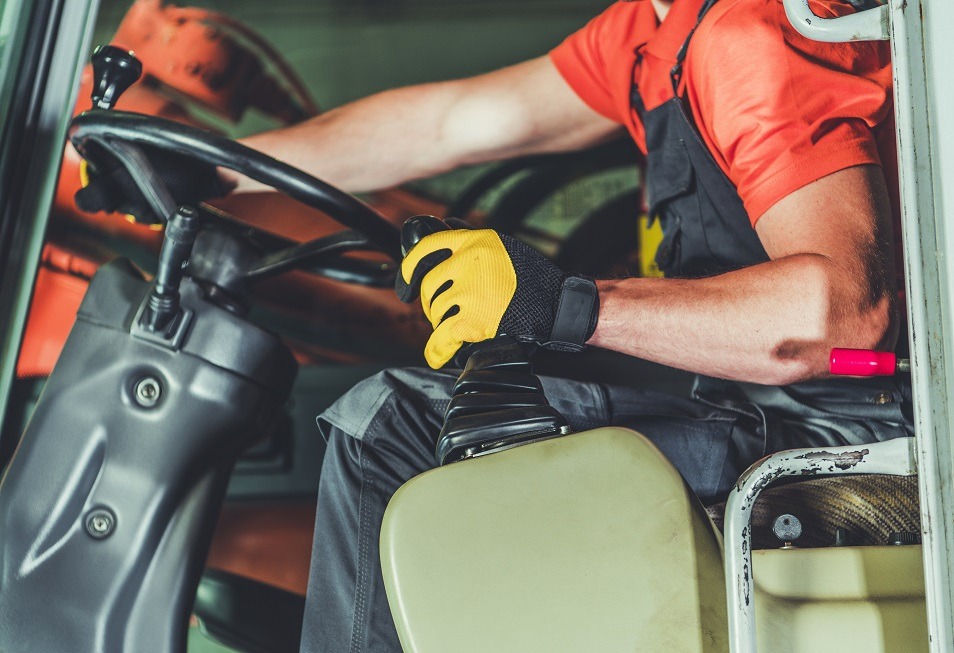 What about hour meters?
There are many smart meters on the market that measure engine hours. These devices are connected to the engine of a vehicle or piece of machinery and only measure its usage. However, there are several drawbacks to smart meters.
Firstly, engine usage is the only piece of data they deliver, whereas a complete vehicle tracking system provides you with other, valuable information such as:
Why purchase and maintain several devices when one vehicle tracking device can do it all?
Also, while smart meter devices will become outdated, a vehicle tracking system's software is continuously updated, preventing you from having to buy new versions as technology changes and improves.
Engine hours are a useful tool for vehicles that are used often, but don't necessarily travel far. Having this feature enabled for your Quartix trackers gives you an even better view of how your fleet is running and can help you keep your employees safe.
Find out more about the Quartix engine hours feature.