Tell me a bit about yourself
I moved to Chicago over 3 years ago from Dallas, Texas to write, perform and produce plays. Recently, I have been touring my shows across the country and next year, I plan to go to the Edinburgh Fringe Festival.
How do you find it working for Quartix?
I love working in the heart of downtown Chicago. The office itself has great views of Tribune Tower and even Lake Michigan, if you crane your neck.
How would you describe the Company culture?
Quartix values curiosity. Despite our remarkably different backgrounds in the Chicago Office, we all possess a desire to know more. We take turns writing a 'fact of the day' in the office and are constantly surprising each other with new information. Together, we know more. This is quite fitting, especially seeing how our company's core function is to provide knowledge.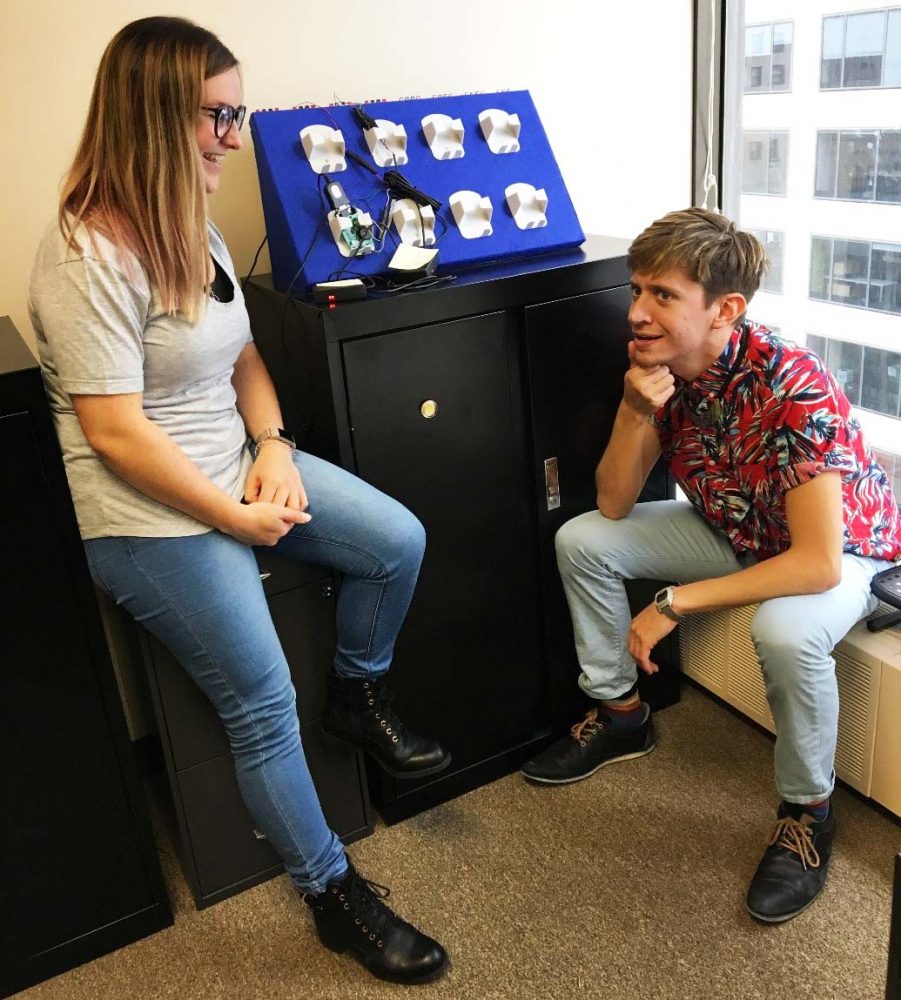 What's is like working with colleagues over the pond?
I find myself embracing Texas stereotypes as much as possible over the phone with words like Y'all, Howdy, Partner and when am excited, Yee-haw!
What's a day in your life like?
My new goal is to read 40 pages before every work day, to prime my mind. If am not enjoying the world class theatre Chicago has to offer after work, then hopefully I am creating it! Are you in town? Come to my show!