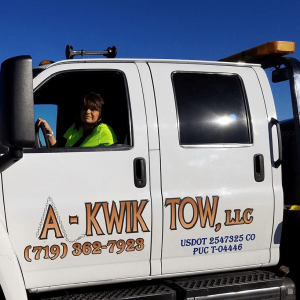 "The customer service is outstanding from sales to support."
Benefits across the board
A-Kwik Tow LLC is a small, family owned vehicle towing, repossession and transportation company based in Colorado. Owner Denise Quintana Brito began using the Quartix system with a mind to reduce fuel costs and help manage the company's busy schedule.
The system quickly proved beneficial to the company in many ways, including optimizing customer service, simplifying fleet management, reducing costs and increasing driver safety.
By regularly viewing the vehicle logs, A-Kwik Tow can not only keep track of each drivers' journey time and fuel usage, saving valuable administrative time, but are able to continually assess whether they are using the most direct routes possible.
The live-tracking feature enables them to quickly locate the closest truck to a customer and accurately relay expected arrival time. The use of both features give them the opportunity to provide a fast and reliable service in often urgent situations: just the kind of reassurance their customers need!
Keeping on top of driver management is a key factor in A-Kwik Tow's continuous efforts in improving its practices. The Quartix Driving-style feature has proved invaluable in this: the color-coded performance charts clearly identify areas which could be improved upon.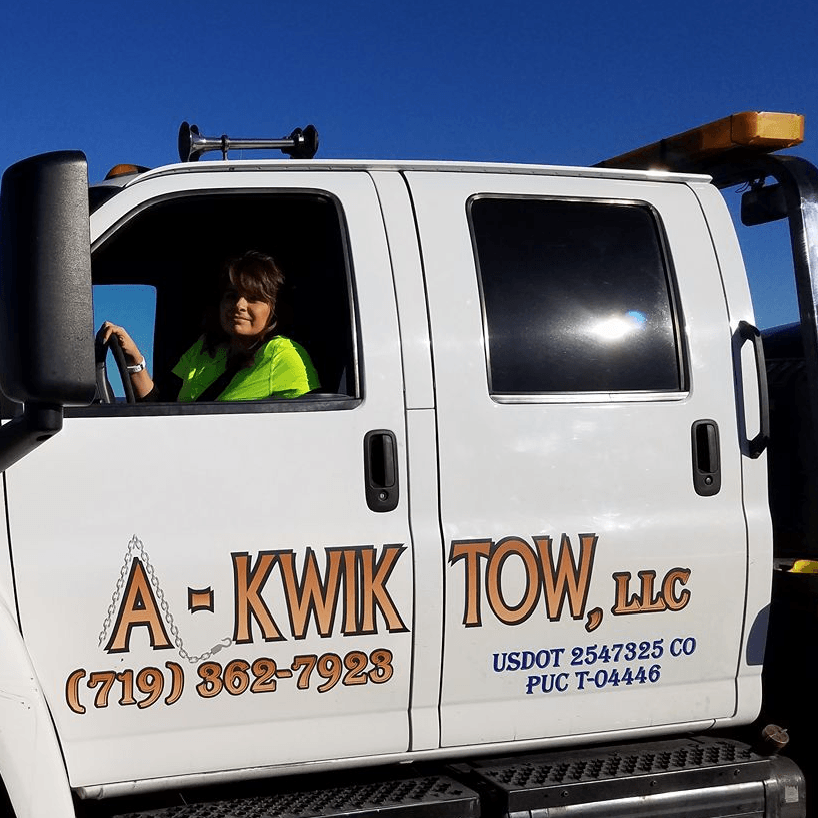 "I am sure we have saved on speeding tickets using the Driving Style feature!"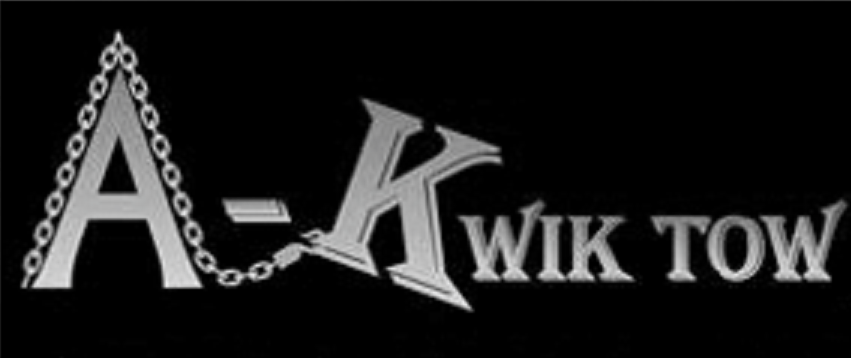 Increase driver safety
"I can tell when our drivers idle too long and to help them correct that, make sure there are no unnecessary stops and make sure our drivers are not going over their drive time," says Denise. Improvements on these points has helped the company reduce their fuel and carbon emissions.
Quintana even reports on an unexpected benefit: "I am sure we have saved on speeding tickets using the Driving Style feature!"
Better driving across the fleet has also resulted in an increase in driver well-being. As Denise explains, "It puts my mind at rest knowing my drivers are travelling safely."