The look of our tracking application has been updated! You'll still find all the great features that you've always enjoyed with our system, but with a fresher style and slightly new report names, making it easier for you to find the information that you need.
Take a look!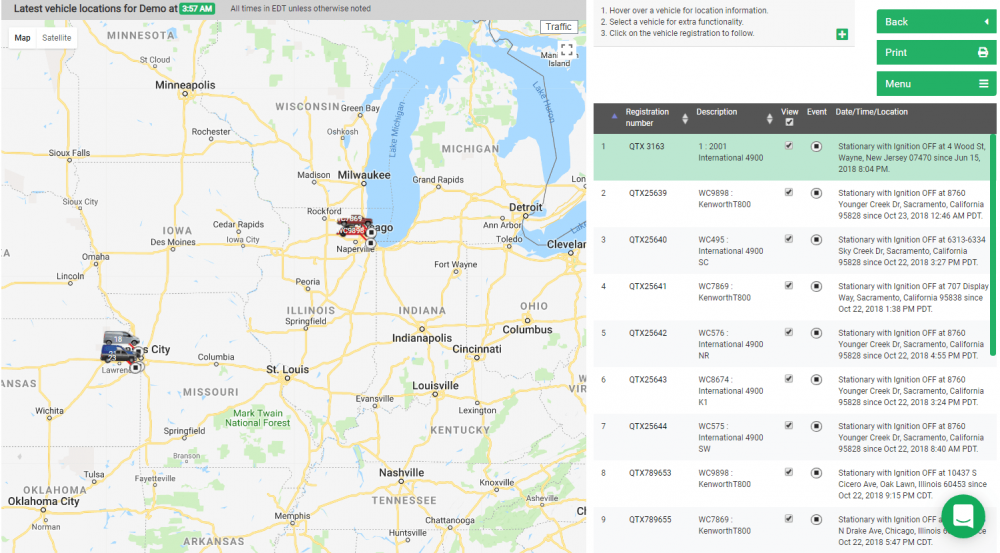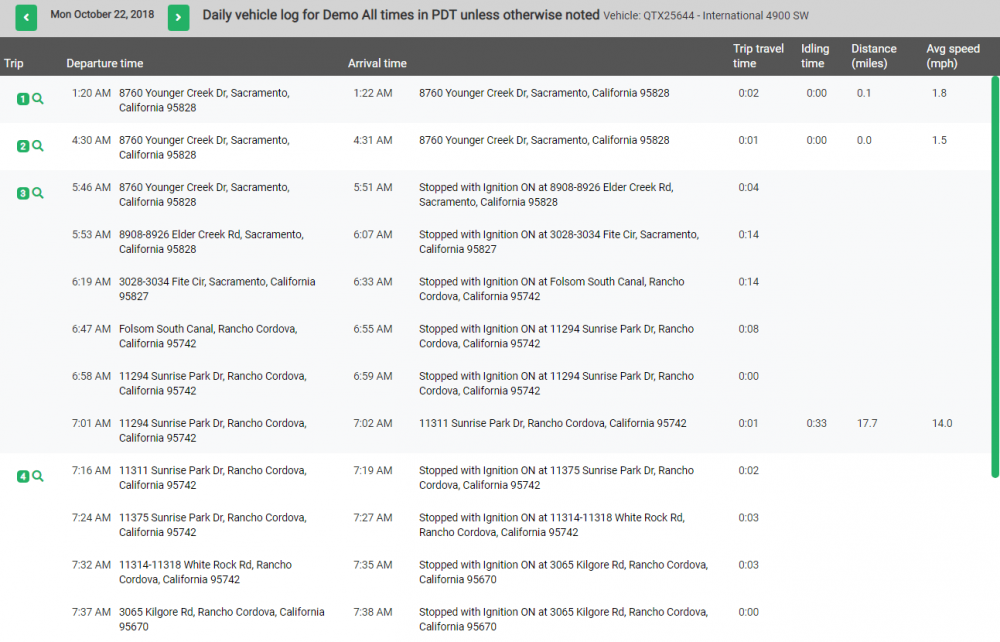 This update includes:
Several security enhancements, ensuring that your data stays safe when passwords are reset
A Quartix logo that links to the tracking app homepage, whenever you are logged in
Also within this new look, there is now a link from the tracking application menu to our Knowledgebase, allowing you to access information on the reports as you use them.
We hope you enjoy using the Quartix system even more than before!