After more than five years at its current location in Chicago, Quartix is moving a mile down the road to a larger space at 875 North Michigan Avenue.
"Our US operations are booming," says Quartix Managing Director, Andy Walters. "It's a testament to the hard work of our US sales and support teams that in only five years, we've outgrown our office in Chicago."
"The John Hancock Center is one of my favorite buildings in the Chicago skyline – it has a breath-taking 360-degree view of the city. Lunch breaks will never be the same again!" states Ashley Bates of the US Sales team. "I am proud to work for Quartix and to have watched its growth. Quartix USA has grown in leaps and bounds over the last 5 years and now we are moving to the USA's 8th tallest building. I can't wait for the move and am excited to see what new benchmarks Quartix will reach in the coming years."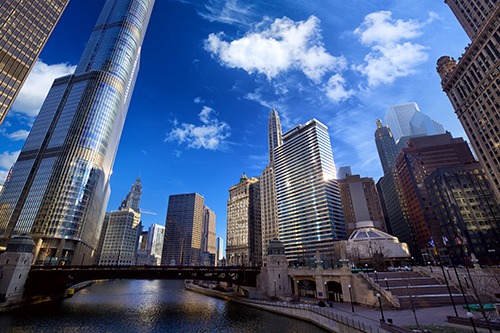 Quartix staff will move to the new location at the end of August, with no disruption to customer service.