Quartix Vehicle Tracking has been named a gold winner in the Most Customer-Friendly Company of the Year in Best in Biz Awards.
Quartix strives to provide stellar service by providing cost-effective vehicle tracking solutions and dedicated customer service agents who are accessible and responsive. With this approach, we grew our US customer base by 36% in 2017, while our attrition rate lowered to 10.1%, far below the estimated industry norm of 14-15%, proof of our dedication our vehicle tracking partners.
"The customer reps at Quartix are unique and stand out above the rest," says Quartix customer, Tina Kaiser of Meadow Services. "Every time I need support, I know I will have answers within that one phone call."
"We're honored to receive this award for our outstanding US team," says Andy Walters, Managing Director of Quartix. "The customer service Quartix offers makes us stand out from our competitors in a crowded market. Winning this award is a testament to how seriously we take our commitment to providing the best experience for our customers."
Each year, Best in Biz Awards' entrants span the spectrum, from some of the most recognizable global brands to the most innovative local start-ups. The 8th annual program proved to be a particularly tough competition, garnering close to 700 entries from an impressive array of public and private companies of all sizes and from a variety of geographic regions and industries in the U.S. and Canada.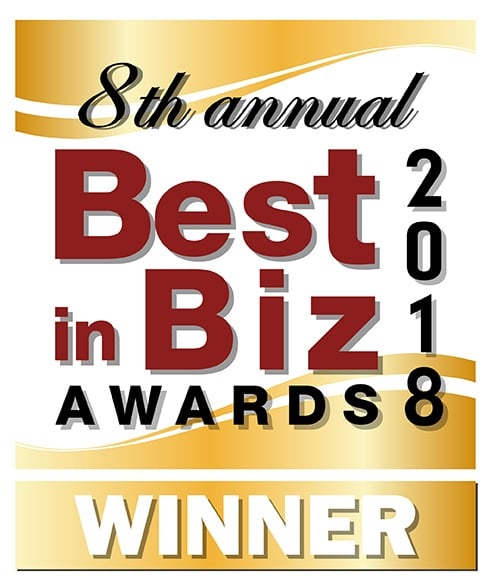 "Especially when considering technical firms, the term 'customer service' often conjures images of interminable tech support holds," said Jim Gaines of the Knoxville News Sentinel. "But the competitors for the Best in Biz Awards category of 'Most Customer Friendly Company of the Year' fulfill the promise of technology: making our lives more pleasant and our work easier."