Track your vehicles in real-time
Quartix's discreet tracking devices are easy to fit and let you keep track of your drivers, wherever you are. With a flexible, no annual contract plan, you'll be up and running in no time at all:
$49 tracking device
No annual contract*
*payments are made quarterly for each vehicle you wish to track.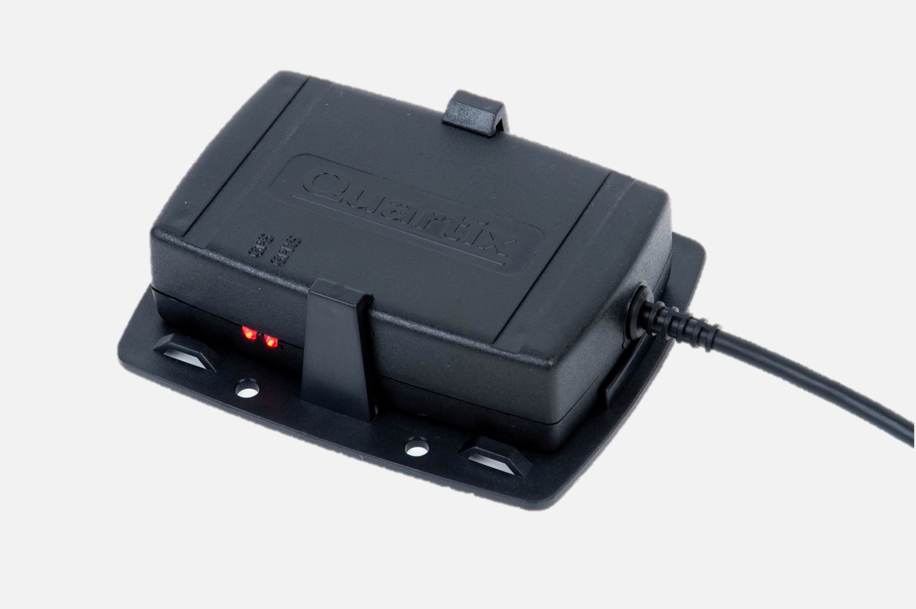 Quartix's vehicle tracking device measures just 90mm x 55mm x 24mm, and weighs only 90g. The device is completely hidden from view and the installation typically takes just 30-40 minutes.
What do you get with Quartix's GPS tracking device?
Real-time vehicle tracking, accessible online or through the mobile app
Daily driver logs, including start and finish times
Speed and idling reports for each driver
Reports with mileage and fuel usage
Unlimited Geofencing – get alerts when drivers enter or leave zones
Vehicle movements – enter zip code and date to see movements at a specific location