We asked our friends at Investor in Customers (IIC) to offer their expert advice for businesses wondering how to take their customer experience (CX) to the next level. IIC has supported Quartix in reviewing the service that we provide over many years, and the learnings we glean from this research enable us to focus our energy in the right places.
Here are James' tips for any businesses wanting to reflect on their own CX.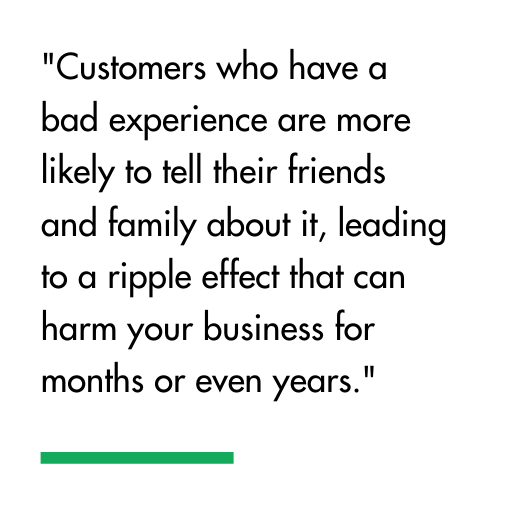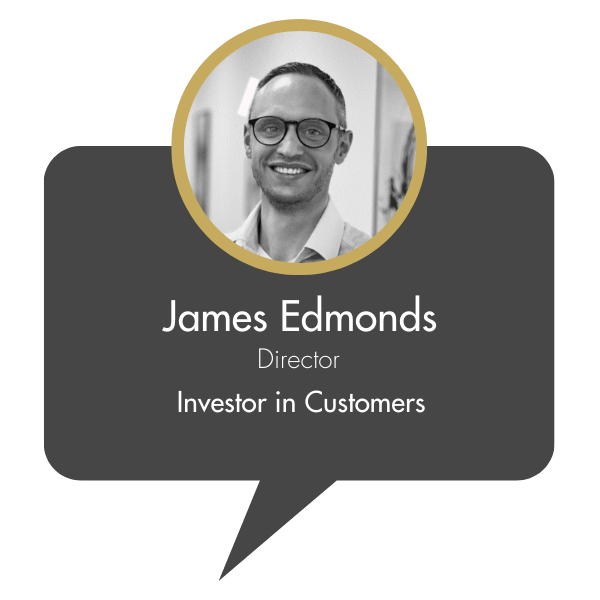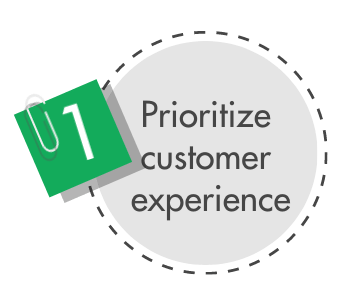 Why is customer experience crucial to a business' success?
"At Investor in Customers, we've seen time and time again how important it is for businesses to prioritize their customers' experience. The customer experience is not just a buzzword, it's a crucial component of business success. Your customers are the lifeblood of your business, and it's essential to make sure they have a positive experience every time they interact with your company.
Bad customer experience can have a detrimental impact on your business. It can lead to lost customers, negative reviews, and a damaged reputation. Customers who have a bad experience are more likely to tell their friends and family about it, leading to a ripple effect that can harm your business for months or even years."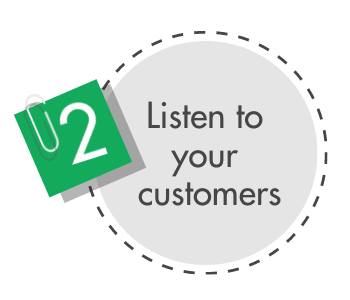 What are the most common CX mistakes?
"The most common mistake we've seen businesses make is not taking the time to listen to their customers. They assume they know what their customers want and need, but they don't actually take the time to ask them. This can lead to miscommunications and missed opportunities to improve the customer experience, and commercial performance."
How should a review of customer experience be conducted?
"To conduct a review of your customer experience, start by considering the various areas that impact the customer experience. This includes everything from your website and social media presence to your customer service and after-sales support. It's also important to consider the emotional aspect of the customer experience, including how your customers feel when they interact with your brand.
There are many different ways businesses can get feedback from their customers, including surveys, social media listening, and online review sites. When asking for feedback, it's important to ask the right questions. For example, instead of asking customers if they were satisfied with their experience, ask them what specific aspects of the experience they liked or didn't like."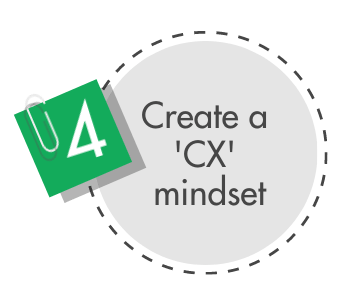 What is your best advice for improving customer experience?
"To improve the customer experience, businesses should create a CX mindset across their organisation. This means putting the customer at the centre of everything you do and making sure everyone in the company is aligned around that goal. Small gestures, like sending a personalized note or providing free samples, can go a long way in making customers feel valued. Simple habits, like answering emails promptly or following up after a sale, can also make a big difference."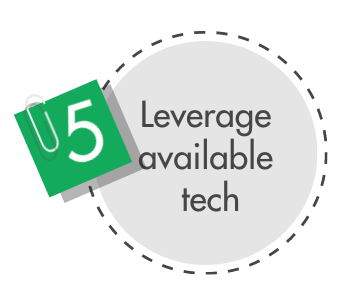 Can technology facilitate a better CX?
"Technology can play a significant role in elevating the customer experience. For example, telematics can provide businesses with fleet activity insights that enable them to improve efficiency and proactively manage issues and risks. Survey platforms and online review sites can also provide valuable feedback from customers, and businesses can encourage their use by offering incentives for leaving reviews."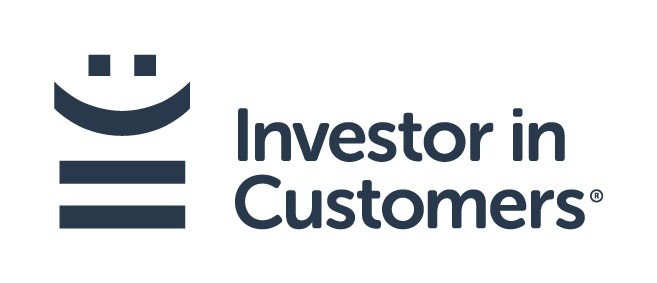 What does an IIC CX assessment entail?
"At Investor in Customers, we offer a comprehensive assessment of customer experience, including feedback from customers and benchmarking against competitors. Our assessment can help identify areas for improvement and create a roadmap for elevating customer experience."
James concludes, "The customer experience is a critical component of business success. By conducting a review of your customer experience, making improvements based on feedback, and creating a CX mindset across your organisation, you can ensure that your customers have a positive experience every time they interact with your brand. And if you're looking for more support in this area, Investor in Customers can help."
We hope these insights inspired you to reflect on the CX your business provides and left you with some great ideas to put into action. And don't forget to use fleet telematics to your best advantage – far from just showing you the location of your vehicles, there are many more features available that can be used in innovate ways to delight your customers!
See some suggestions in our blogs 'Take your customer service to the next level with van tracking' and '4 surprising ways geofencing can help your business'. Our customer stories contain so many examples of how vehicle tracking technology can help your business to create an exceptional customer experience.
Read more about Quartix's latest assessment with IIC.