2021 has been a difficult year for everyone and with the challenges that continue to lie ahead, we thought it important to look back at the more positive memories made. Thanks to our staff and our customers continued support, Quartix weathered the changing storm and found so many reasons to be proud this year. We'd like to share those with you as we look back at a tumultuous, but ultimately successful 12 months.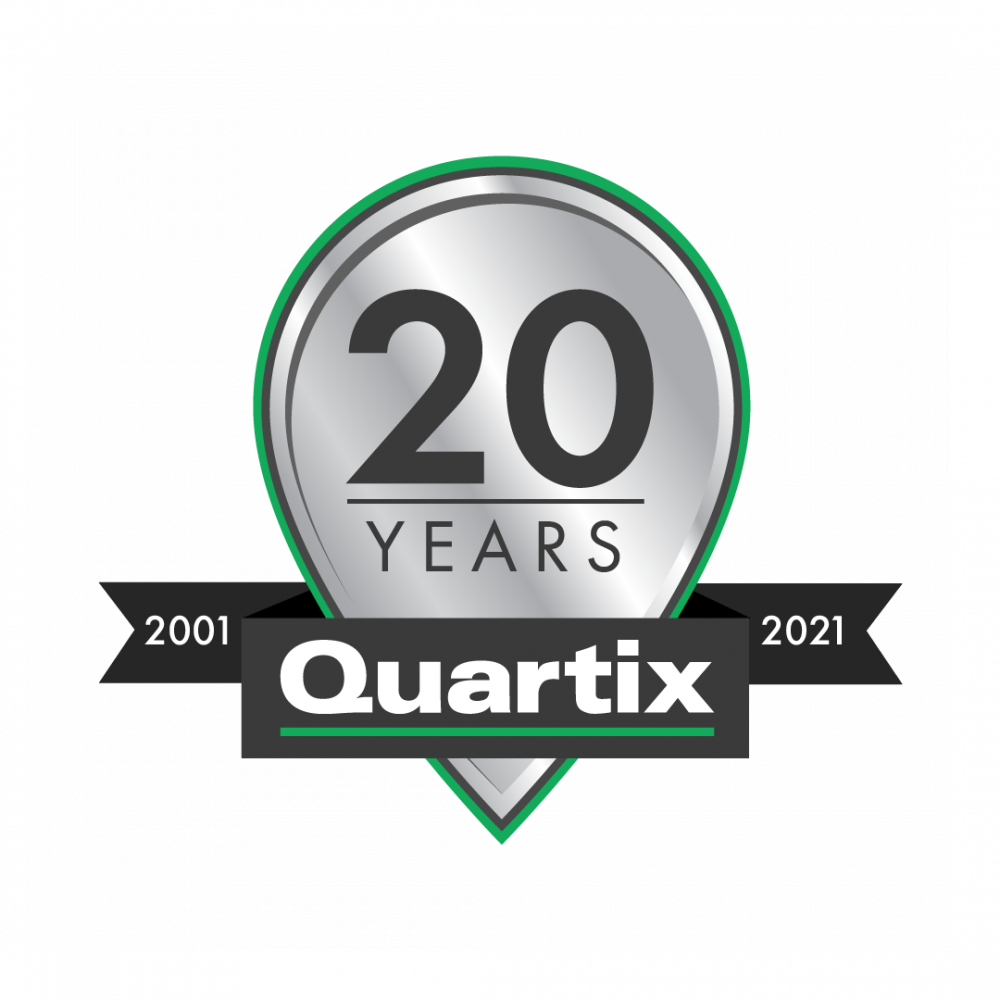 20 years of vehicle tracking
2021 was a landmark year for Quartix, as we observed the 20th anniversary of our founding on 14 February. Although we couldn't celebrate together, we marked the occasion by remembering how far we have come and giving thanks to all our staff, sales partners, engineers, and especially our customers who have gotten us here.
If you missed our video of thanks, we'd love you to watch it now or you can read our news article about Quartix's big birthday.
Customer stories
We love hearing how businesses use our vehicle tracking system. Here are a few of our customer stories:
If you'd like to tell us about how you utilise our system and how it's benefited your business, don't hesitate to contact our marketing team at [email protected].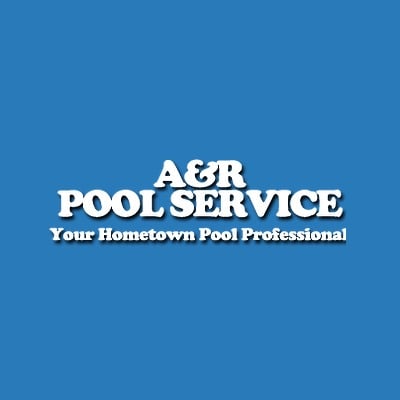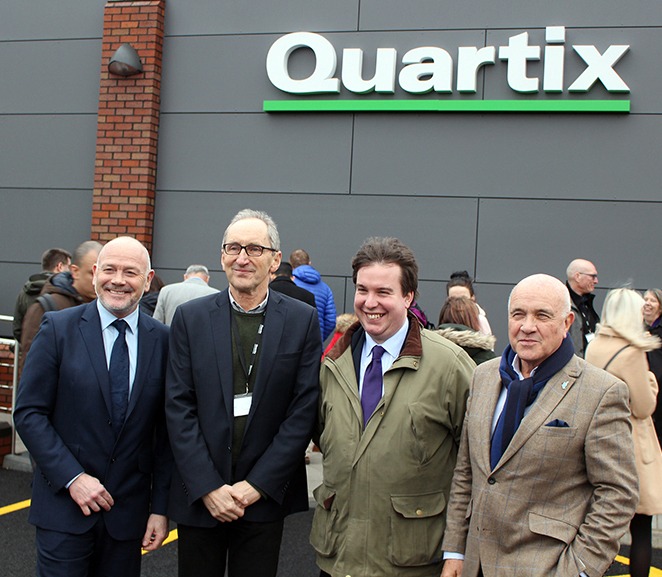 The end of an era…
Andy Walters, our founder and then-CEO, announced his retirement earlier this year. Quartix wouldn't be where it is now without his years of hard work and dedication, for which we are eternally grateful. Andy remains on the Board of Quartix Technologies plc.
And the beginning of a new one!
In October, we welcomed Richard Lilwall, newly appointed CEO. Previously the VP and European Managing Director of Teletrac Navman, a leading international supplier of vehicle tracking and telematics services and systems, Richard brings a great deal of industry experience to Quartix.
"I am proud and excited to be joining the team at Quartix," he says. "Having spent 20 years in the tracking and telematics business I have observed the success of Quartix over that time. To be joining and leading this organization is a real honour and I am confident we can continue and accelerate the growth trajectory."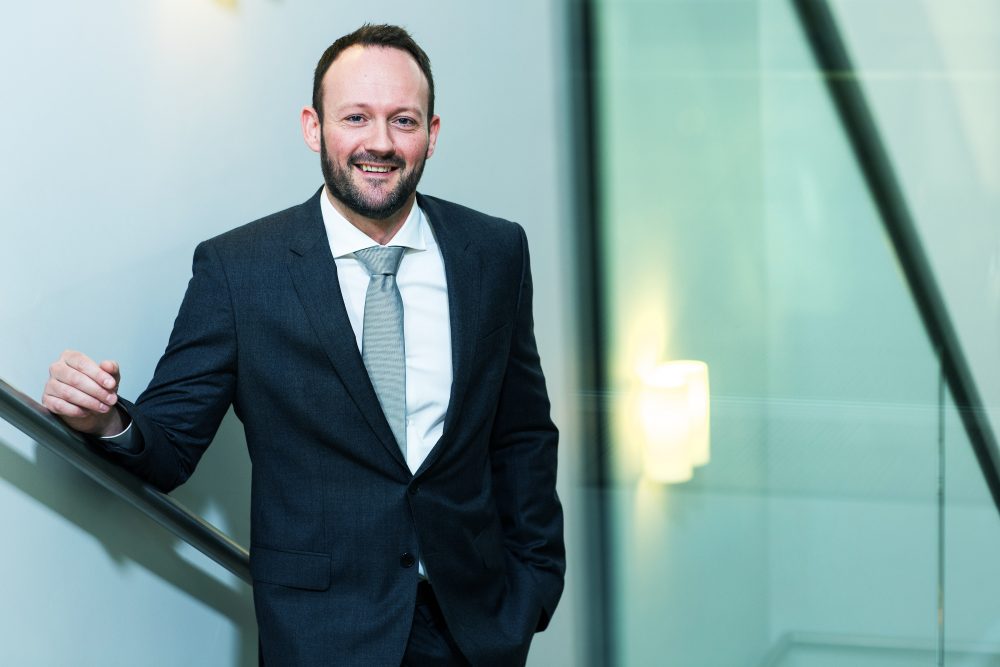 New system features
Here's a roundup of the latest features and reports added to the vehicle tracking system:
The battery status report – you can look at the latest readings for all of your vehicles, a single vehicle or a group of vehicles when they were last stationary and see if the voltage readings are low or even critical.
Geofencing enhancements – now allows you to see which geofences are "active" and delete inactive ones from the application.
You can read about all of our system changes, big and small, on our product updates page.
Make sure you never miss an update! Sign up here to receive the latest updates on our system.
Record installation numbers
Quartix was pleased to report good financial results for the first half of 2021 and a 17% increase in our fleet subscription base over the previous 12 months, surpassing 180,000 vehicles.
Despite the challenges that the pandemic presented, our new fleet installations were 31% ahead of the same period for the previous year (2020) and, more significantly, 13% ahead of pre-pandemic record (2019) levels, with new installations in international markets exceeding those in the UK for the first time.
Andy Walters commented, "We are grateful to our employees for the way in which they have maintained the growth momentum in our fleet business throughout the pandemic."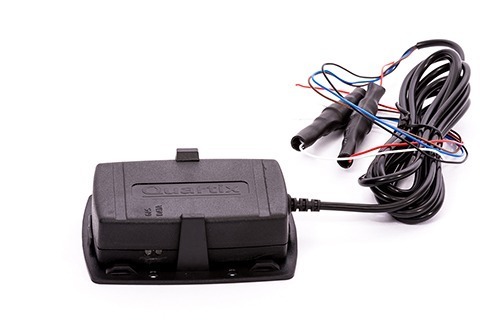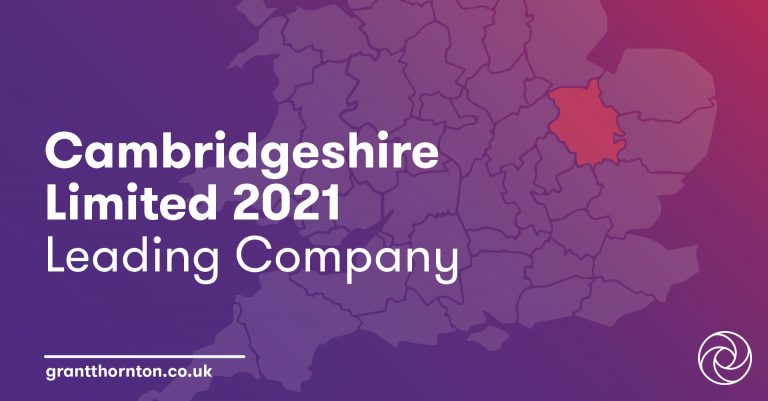 Cambridgeshire Leading Business 2021
Quartix has once again been listed as one of Cambridgeshire Limited's Leading Businesses for 2021. This annual series of business analysis is initiated by Grant Thornton, which provides an in-depth financial analysis of the Cambridgeshire's 100 largest privately-owned companies based on turnover. It's a yardstick against which the county can assess its economic performance and businesses can benchmark themselves against their peers. We are honored to be on the list!
All in all, we have so many reasons to feel proud of the year's achievements and so do you all. Thank you to our customers for your continued support and for choosing us as your vehicle tracking provider. And to our future customers, we can't wait to meet you!