Cost has always been a barrier to adopting electric vehicles, or EVs. The vehicles themselves are often more expensive than petrol or diesel options. It's also difficult to find used EVs for sale as their popularity soars.
But the UK government has just announced its new Benefit in Kind (BIK) tax tables for company car drivers. The lower tax rates will be a great motivation for fleet managers to go electric.
Favourable rates for EV fleets
Fleets have been calling upon the government for aid in the effort to reduce emissions by helping to put more EVs on the road. With these new BIK tax tables, the government has taken a good step forward. As they announced in July 2020, purely electric vehicles with no tailpipe emissions that are registered after April 6, 2020 will be taxed at 0%, paying no tax at all for 2020/2021. Also, plug-in hybrids (PHEVs) will enjoy reduced tax rates for that time period.
This article from Fleet News gives a complete breakdown of the new tax tables.
With such favourable tax rates, companies have even more motivation to adopt EVs and hybrids.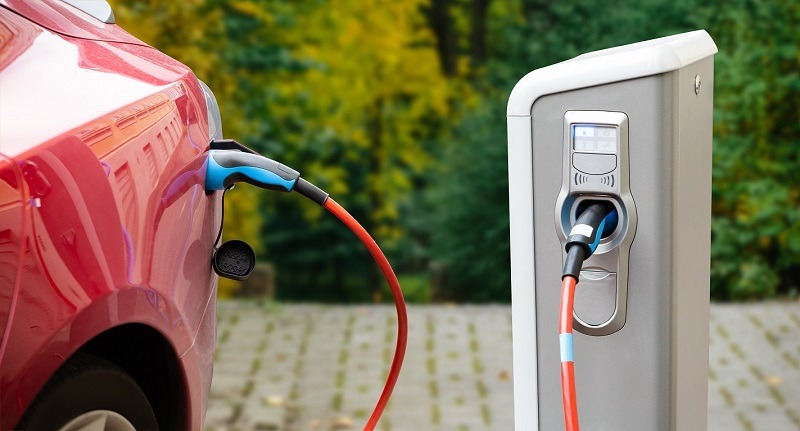 A surge in demand
In line with this decision, EV demand has already increased, according to a Survation study that was commissioned by London First. They found that a third of UK fleets already have EVs and 46% are actively in the process of making the transition.
In the first quarter of 2020, 74% of fleet drivers with petrol vehicles replaced their vehicle with a hybrid. In the same quarter, only 44% of diesel fleet drivers replaced their current vehicle with another diesel, further evidence of the shift to hybrids and EVs.
Challenges of adopting electric vehicles
While government tax incentives give businesses a good reason to go electric, there are still barriers that fleets must face before they can fully adopt EVs. Earlier this year, the FTA published a report outlining these obstacles which include:
Accessibility of EV services
Lack of infrastructure
Concerns about the reliability of EVs
Find out more about these challenges here.
However, the new BIK tax tables likely won't be the last government aid in the transition to electric fleets.
The benefits of vehicle tracking
If you are thinking of going electric, now is the time. However, for companies who aren't ready to transition to EVs, but still want to reduce their carbon footprint, vehicle tracking can help. Monitoring and reducing emissions by analysing driving styles allows fleet managers to see where improvements can be made to their drivers' speed, braking/acceleration and idling habits.
The future is electric, but having a vehicle tracking system is another step towards a greener and more efficient fleet.