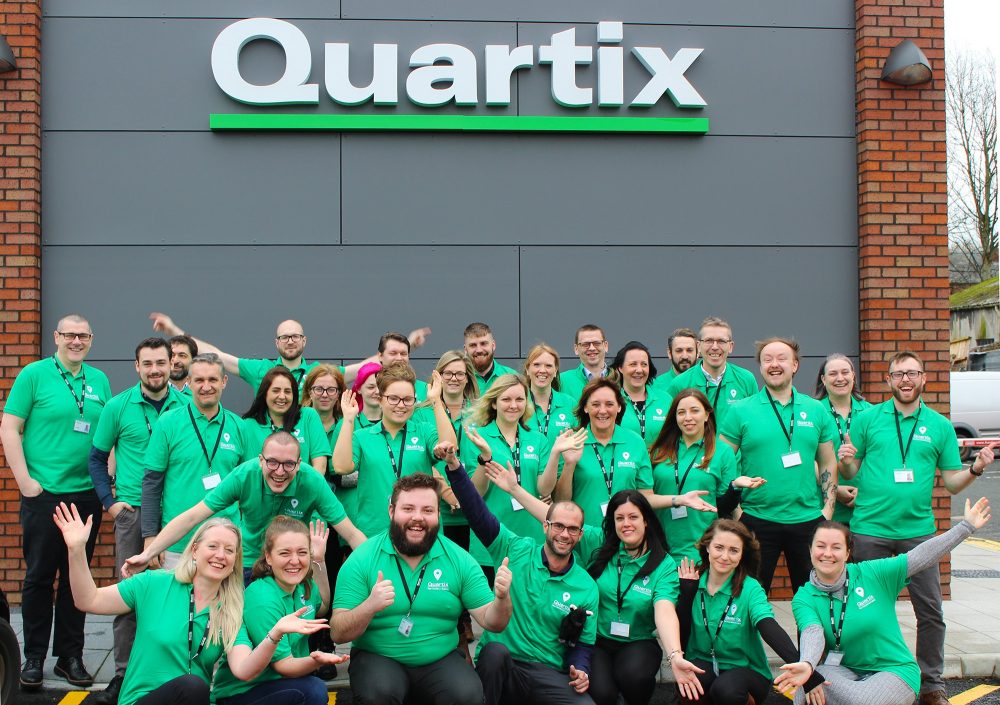 Quartix has announced it is giving all its employees a supplementary cost-of-living bonus payment of £800.
The bonus is in recognition of the increasing pressures all staff and their families are facing this coming winter with increased energy costs as well as other cost of living increases. The bonus will benefit all staff in all countries and is in recognition of the exceptionally hard work and loyalty shown by staff.
Quartix is on track to have a very good year in what has been touted as a generally bad year for many businesses, following turmoil in financial markets and general business uncertainty.
Said Emily Rees, CFO, "We are delighted to offer this level of support to our staff, and we are very grateful for the passion, commitment and loyalty provided by our employees. We want to share the success we are seeing at Quartix with those who are key enablers of that success."